Exo One PC Keyboard Controls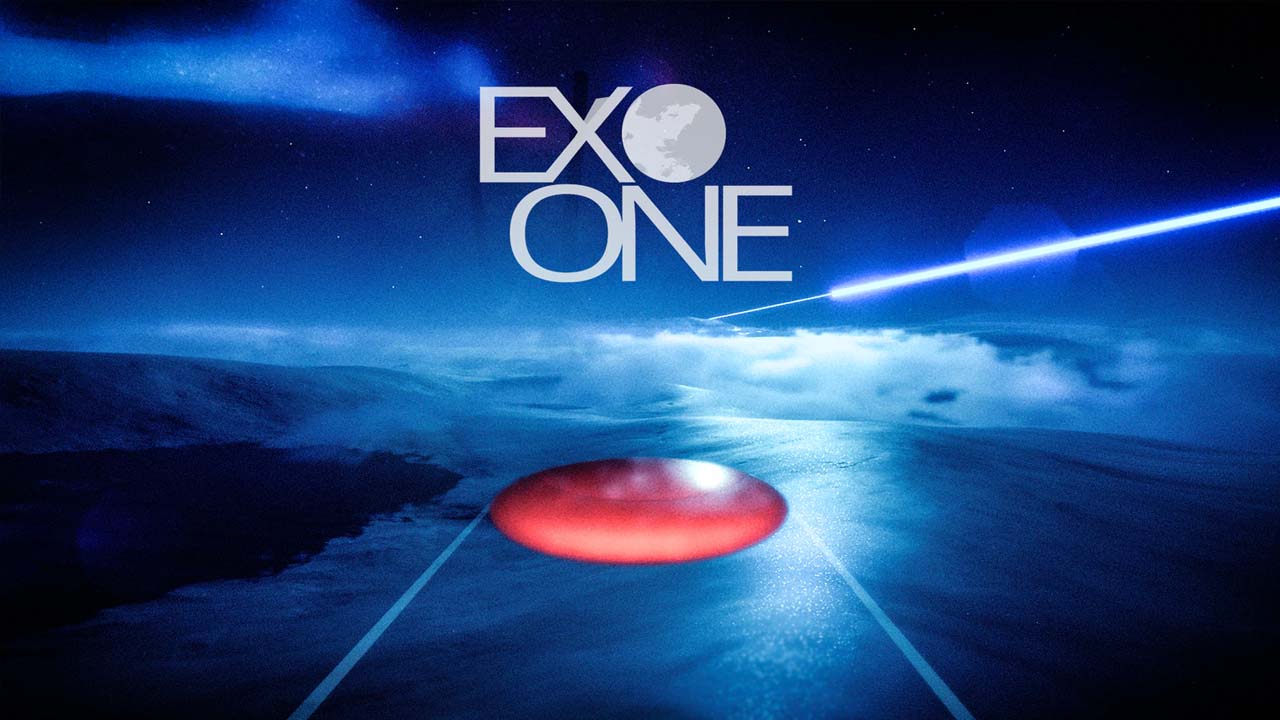 Exo One has finally been officially released and if you're one who is excited to play the game, here are the Exo One controls to help you get started.
You can change the following default Exo One keybindings by going to Settings > Input > Keyboard & Mouse Mapping.
Exo One Controls
W – Forward
S – Backward
A – Left
D – Right
Left Mouse Button – Gravity
Spacebar – Jump
Left Shift – Glide
Do you have any suggestions to improve this Exo One controls guide? Leave it in the comment below.