Farm Manager 2021 Controls and Keyboard Shortcut
Are you excited to play the newest Farm Manager 2021? If yes, then you surely want to get yourself familiar with the basic controls and shortcut for Farm Manager 2021. To help you with this matter, we already compiled all the list of controls for this game. Below, you will find the Farm Manager 2021 controls, along with their corresponding actions.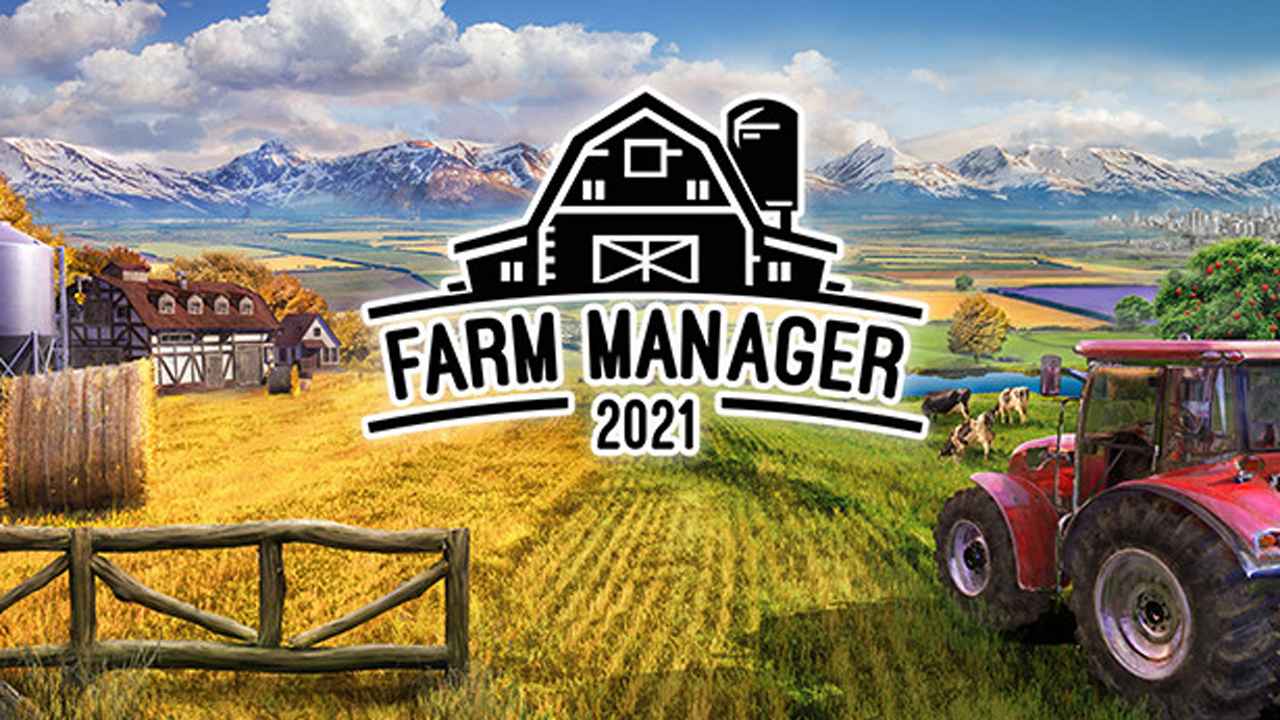 Farm Manager 2021 Controls
W – Move Forward
A – Move Left
S – Move Backwards
D – Move Right
Q – Rotate camera left
E – Rotate camera right
LMB – Select
RMB – Cancel
MMB – Camera rotation
Mouse Wheel – Zoom In/Out
R – Rotate or change variant
Shift – Acceleration of camera movement
1 – Change game speed x1
2 – Change game speed x2
3 – Change game speed x3
Space – Pause
Esc – Exit the current view
+ (Plus) – Camera zoom
– (Minus) – Camera zoom out
Just like any other PC games, you have the option to modify these default keyboard shortcut. Just hit the pen icon next to the action that you want to change.