Flyff Universe – How to Change From Assist to Billposter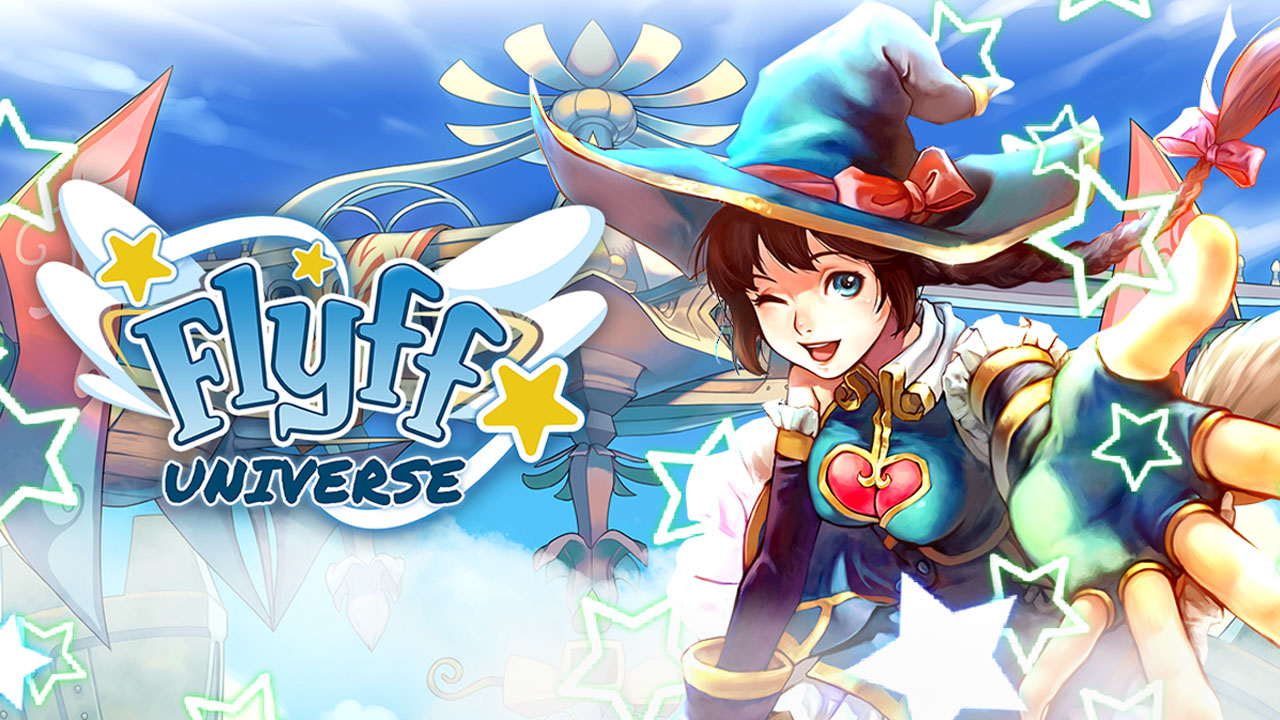 In this guide, we will be showing you how to switch from assist to billposter in Flyff Universe. Flyff is a free-to-play MMORPG with cel-shaded graphics and an anime-inspired style. Flyff takes place in the world of Madrigal, where players can explore, adventure, and quest through the world. The game offers different job classes to choose from, as well as wings that players can use to fly around the world.
Begin Billposter Job Change Quest Line by Speaking with [Billposter Master] Ride.
Stage 1: Kill 20 Drillers. Return to [Billposter Master] Ride.
Stage 2: Defeat Hoiren, Obtain Hall Document from him. Meet [Billposter Wise-Man] Domek.
Stage 3: Deliver the Hall Document to Segho.
Stage 4: Defeat Steam Walker and obtain the Poster of Skill. Meet [Billposter Priest] Fera.
Stage 5: Defeat Venel Guardian and obtain Venel Heart. Meet [Billposter Guardian] Capafe.
And that's how you can get Billposter in the game.