Fortnite Day 9: All Holiday Tree Locations (14 Days of Fortnite)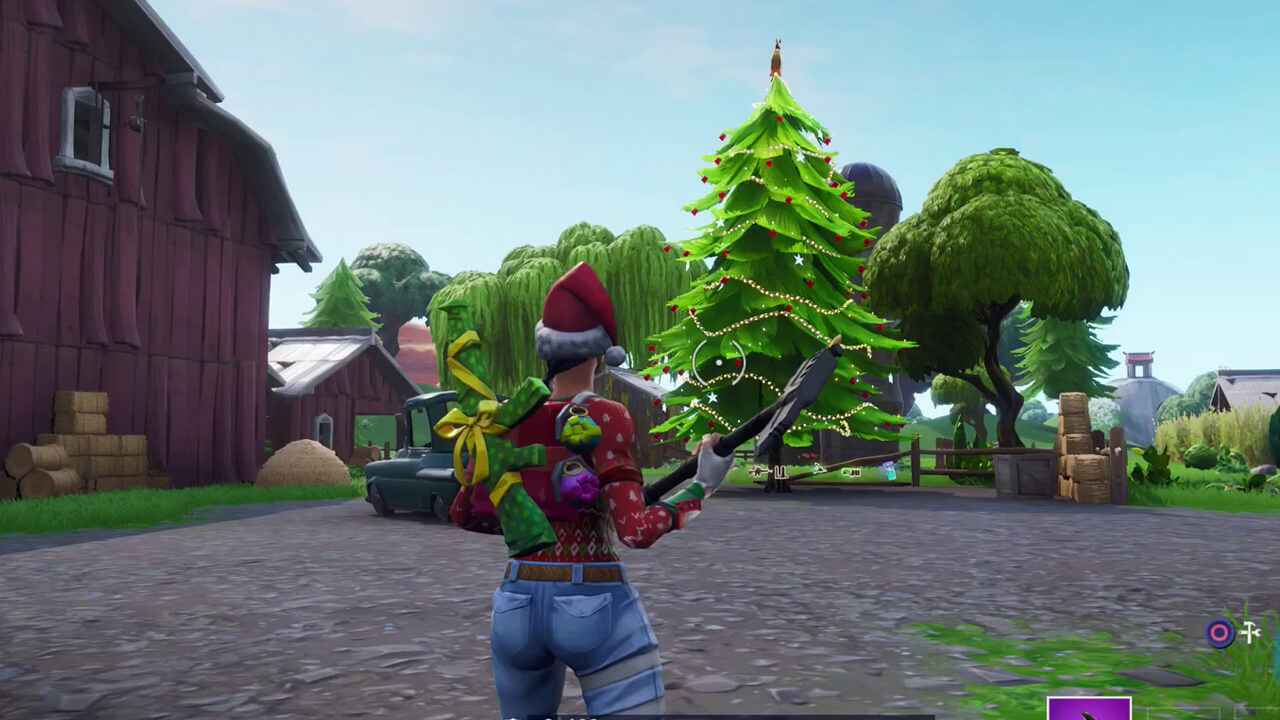 The 9th day of Fortnite has arrived bringing new challenge and reward in the game. Today's challenge wants you to Dance in front of different Holiday Trees.
As of writing, there's a total of 13 Holiday trees that we found scattered across the map. You don't need to visit all of them as you only need to dance in front of 9 Holiday trees. You have plenty of Holiday trees to choose from, so without further ado, here are the Holiday tree locations.
Holiday Tree Locations (Day 9)
C3 – Pleasant Park
D5 – Tilted Towers
B6 – Snobby Shores
A8 – Frosty Flights
G8 – Fatal Fields
H6 – Retail Row
F3 – Lazy Links
D9 – Happy Hamlet
F10 – Lucky Landing
I8 – Paradise Palms
I5 – Lonely Lodge
F5 – Dusty Divot
F7 – Salty Springs
Above are the coordinates of the Holiday trees that you can find in the map for the Day 9 challenge. To help you more with this challenge, refer to the screenshot below of the exact map location. For a higher image resolution, click this link.
That's for today's challenge guys. If you haven't finished the previous 14 Days of Fortnite challenges, make sure to visit our Fortnite guide directory for more guides.