How to Get Fornite Double Agent Pack: Skins, Back Bling, and Pickaxe
Following the leaked information about the new Double Agents skins, Epic Games has officially released the cosmetics in Fortnite.
Double Agents skins, pickaxe, and back bling were previously found in the game's data files by data miners. During the discovery, Fornite data miners didn't found any details when will it be released. But now, it seems that Fornite developer surprised their fans by releasing the Double Agent Pack in the Fortnite item shop.
But how can you get the Double Agent Bundle in the item shop? Do you need to use money or V-Bucks?
How much does Double Agent Bundle cost?
You can grab the Double Agent bundle in Fortnite item shop by using V-Bucks. The pack costs a total of 2,500 V-Bucks which contains the skins. Meanwhile, you can also separately buy the pickaxes for just 1,200 V-Bucks.
Double Agent Pack Appearance
The Double Agent bundle contains three skins that can unlock two styles each. Each skin will come along with an exclusive Double Agent-themed back bling and pickaxes.
Check out how the skin will look like when you equip it on your character.
Double Agent Chaos Agent (Epic) – Chaos beyond measure
Double Agent Hush (Epic) – Haunt your enemy's every move
Double Agent Wildcard (Epic) – Everything according to plan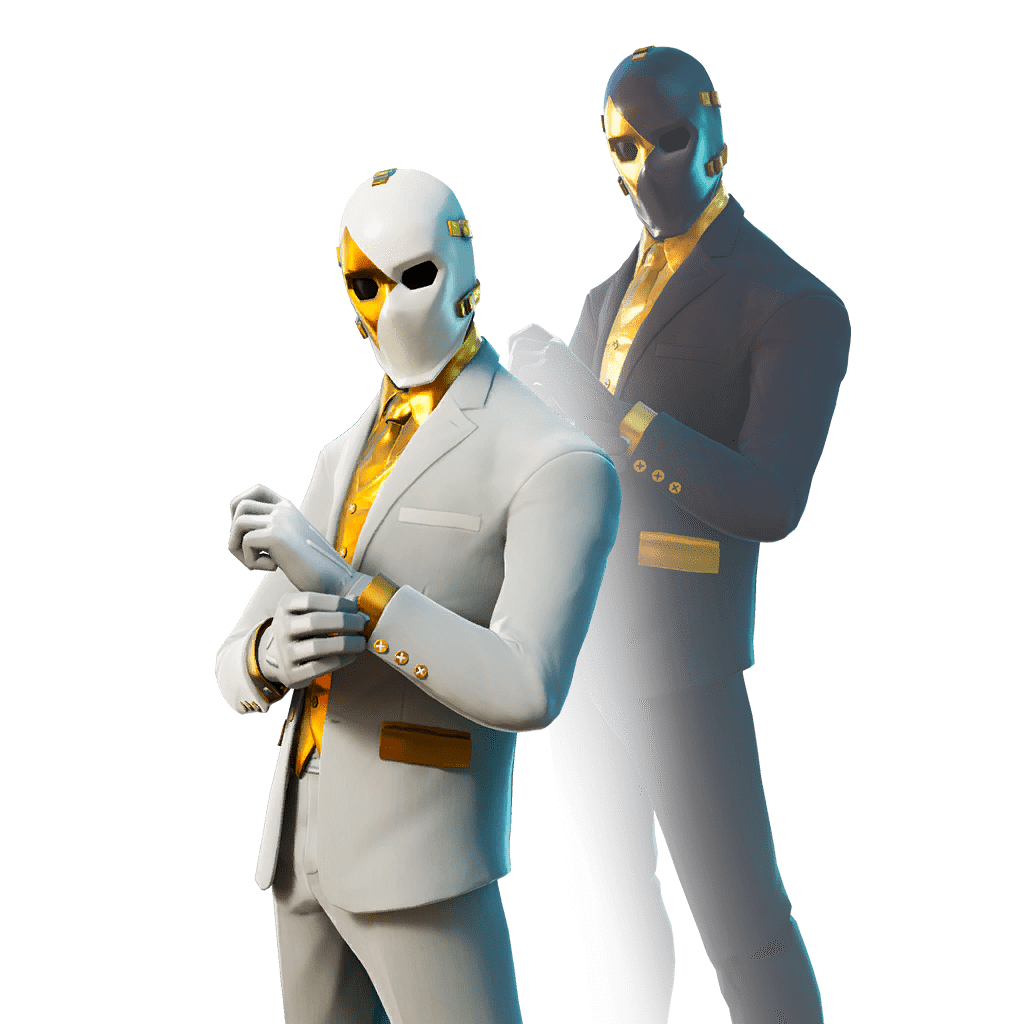 Double Agent Ooze Unit (Epic) – Next-generation ooze containment chamber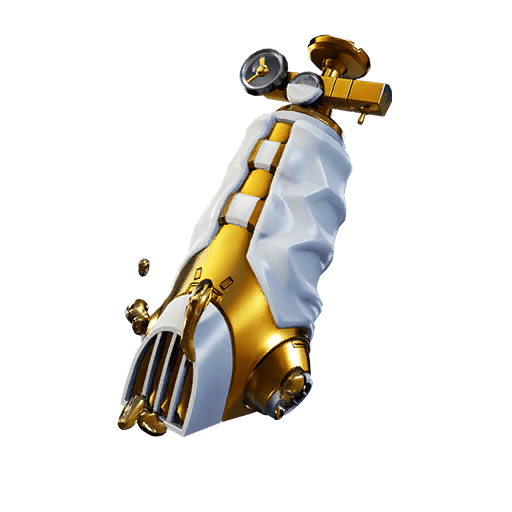 Double Agent Stripe (Epic) – Agency inspired angularity
Double Agent Hard Case (Epic) – Make your case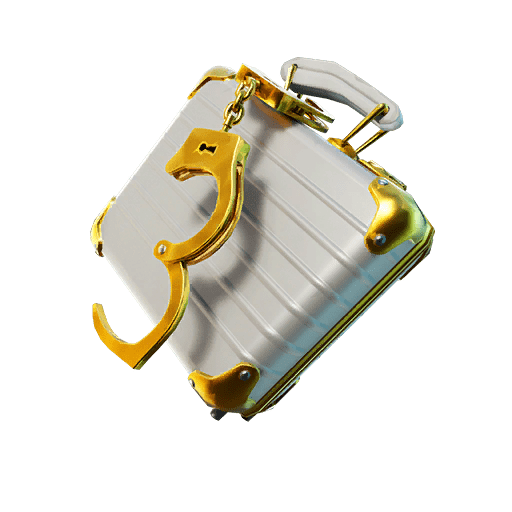 Mayhem Scythe (Rare) – Mayhem is golden…
Shadow Blades (Rare) – Shadow's silent blades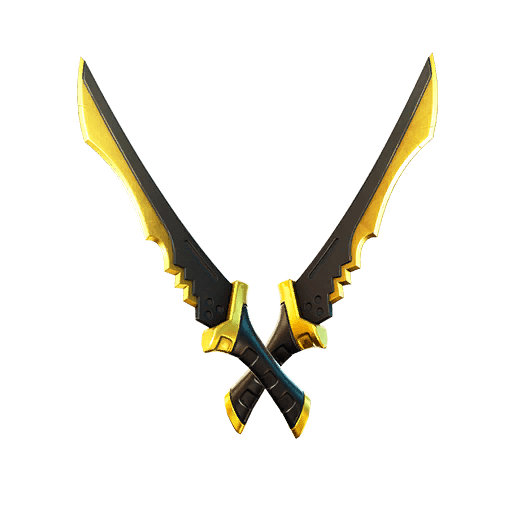 Gold Crow (Rare) – Give it a pry
And that's it. Are you going to get the Double Agent Pack in Fortnite? Feel free to tell us what you think by leaving a comment below.