Fortnite Update 12.30 Patch Notes 2.66, Here's What You Need to Know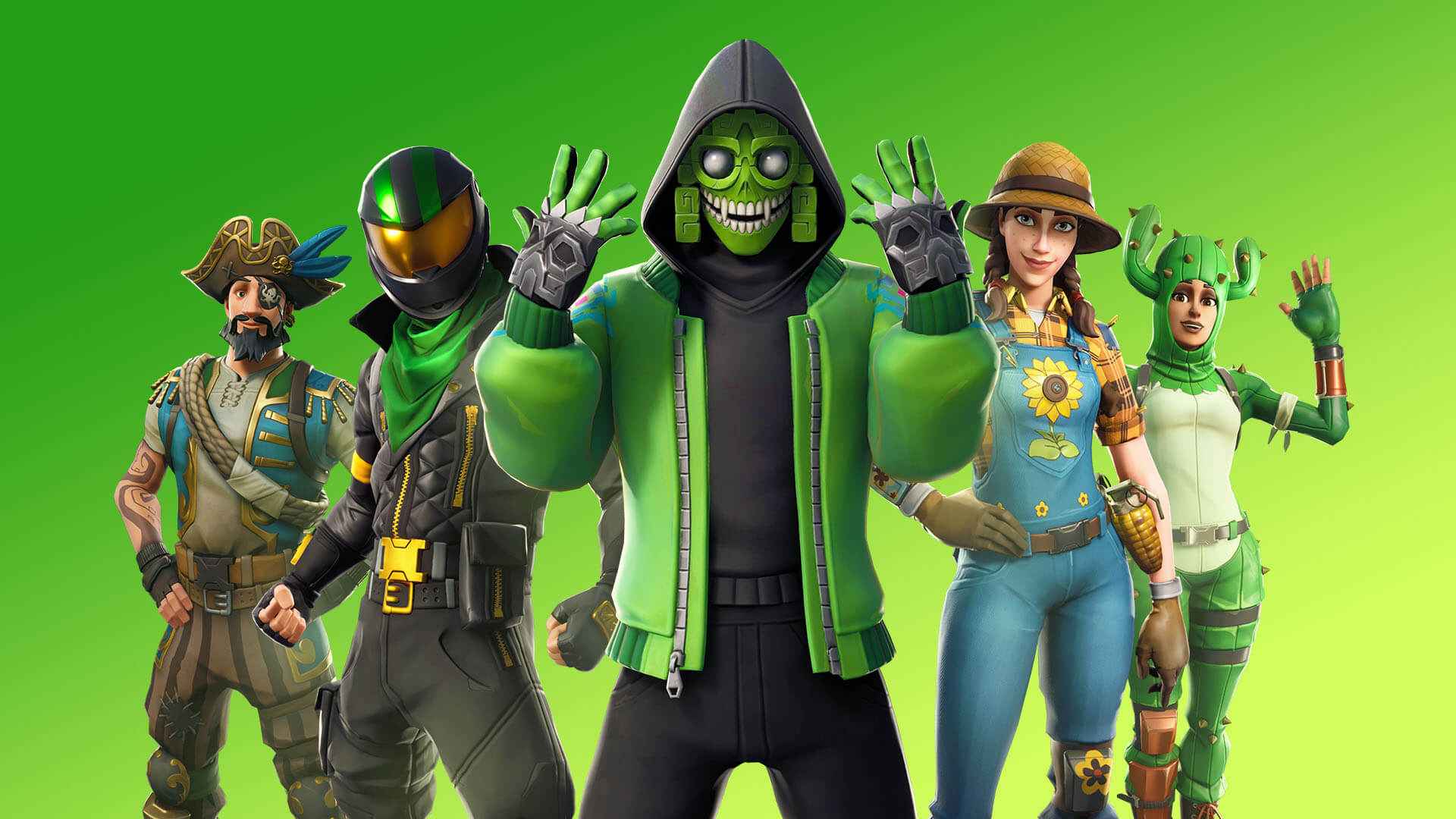 Fortnite has just received the newest update in the game. As announced by Epic Games, they are now rolling the latest Fornite Update version 12.30 which carries the patch notes 2.66.
The new Fortnite update is now live and fans can now download the update on their systems. According to reports, the file size of the update on PlayStation 4 is approximately 1.1 GB. This size may change depending on the platform that you are using. You can check the full detailed update in the changelog below.
Fortnite Update 12.30 Patch Notes 2.66
Bug Fixes
Crash when changing styles for cosmetics in the Locker.
Controllers may not vibrate when the player takes damage.
Codaxe Pickaxe disabled.
Low-quality PS4 map textures.Stability fixes to improve Fortnite.
General
Controllers may not vibrate when the player takes damage
Midas' Golden Touch does not change items gold
Reports of FPS drops since v12.00
Battle Royale
Week 7 Deadpool Challenges not appearing for some players
Grenade temporarily disabled
Party Assist for Missions temporarily unavailable
Unable to Matchmake when Splitscreen'd
Split Screen: Game freezes when leaving the party
Unintentional Carry or Shakedown on controller
Difficulty picking up items with the Use button
Replays not saving
Hit Indicators showing wrong direction
Increase in Sniper Rifle projectile discrepancies
Buildings and structures may appear in low detail
"Pull a player or Henchman with a Harpoon Gun" Challenge not working with Henchmen
Visualized Audio pulses icons instead of being solid
Creative Mode
Players may see a seam running through the middle of an island while playing on mobile devices
Save the World
Stormking Onslaught Projectiles are not functioning properly
Spawn rate for Lobbers is too high during encounters
Love Lobbers' projectiles are able to damage player-built structures
Mobile
Forced 30 FPS on some Samsung devices
Shadows darker than expected
Ping Markers display 0m
Extra Build buttons display Wall icons
Video playback disabled on Android
Assets and Characters turning pink
Fortnite is available on PC, PlayStation 4, Xbox One, Nintendo Switch, and more devices.