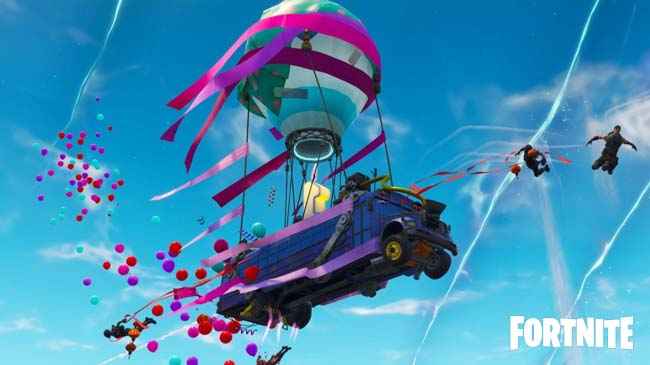 Fortnite Update 2.70 (12.51 Patch) Now Available on PC, Consoles, and Switch
Developer and publisher Epic Games has released the newest Fortnite update 12.51 carrying patch version 2.70 for PC, PlayStation 4, Xbox One, and Nintendo Switch.
The new update has been rolled out on Thursday, May 7th, to address the bugs and issues and the addition of new contents in Fortnite. One of the bugs that have been fixed in this update is the issues in Party Royale. There are also some minor changes in Fortnite update 2.70 such as the renaming of skins, addition of particle modifier, and timer in Party Royale.
The new update is now live on all platforms. If you are using PlayStation 4 to play the game, you will be downloading a total file size of 1.1 GB. This download file size may be different for the PC, Xbox One, and Switch version. To know more about the changes in this patch, you can check the changelog below.
Fornite Update 2.70 Patch Notes
Minor changes on some files for the camera
Particle modifier was added
A skin was renamed in the game files
A timer was added for Party Royale
Stability fixes to improve Fortnite
More details for this update will be added soon.