Forza Horizon 4 Guide: How To Unlock and Drive Peel P50
One of the thing that I love in Forza Horizon 4 is the hidden objectives to unlock certain things such as cars. One of the cars that you can found in Forza Horizon 4 is the Peel P50. If you're wondering how to get it, here's a complete guide for you.
Never Tell Me the Odds is one of the achievements in Forza Horizon 4, and in order to unlock this achievement, you have to find and unlock the Peel P50.
Unfortunately, Peel P50 is not available for purchase in the store, that's because it can only be unlocked by finding it in a barn. However, you cannot just look for a barn to find it. You first need to play the game at least 10 hours then you need to unlock most of the barn find rumors, and if it's summer, Peel P50 will become available inside a barn.
Peel P50 is only available during summer, so you need to wait for a few weeks for you to grab this cute little car. Once you're in the correct season, you will find another barn find mission and from there, you'll be able to find the barn location with Peel P50.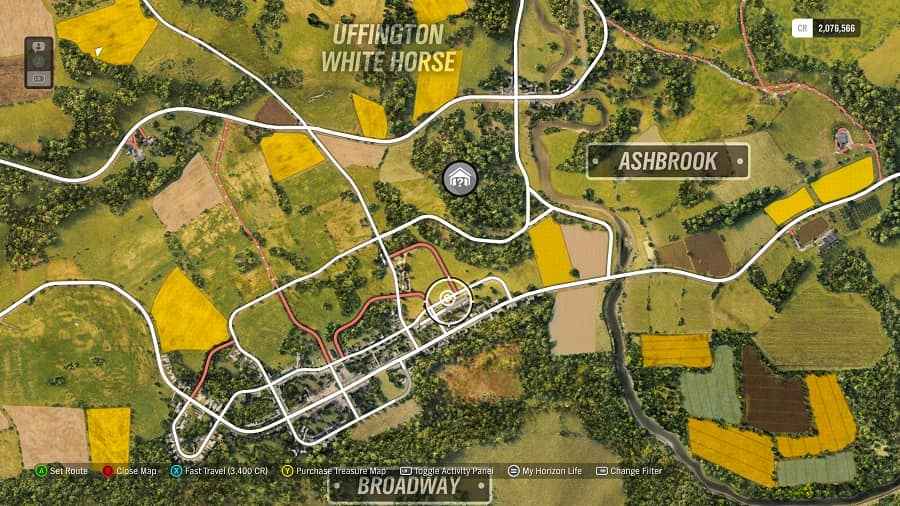 Forza Horizon 4 Peel P50 Barn LocationTo help you prepare for your missions, the barn find rumor location can be found in the south part of Forza Horizon 4's map.