FuboTV App Is Now Available for Download on Xbox One
FaceBank Group has announced that FuboTV app, a live streaming platform, is now available for download on Xbox One.
Starting today, June 2nd, Xbox One owners will be able to watch and stream thousands of shows and movies, live sports events, and more in the newest FuboTV app by FaceBank Group. It's actually not surprising to see the platform joining Netflix in Xbox consoles. Since the pandemic began, Netflix has reported a massive increase in new subscribers. Similar to Netflix, FuboTV is also offering a 4K definition feature for Xbox One X and Xbox One S users.  Check out the detailed features of the app below.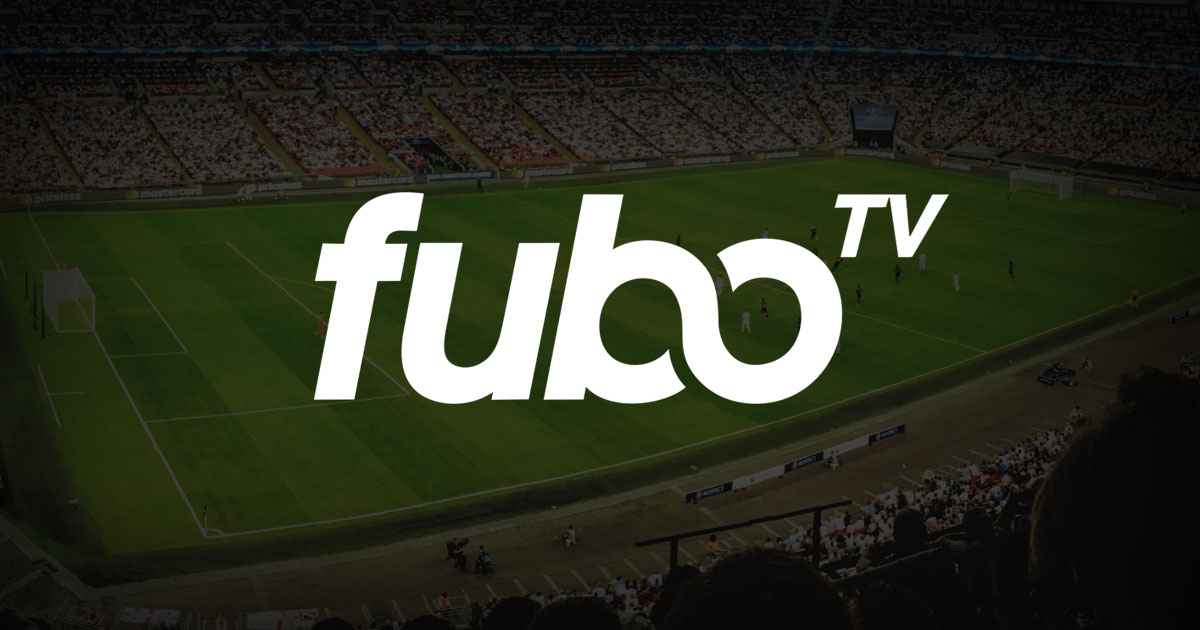 FuboTV App on Xbox One
Launch Live Video: Mirroring a linear TV experience, the last live channel watched automatically plays when the app is launched.
Browse: Users can flip through other channels while watching live video. They can also browse recommended sports, news and entertainment content – both live and on demand.
Record Series: This recently-launched feature lets users DVR entire series, including upcoming episodes, with one click.
Manage Recordings: Users can monitor their available cloud DVR storage via a progress bar. All DVR content is available in perpetuity until the user deletes it.
Profiles: Launched on other fuboTV platforms in April, this new feature lets up to six users within a subscription personalize their fuboTV experience. Each user can create their own profile, favorite channels (which sets the preferred order of how channels appear in the Electronic Program Guide) and DVR the content they want to watch. Personalized content recommendations for each profile will be launched soon.