Gedonia Update 1.01a Patch Notes: Bug and Exploit Fix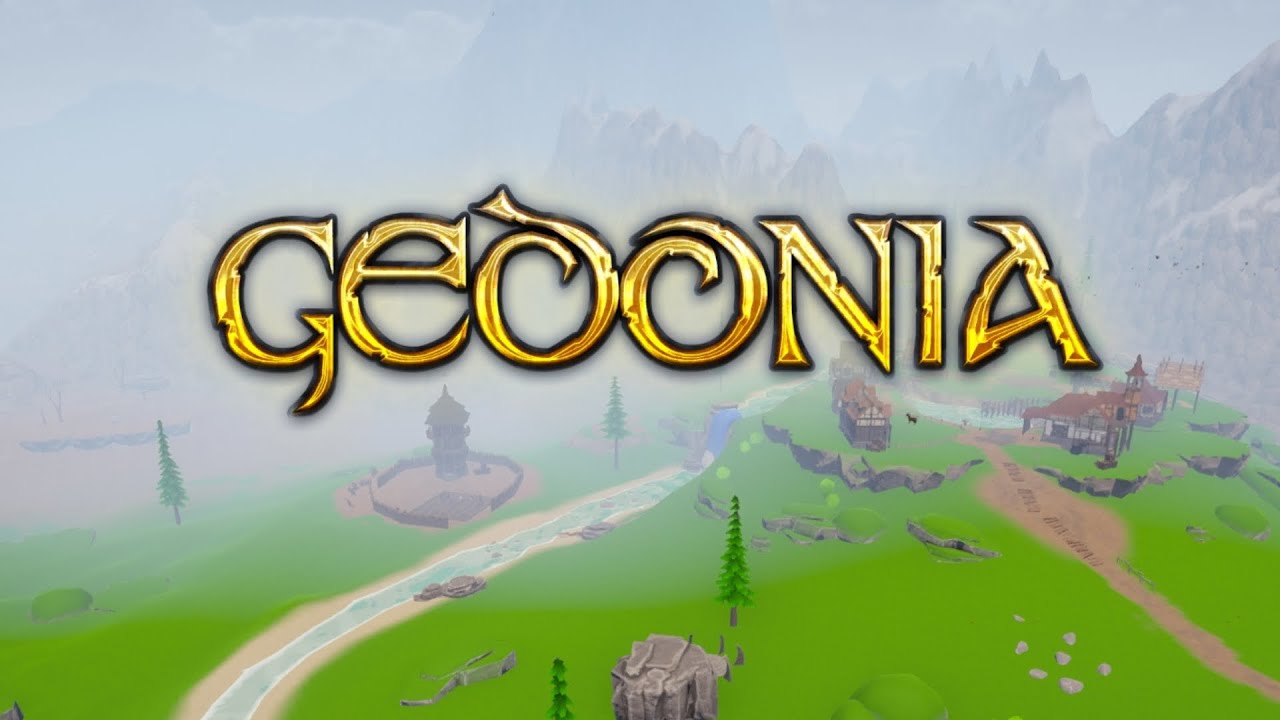 Developer and publisher Kazakov Oleg has just released their newest Genodia update 1.01a for Windows PC. The new patch fixed several issues that have been reported since the last update.
According to the official release notes, the new patch has addressed the Volflar tourist quest exploit, along with the freezing bug issues related to skipping the cutscene. Apart from these bug fixes, the new patch also includes under-the-hood improvements and performance upgrades. To learn more about this new update, you can find the full release notes below.
Genodia Update 1.01a Patch Notes
Fixed the bug when the game froze after quitting the cutscene with escape key
Fixed runic forge upgrades not working for elemental attack
Fixed exploit in Volflar tourist quest
Fixed tooltip in the corner still hanging after gathering ore/plants/wood
Fixed pretty funny bug with pathfinding in the wizard tower in the first zone, which caused animals around the tower running towards it and attacking the player. Had a few laughs watching people being surprised by it on live streams, but it still needed to be fixed
Fixed falling through terrain while entering goblin hideout cave sometimes
Reduced intensity of enchant weapon vfx on weapons and shields. Few people complained that it nauseating to look at.
Fixed few dialog options still hanging after killing assassin in Golden Forest
Fixed manacost of paladin seal
Fixed few bugged expeditions
Increased damage for few high-level two-handed weapons