Grounded Pets – How to Easily Get One?
Developer Obsidian Entertainment has rolled out the newest update called Grounded Shroom and Doom. With this update, players were able to find some game changes, adjustments, and balancing. While these are all good for the overall gameplay, this update also brings a lot of new features. One of these features is the pets, where Grounded players can keep just like a normal pet that we have in real life. If you're wondering how to get a pet in Grounded, make sure to check the guide below.
How to Get Pets in Grounded?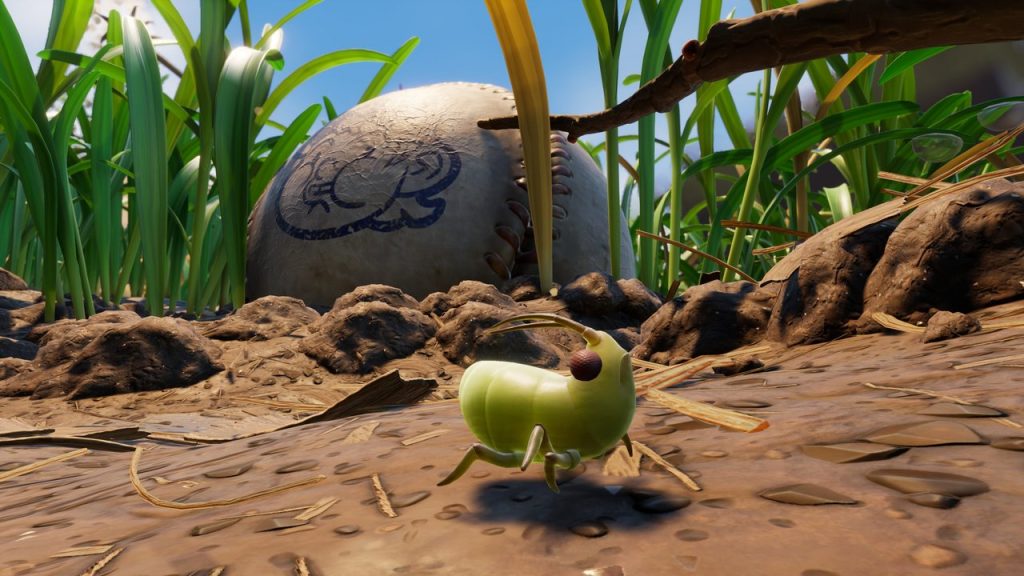 To have your very own pet in Grounded, the first thing that you have to learn is how to tame them. Proper taming an animal is the key to having a pet. As of the moment, players can only tame two animals in the game. These are the Aphids and Weevils.
Before you start finding your pet, you need to make sure that the pet house is ready. Once ready, prepare some slurry as you will be needing it to tame a Weevil or Aphid. Slurries are created using plant fiber or mushrooms, so it's really up to you which one you want to use. After obtaining the treat that you can use to tame an animal, head to the wild and find some Weevil or Aphid.