Haikyuu Season 4 Episode 12 Release Date, Spoilers: Karasuno Advances to Round 2
The episode finale for Haikyuu Season 4 is fast approaching. But before we get the final episode, let's all get ready for the Haikyuu Season 4 Episode 12 release date.
Read on to find out when will be the release date of the 12th episode of the fourth season of Haikyuu and discover the ways to watch it online for free.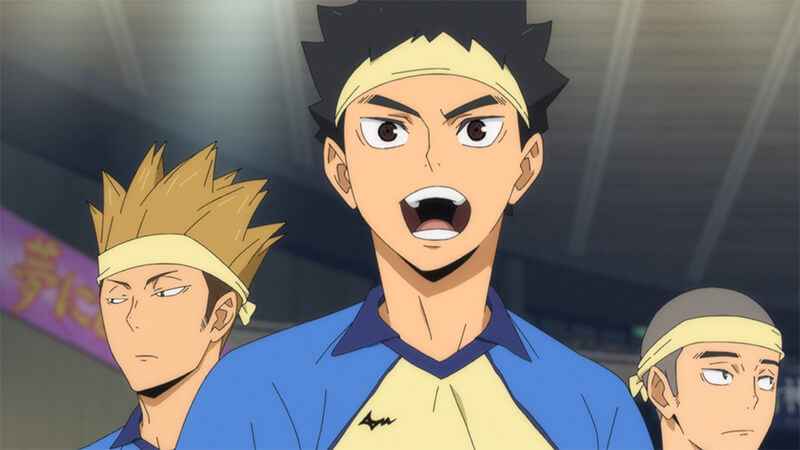 When is Haikyuu Season 4 Episode 12 release date?
Since the release of the season, the production team hasn't missed a single week of releasing a brand new episode. That being said, if the series doesn't face any unexpected delay or rescheduling, Haikyuu!! To the Top Episode 12 will be available on March 28, 2020.
Where to watch Haikyuu!! To the Top Episode 12?
You can watch all the previously released and upcoming Haikyuu episodes, including Episode 12, from the official anime distributors. As of writing, Crunchyroll is the only streaming platform authorized to distribute the series.
For fans who are not a Crunchyroll premium account subscriber, you can watch Haikyuu Season 4 Episode 12 for free a week after it went live. For example, if the episode releases on March 28th, you will be able to watch it for free on April 4th.
What to expect in Haikyuu Season 4 Episode 12?
Following the win against Tsubakihara Academy, Karasuno High thanked the opposing team for the great game. They also meet the old members of the Karasuno High Volleyball Club. Before heading to the next match, Kasuno got a chance to watch the current game between Tokyo Nekoma and Aichi Kiyokawa and the others. After the match, Hinata and Hoshiumi meet each other. With Hoshiumi and Hinata's height almost the same, will the two players be able to fight each other in the court?