Horizon Zero Dawn PC Release Date Announced
After more than 3 years of being an exclusive game for PS4, Aloy of Horizon: Zero Dawn is finally coming to PC on August 2020.
Following the reveal a few months ago, Guerrilla Game's PS4 exclusive Horizon: Zero Dawn will be having its official debut on the PC on August 7, 2020. Join Aloy, the main protagonist of the video game, on her journey across a future Earth where the danger awaits. The game is set up in the future where the robotic life forms have already invaded the land.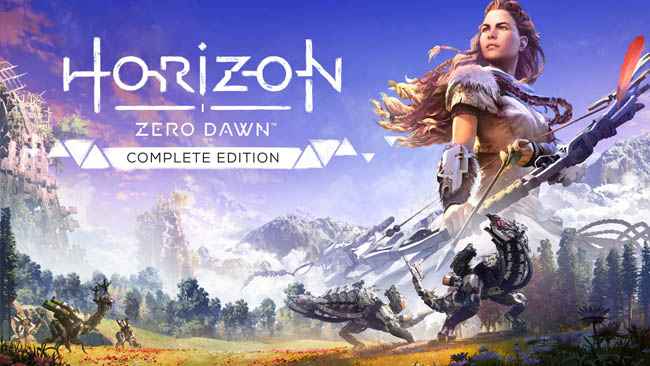 Horizon: Zero Dawn PC version will include all the expansions that have been released on PlayStation 4 including Frozen Wilds expansion. Players who pre-ordered the game before the official launch will be receiving an exclusive digital artbook, in-game weapons, and outfits.
Along with the game's release date reveal, the developer has released a brand new trailer for Horizon: Zero Dawn for PC. You can check the new trailer below.
Horizon: Zero Dawn will be available on PC via Steam for just $49.99 USD and Epic Games Store for just $19.99.