How to Change Rituals in NBA 2K21 MyPLAYER
Just like in a real NBA game, you can also get your fans in MyPlayer in NBA 2K21 hyped by performing the pre and post-game rituals. These NBA rituals are animations where players showcased their favorite move or signature in the match.
If you're wondering if you can change the rituals in MyPlayer of NBA 2K21, then you're in luck as this guide will be telling you the exact ways on how to change your player's ritual.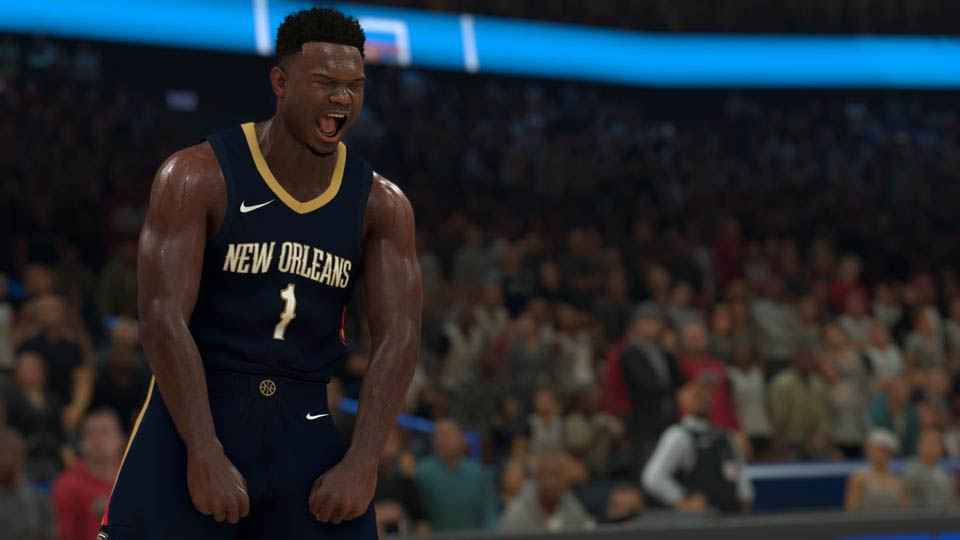 How to Change Ritual in NBA 2K21
To change the current ritual of your player in NBA 2K21, first, you have to go to the MyPlayer Appearance from the options screen. Under the MyPlayer Appearance, you will find the My Animation option. Hit enter and you will find yourself on another screen where you can change your ritual.
If you're just starting with MyPlayer, you won't be able to find all available rituals in the game. Why can't you see and equip these rituals? It is because rituals in NBA 2K21 needs to be purchased first before you can equip it.
To get your desired rituals in NBA 2K21, all you need to do is visit the Animation Store under MyPlayer Appearance. You can buy these rituals by using your VC in the game.