This guide will be showing you how to use and enable the debug mode in First Feudal. This mode will allow users to cheat the game.
How to Enable Debug Function
The new update brings a new feature called God Mode, where players can take advantage of unlimited resources and more. This feature will also give players the ability to maximize and build unlimited items without spending a lot of time grinding for the requirements.
To do this, you need to create a new game with the name "GodModeOn". This will enable the debug function in-game.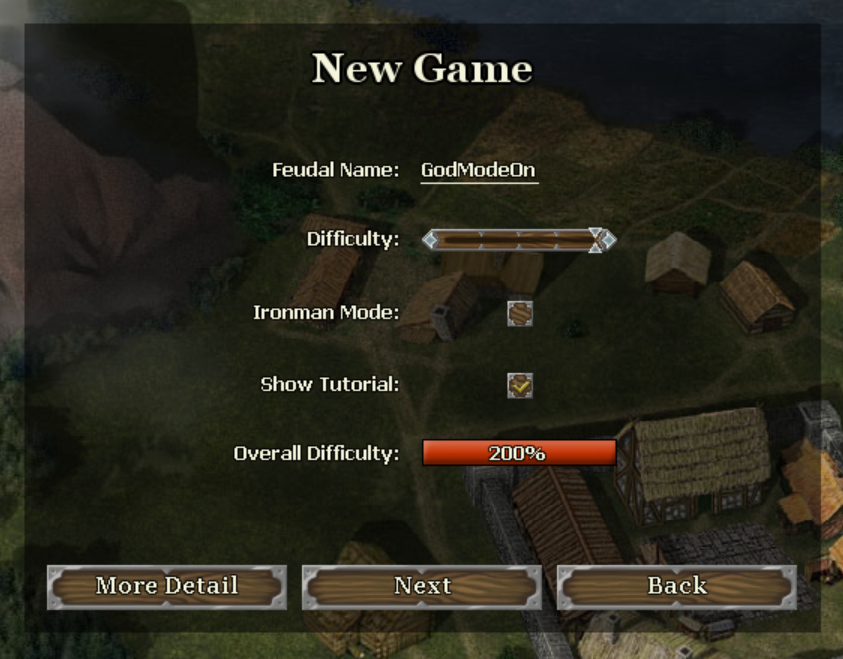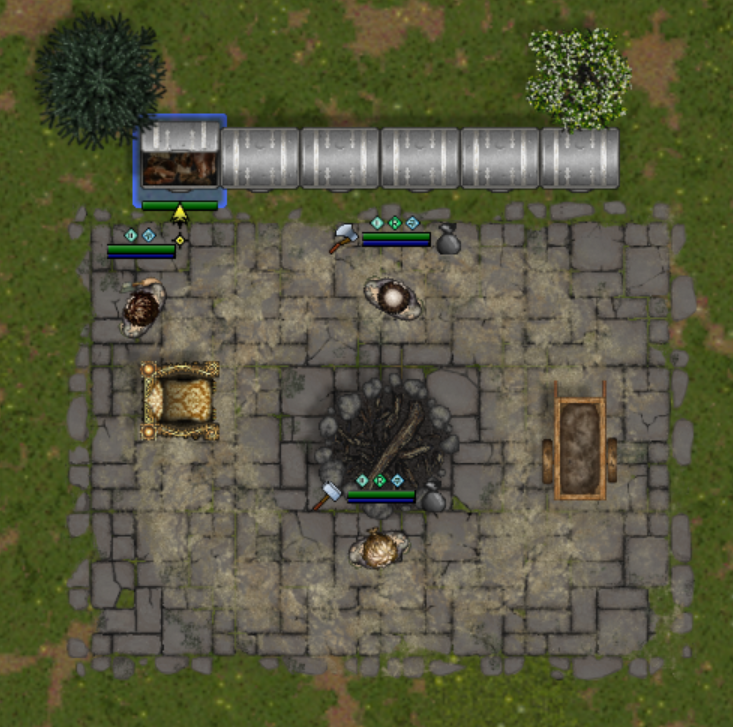 This guide about
First Feudal
was written by
Rivey
. You can visit the original publication from this
link
. If you have any concerns about this guide, please don't hesitate to reach us
here
.