If you want to enable achievements for Mass Effect Legendary Edition in Steam without installing Origin, you can follow the steps below:
EA App Offline Mode Workaround
Before starting the game on Steam, launch the EA app directly on your PC.
In the EA app, switch to offline mode.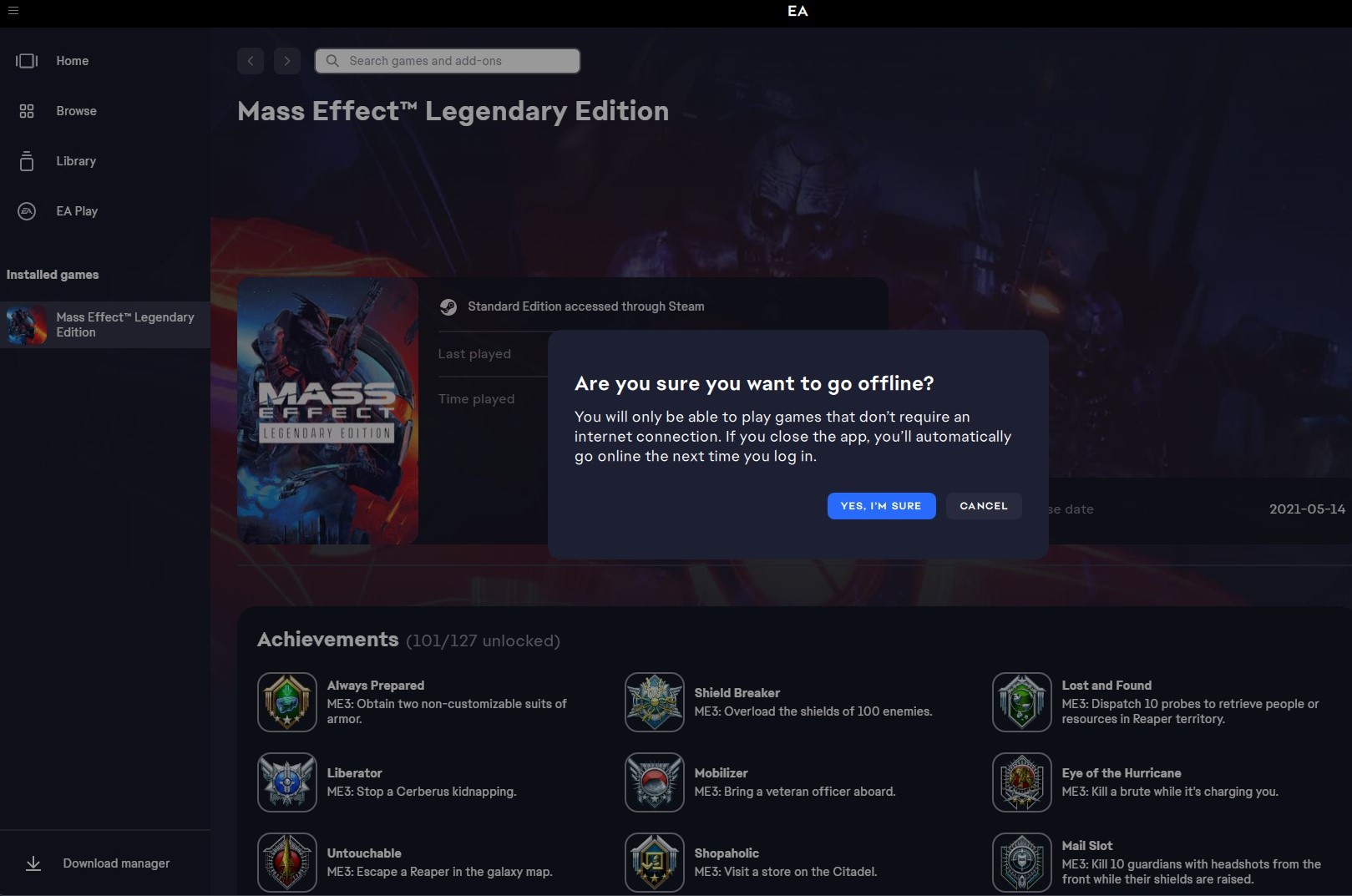 Make sure not to exit the app, as it will launch in online mode again.
Now you can start the Mass Effect: Legendary Edition launcher in Steam.
After starting the game (Mass Effect 2 or Mass Effect 3), go to the Main menu and check Extras – Achievements.
You will see that the achievements you haven't earned yet are locked.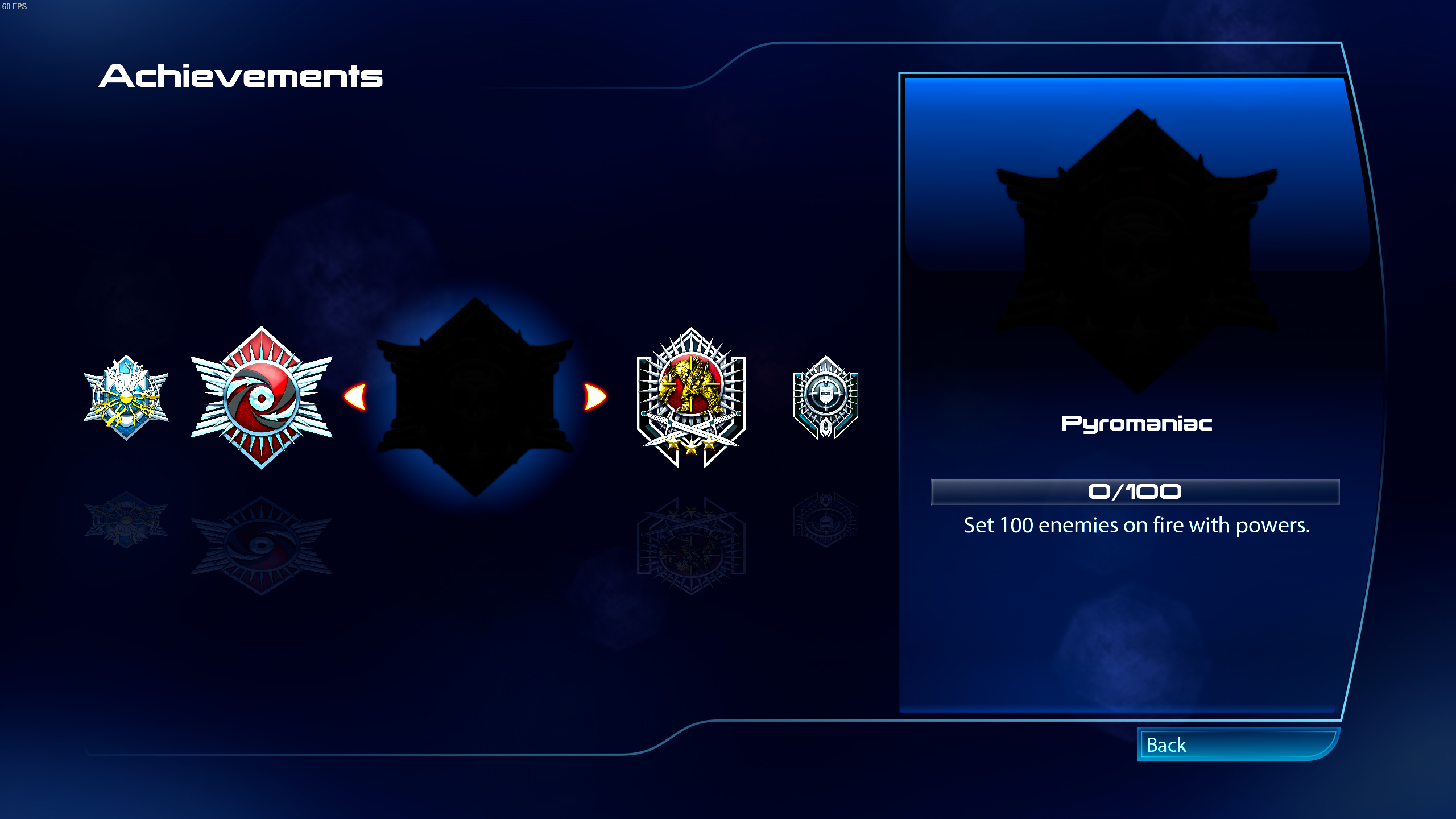 To confirm that it's working, try earning the easiest locked achievement available to you.
As you can see, other achievements will still be locked.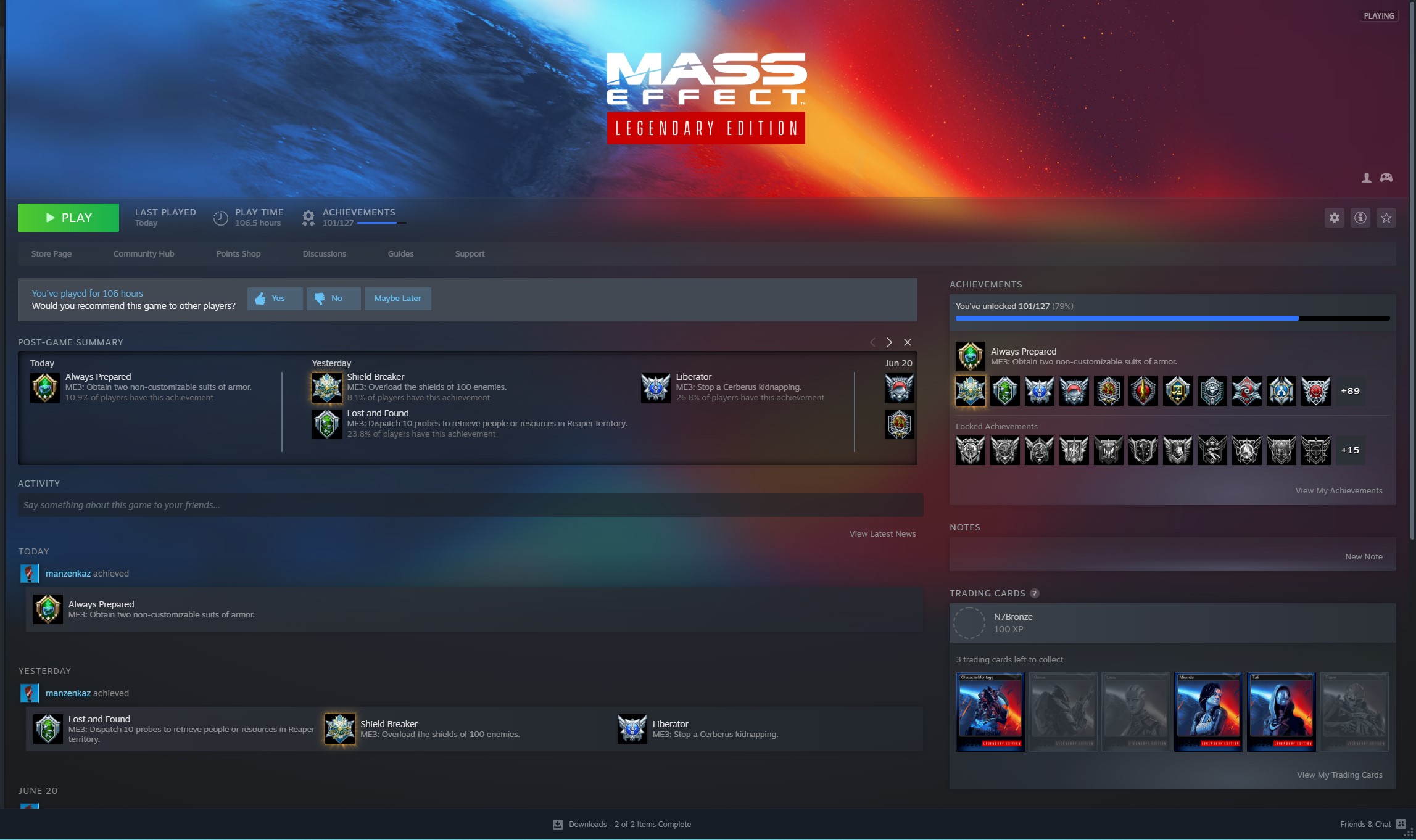 Note that this unlocked achievement will also be unlocked in the EA app if you go back to online mode.
Precautions
It's important to change the EA app back to online mode after you close the game. However, make sure not to do this while the game is still running, as it can corrupt your save file and unlock all achievements.
To avoid any potential issues, it's advisable to backup your save files after each game session. The save files folder is located in "C:\Users\USERNAME\Documents\BioWare".
If you have accidentally run the game with the EA app in online mode at any point, you will need to delete all save files and replace them with backup save files or start the game with a new save in offline mode.
Keep in mind that this method is not retroactive, meaning you can't earn achievements that are already past their trigger point in the game (such as finishing a mission). If you have locked achievements from the start of the game, you will need to replay the game to earn them.
Additional Note
With the latest Origin client update that rendered a common workaround useless, I have discovered this easy solution using the EA app. It might be something that everyone already knows, but I wanted to share it in case it's helpful to someone.
If you encounter any issues or have a better solution, please comment below.