Many Resident Evil 3 Remake PC players have been experiencing many game issues. Some of these are the game launching crashes, black screen issues, visual issues, and more.
These kinds of issues are usually happening in newly released games and Resident Evil 3 Remake is not an exemption. But don't worry, as we will be giving you all the possible solution to fix the problem.
In this Resident Evil 3 Remake guide, we will explain to you how to solve the game crashing issues on Windows PC.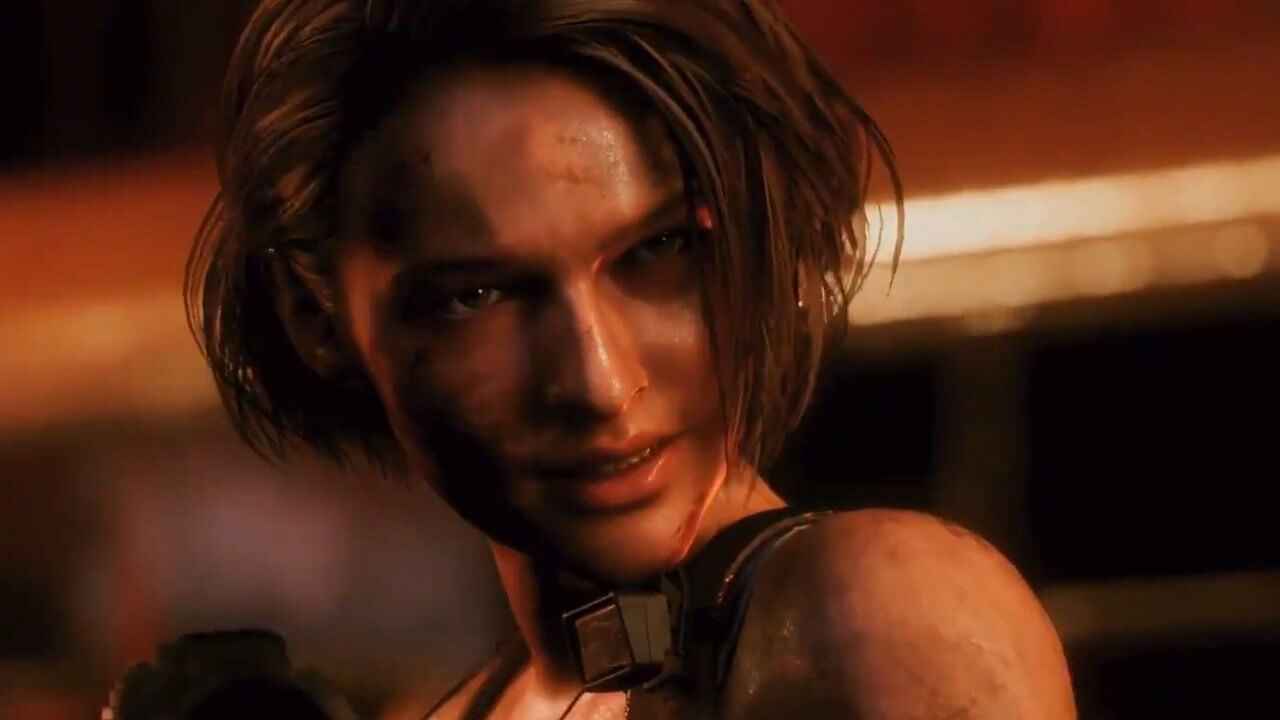 How to Fix Game Crash Issue Solution #1
Before looking into the game files of Resident Evil 3 Remake, make sure to follow these steps if you're experiencing game crashes.
Check if your system can run the game. See the Resident Evil 3 Remake system requirements here.
Check the driver of your system. Make sure that the drivers needed to run the game is updated.
Exclude Resident Evil 3 Remake .exe file from your Antivirus software. Sometimes, Antivirus may see the .exe file as a virus or potential threat that may harm the system.
How to Fix Game Crash Issue Solution #2
Are you still experiencing game launching crashes? If all the mentioned steps above are not working, you may also want to try the following steps below.
Start the game.
Once the black screen appears, quickly press ALT+Enter to force the game into a Windowed Mode.
In case the game successfully entered the Main Menu, head over to video settings.
Change the resolution of the game to your native resolution.
How to Fix Game Crash Issue Solution #3
Upon checking all the recommended steps above, another thing that you need to do if the game keeps on crashing is verifying the integrity of your game files. Here's how you can do it.
Restart your computer and launch the Steam app.
From the Library section, right-click on the game and select Properties from the menu.
Select the Local files tab and click the Verify integrity of game files… button.
Steam will verify the installed files on your system. Just be patient as it will require some time to complete the process.
How to Fix Sound Issues
Another problem that many PC players encounter is the sound issues in the game. Most of the time, players can't hear anything such as footsteps, gunfire, and even the dialogue during cutscenes. This is pretty annoying but it's easy to solve. Below are the possible solution to fix the sound issues
Make sure that you set your speaker as a default device.
Update your sound drivers.
And that's it. Are you still experiencing more Resident Evil 3 Remake issues? Let us know in the comments below and we will find a way on how to fix it.