Are the shadows in your Starfield look like Minecraft with some buggy and glitchy look? Well, you might be having some shader issues. In this guide we will show you how to fix these shader issues in Starfield.
Shader Issue Sample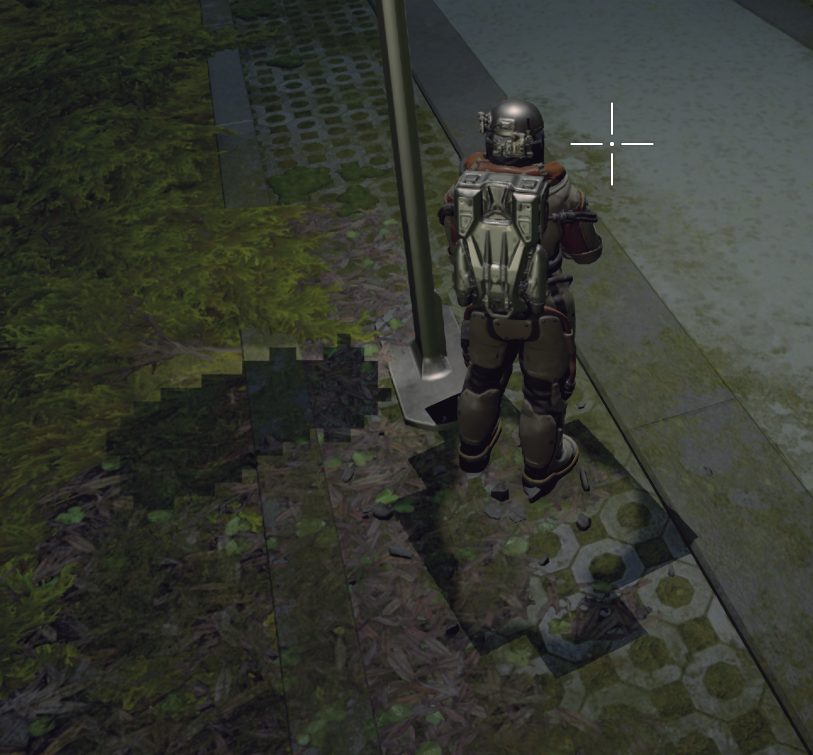 How to Fix Shader Issues
Delete all shader files (Exit the Game)
Use Windows Key + R to search the DxCache depending on your GPU.
NVIDIA GPU
%LOCALAPPDATA%\NVIDIA\DXCache
AMD GPU
%LOCALAPPDATA%\AMD\DxCache
delete the Pipeline.cache in
%LOCALAPPDATA%\Starfield\
(You can skip the other shader files in the folder if you can delete this).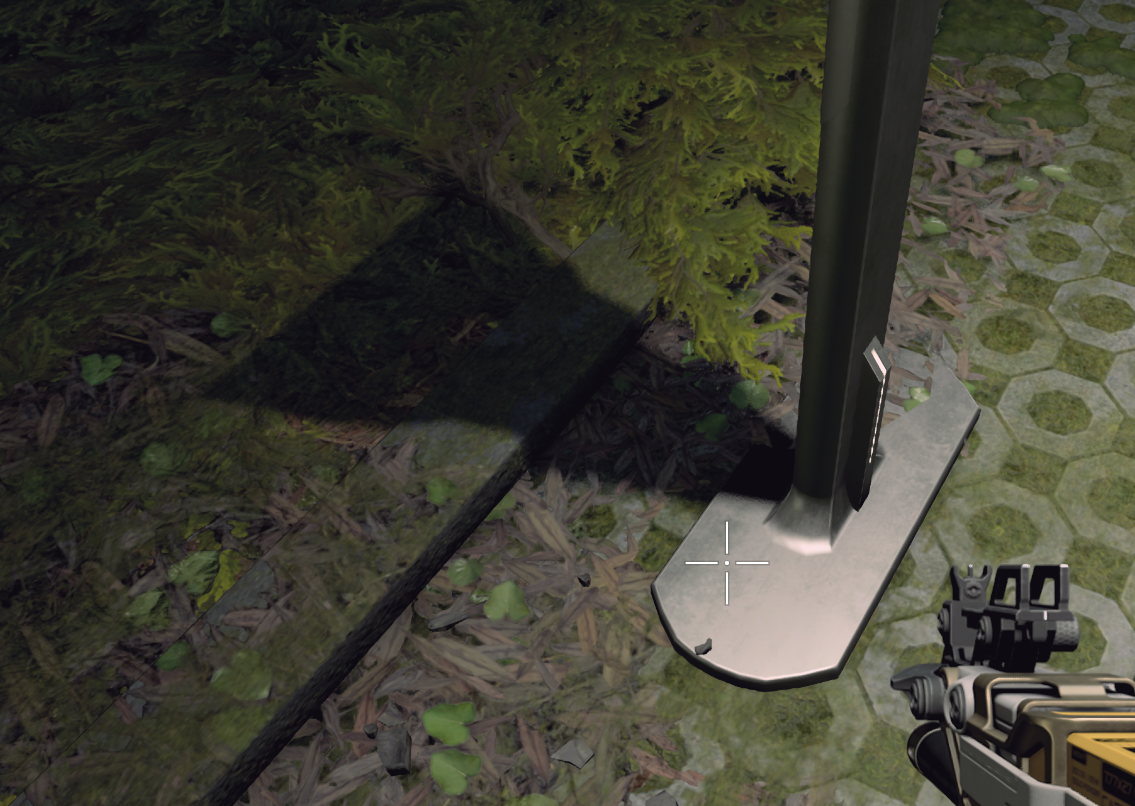 Now start game and it should start building shaders again like first time u start Starfield.