While most players travel though Losomn castle in the first campaign though the game you might miss a item upon first meeting the jester upon his skull pile other than the magic quill called the "Jesters Bell"
Losomn Skull Jester
The Jesters Bell can only be given to the player on their first visit to the Jester and any future visit will not reward the player meaning you must re-roll your world. The action required to acquire the Jesters Bell may be needed to find other secret in the game which are yet to be found.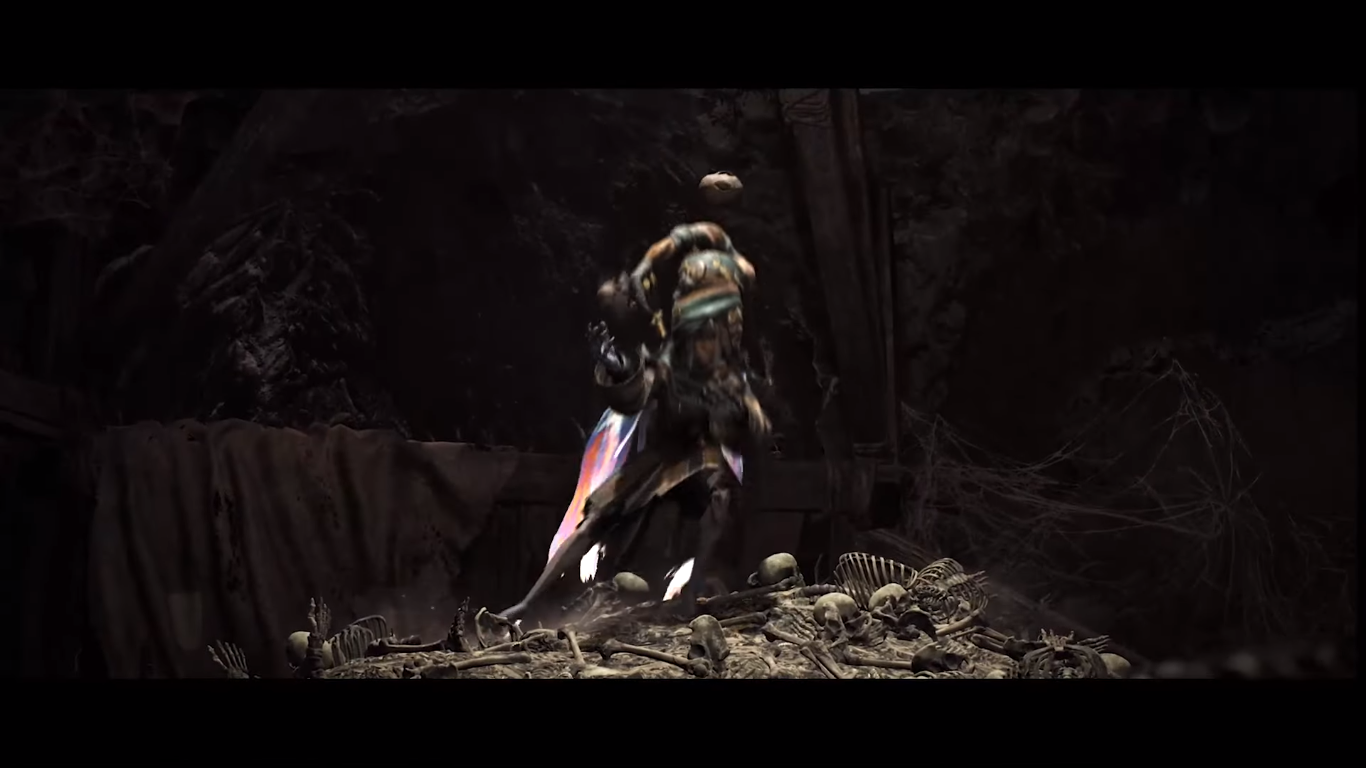 While interacting with The Jester then he will preform a juggling show, during this show you must perform the clap emote which will reward the player the "Jesters bell".
This guide about
Remnant II
was written by
DustySnorkel
. You can visit the original publication from this
link
. If you have any concerns about this guide, please don't hesitate to reach us
here
.