A quick and easy reference for solving the music puzzle.
Solution
Top-Left Ghost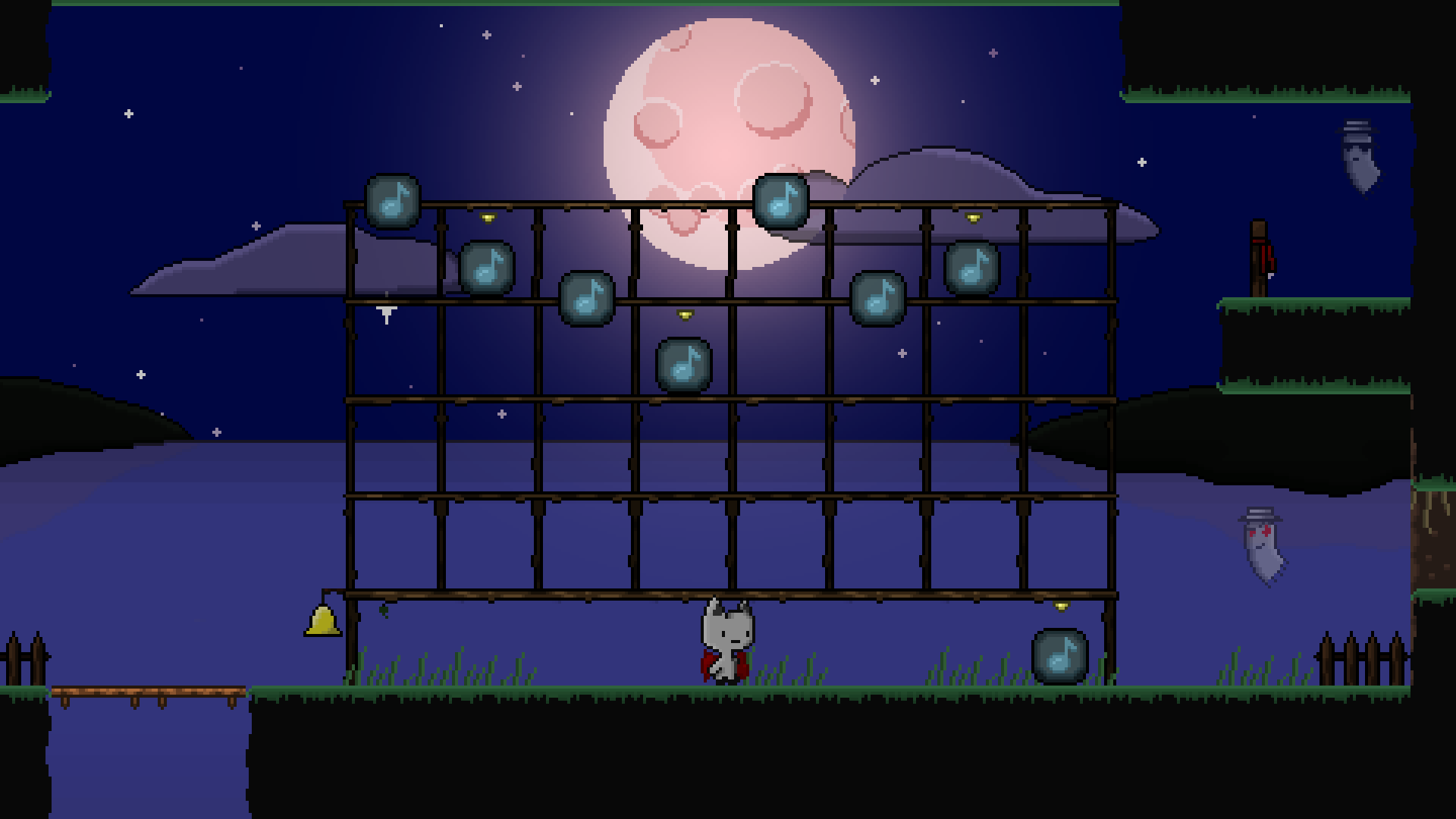 Bottom-Left Ghost
Top-Right Ghost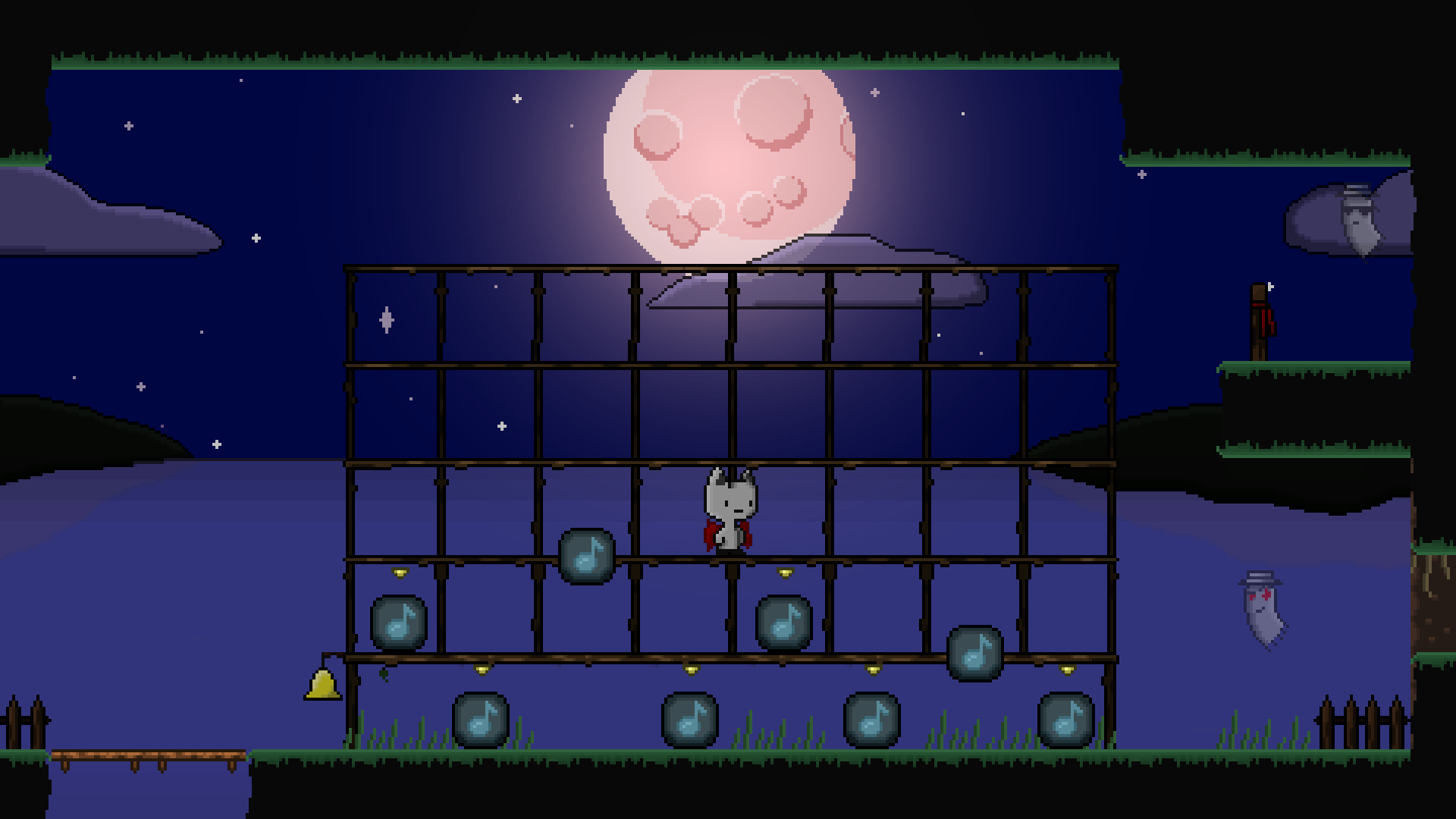 Bottom-Right Ghost
Ringo sure seems to have enjoyed the show.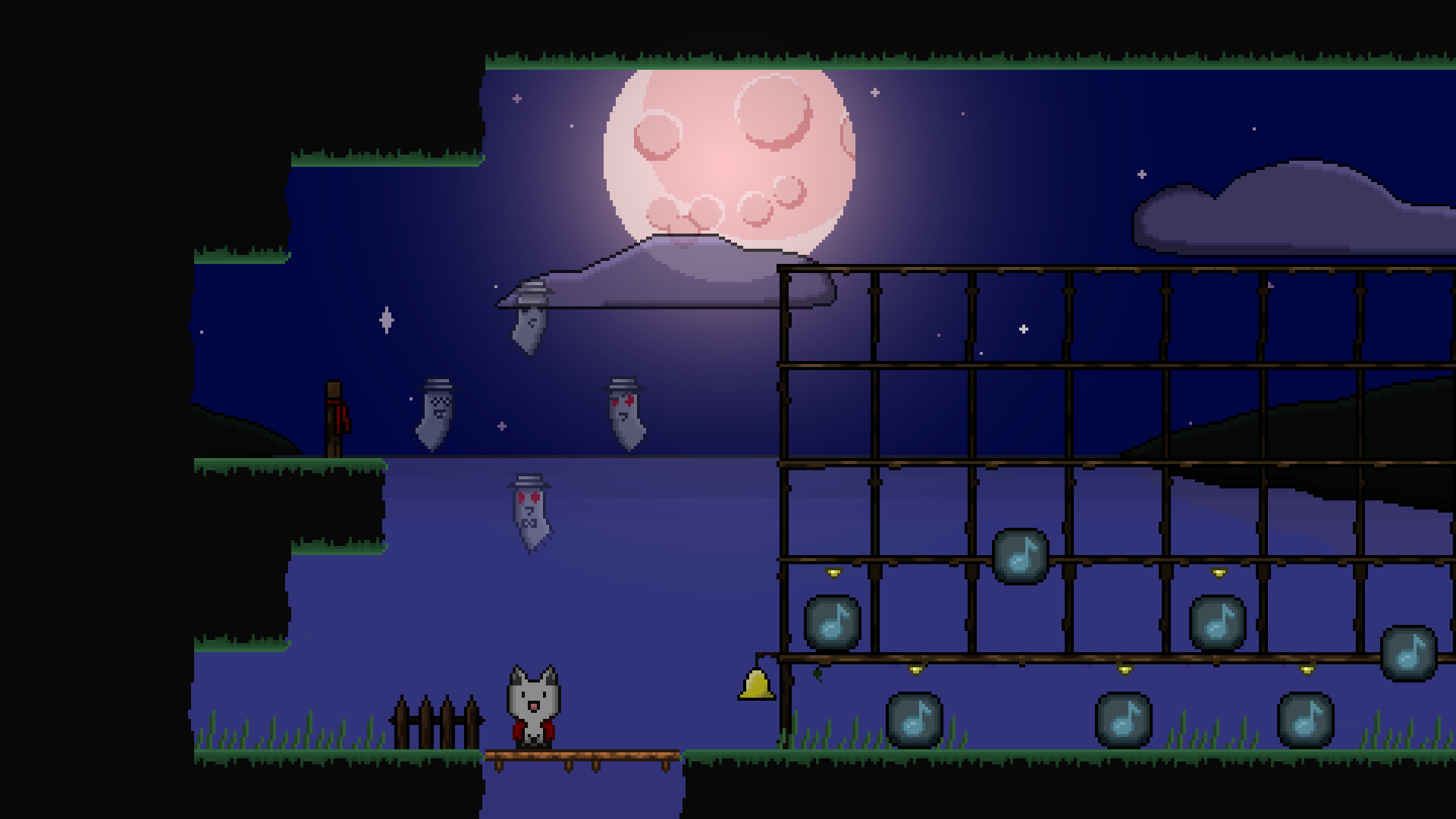 This guide about
Applewood
was written by
Lime Cultivist
. You can visit the original publication from this
link
. If you have any concerns about this guide, please don't hesitate to reach us
here
.