How to Update Xiaomi Pad 5 to Android 12
With the release of Android 12 last October 21, many Xiaomi Pad 5 users are wondering if it will be available on their devices. Well, it seems that Xiaomi has a little gift for all Xiaomi Pad 5 users after they released the newest update for the tablet. According to the official details, Xiaomi Pad 5 users can now download and install the newest Android 12 update. If you're wondering how to get this new system update, you can find the detailed steps below.
How to Update to Xiaomi Pad 5 Android 12
The easiest and most convenient way to get the newest Android version is by using the OTA update method. Here's how you can do it:
From the menu screen, open the Settings app.
Click the About the tablet option.
From there, click the MIUI version.
Click the Download button if your system detects the new update.
Wait until the download and installation process is complete.
Note that your device may boot several times. This is a normal process when updating to a new operating system, especially when it's a big leap. To make sure that you have the latest MIUI 13 Android 12 update, you should have version 13.1.3.0SKXEUXM.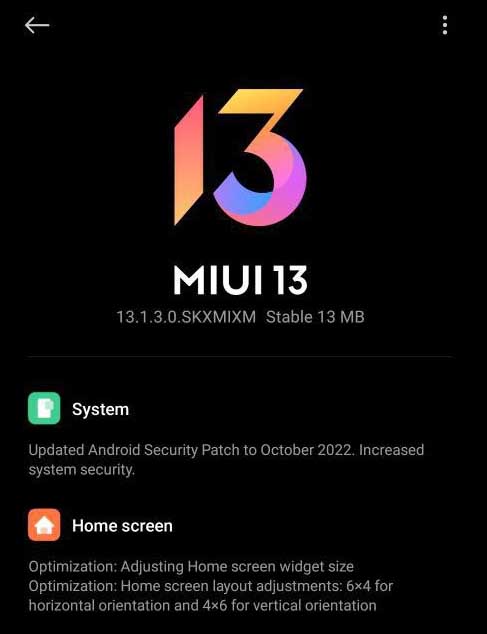 Xiaomi Pad 5 MIUI 13 Android 12 Features
Stable MIUI based on Android 12
Updated Android Security Patch to September 2022. Increased system security.
And that's how you can safely upgrade your Xiaomi Pad 5 to Android 12. We hope that this guide will help you get this new Android system patch.