In What Episode Does Nacht Made His First Appearance?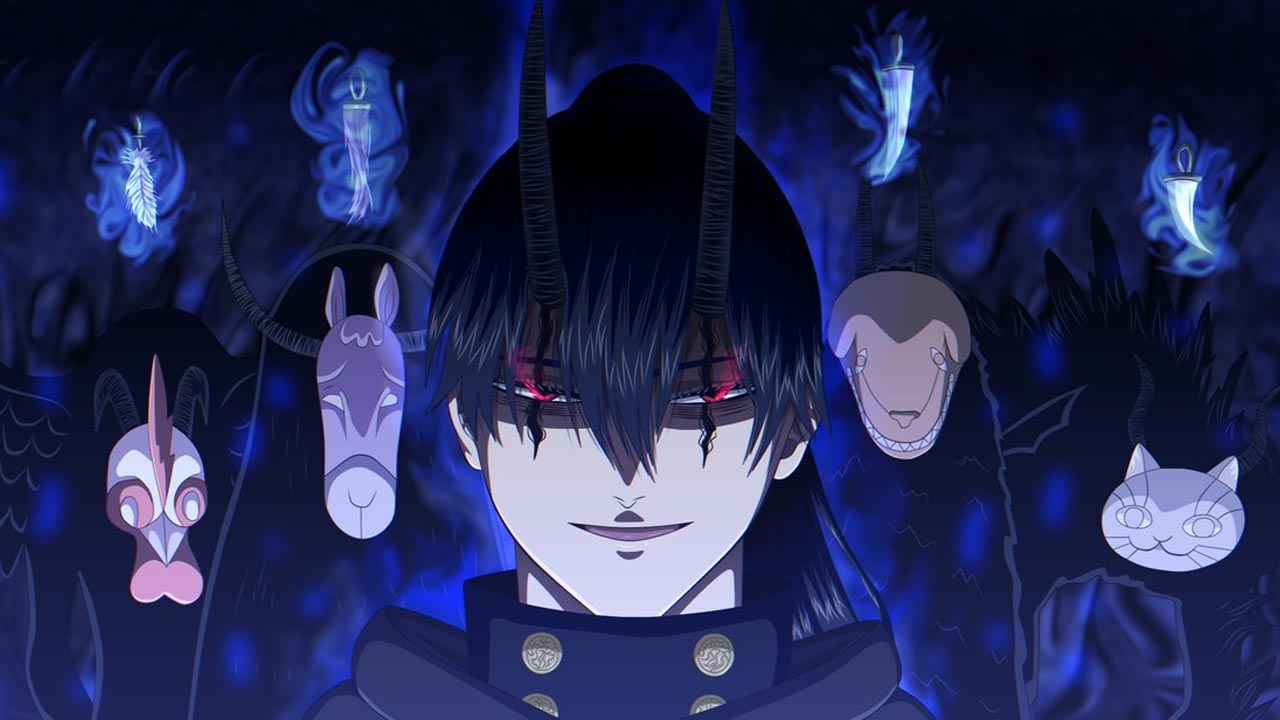 Natch Faust is one of the members of the Black Bull Squad and is currently the vice-captain of the group. He's working as a spy within the Spade Kingdom and directly reporting to Captain Yami Sukehiro.
In the manga version of Black Clover, Nacht made his first appearance in Black Clover Chapter 246. But when did he make his debut in the anime adaptation of Black Clover?
When is the debut of Nacht in Black Clover anime?
Nacht made his first appearance in Black Clover Episode 165. Black Clover anime debuts the vice-captain of Black Bull Squad directly from the Spade Kingdom. Before his appearance, the episode features the two guards talking about the rumored spy sent by the Clover Kingdom.
The scene moves to Dante's room where a hooded-man was being interrogated by one of the guards of the Spade Kingdom. This man was Nacht and he was being accused by the guard to be the spy sent by the enemy.
As the Spade Kingdom guard prepared to attack, Nacht vanished in front of him. Shortly after, we got to see Nacht pulling down the enemy to the floor. Nacht ascends from the shadow on the floor and unsuspiciously walked out of the room while weaving his clothes showing the Black Bull Squad logo.
About Black Clover
Black Clover follows the story of Asta, a boy born without any magical power. Asta dreams of becoming the next Wizard King and with the help of the devil inside him and his friends, he starts striving to achieve his dream.
Black Clover is a Japanese manga series written by Yuki Tabata. The manga series was serialized by Shueisha in February 2015. Since its serialization, the manga already reached 28 volumes. In October 2017, studio Pierrot released the first season of the anime adaptation of Black Clover.