Jujutsu Kaisen Chapter 136 Spoilers, Release Date: Tsukumo Saves the Day
Jujutsu Kaisen Chapter 136 is right around the corner. Many fans are now thrilled to see the continuation of the fight between Geto and the sorcerers. There have been lots of surprises since the start of their battle and it's not surprising why manga enthusiasts are always hyped in every new chapter.
If you're one of the fans who are also waiting for the 136th chapter of Jujutsu Kaisen manga by Gege Akutami, this manga guide will give you the details that you need to know. Read on to learn the official release date, ways to read online, and the short recap of the events that happened in the last chapter.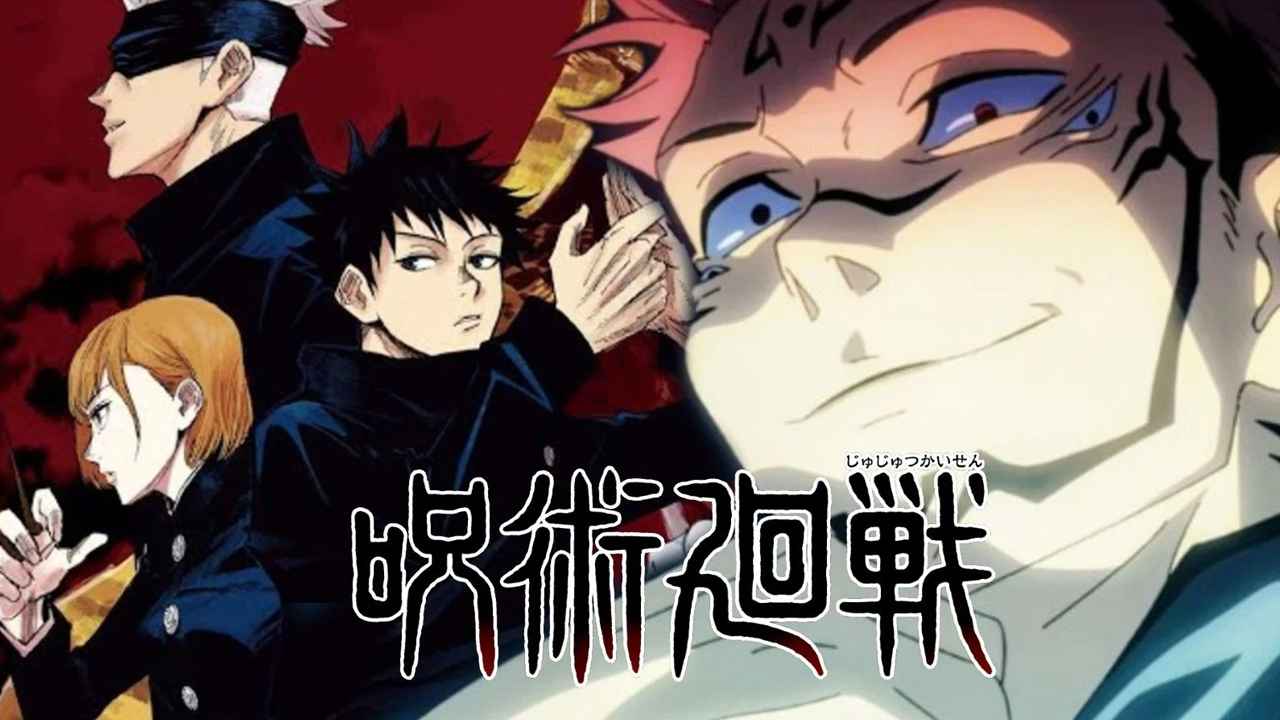 Previous Chapter Recap
The fight between the villans and sorcerers seems not yet close to its ending. In the last chapter, we have seen how Choso defends Yuji and the others. As we all know, Choso has sided with the sorcerers, believing that Yuji is one of his siblings.
Yuji along with Kamo and the others have prepared an attack against Geto but they were stopped by Geto's subordinate. The enemy also said that they need someone alive to serve as a messenger. Meanwhile, Choso is on a brink of death when Yuji helped him by destroying the ice.
Finally, the enemy decided who will be their messenger and they choose Yuji and immediately released another massive ice attack to kill the other sorcerers. In this crucial moment, Yuki Tsukumo appeared to backup Yuji and the others.
Now that a new ally has appeared, will they be able to defeat Suguru Geto? Let's see how things unfold in the next chapter of Jujutsu Kaisen manga series.
Jujutsu Kaisen Chapter 136 Updates
Below are the confirmed details about the upcoming manga chapter of Jujutsu Kaisen.
---
When is Jujutsu Kaisen Chapter 136 release date?
As of writing, no official announcement for any delay or schedule changes has been announced. This only means that we will be getting the new chapter of Jujutsu Kaisen on its regular schedule. That being said, expect to read Jujutsu Kaisen Chapter 136 on Sunday, January 24, 2020.
---
Where to read Jujutsu Kaisen Chapter 136?
As always, you can find the newest update of Jujutsu Kaisen manga series from the official distributors including Manga Plus and Viz.