Jujutsu Kaisen Episode 1 Release Date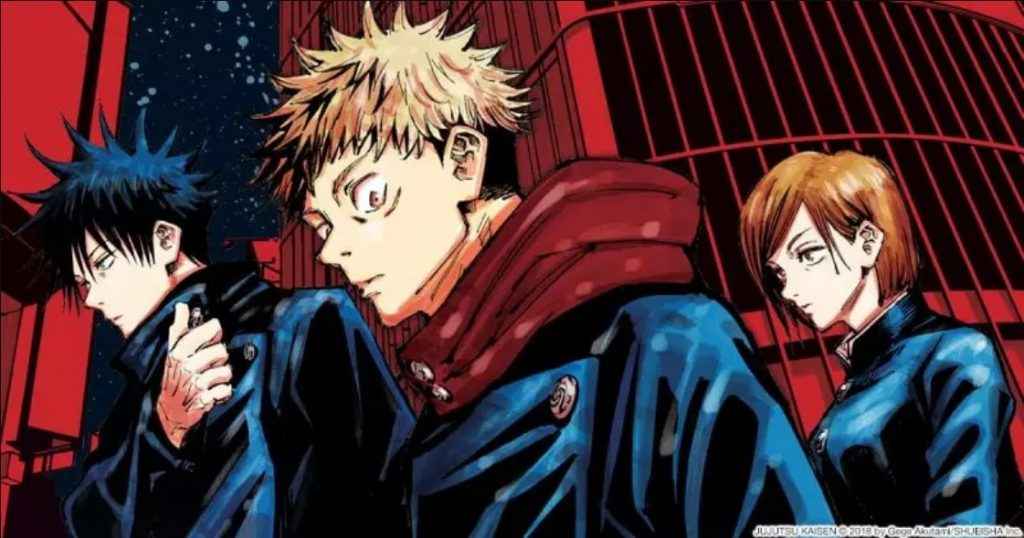 There are lots of good anime that will be ending in the next few days. While it's sad to see these anime getting their last episode for this season, there's nothing to worry as lots of anticipated anime will be replacing them.
One of these anime is the Jujutsu Kaisen, the anime adaptation of the manga of the same title created by Gege Akutami. Jujutsu Kaisen is an action, horror, and supernatural-themed anime which will be making their debut in October 2021.
So, if you're one of the fans who are fond of watching this kind of anime genre, you surely don't want to miss Jujutsu Kaisen. So, when will it be released?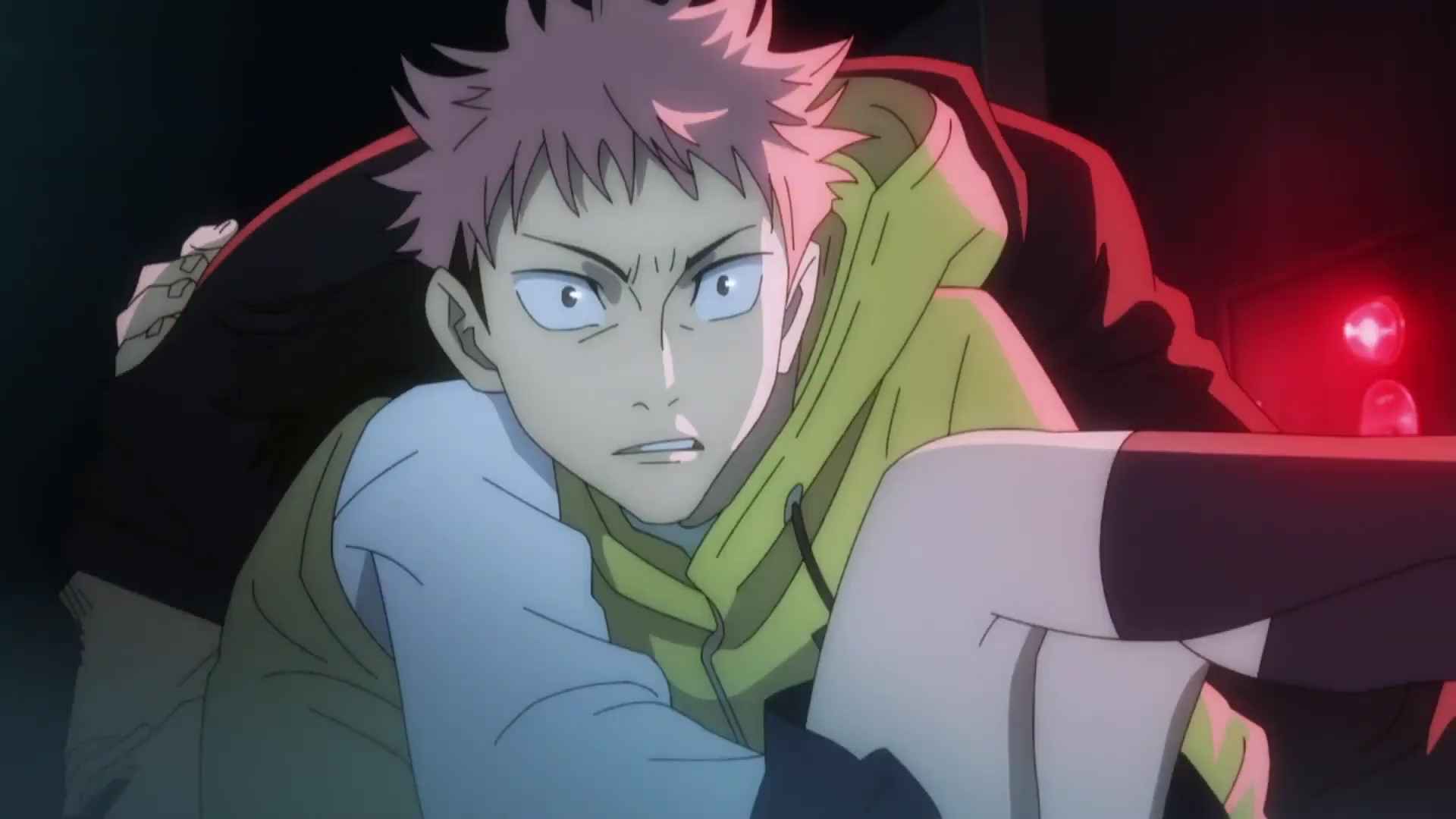 Jujutsu Kaisen Episode 1 Release Date
The first episode of the Jujutsu Kaisen anime will officially release on October 3, 2020, Saturday. While the production team already announced its official premiere date, the first episode of the anime has already been aired as part of the advance screening.
In case you missed the watching the advance screening of Jujutsu Kaisen Episode 1, don't worry as it will be releasing very soon.
Jujutsu Kaisen English Dubbed
Unfortunately, there has no news about the English dubbed version of Jujutsu Kaisen as of the moment. Due to the popularity of the manga, don't be surprised if you see the Jujutsu Kaisen anime getting an English dubbed version.
That being said, we will be taking a close eye on this matter to give you anything related to this concern. In the meantime, feel free to check out all the official trailers of the anime below.
https://www.youtube.com/watch?v=MltDhYeBXb4
https://www.youtube.com/watch?v=_TCYdNGnb4s
https://www.youtube.com/watch?v=GYN_f6DED3M
About Jujutsu Kaisen
Jujutsu Kaisen follows the story of Yuji Itadori, a high school student with impressive natural talent. One day, Yuji's friends got into trouble after unwrapping a talisman that attracts curses. A sorcerer named Megumi Fushiguro tried to help Yuji fighting the curses but he's being overpowered. Without knowing the consequences, Yuji then devours the finger to protect his friends and Megumi. The finger that Yuji devoured is one of Sukuna's fingers. Ryomen Sukuna is known as the King of Curses and his power allowed him to overtake Yuji's body. However, Yuji can still control his body after eating Sukuna's curses. Satoru Gojo decides to bring Yuji to the Tokyo Jujutsu High School and suggests to his superior to delay the death of Yuji until he already devoured all of Sukuna's curses, giving them a chance to kill Ryomen Sukuna at once.
Jujutsu Kaisen was written by Gege Akutami. Since Shueisha serialized the manga series in 2018, Jujutsu Kaisen already garners 16 volumes. In October 2020, MAPPA studio released the anime adaptation of the manga series. The first season of Jujutsu Kaisen has a total of 24 episodes. The first anime film for Jujutsu Kaisen is set to premiere this Winter 2021.