Kingdom Season 2 Episode 1 Release Date: Where to Watch Online?
One of the hottest Korean dramas of 2019 has finally returned. If you're looking for the Kingdom Season 2 Episode 1 release date, you just found the right place. Read on and learn the premiere date of Kingdom Season 2 and discover where to watch the first episode online.
The second season of the Kingdom is set to continue the progress and survival of the humans who are not yet infected with the mysterious outbreak. Lee Chang, who was the crown prince of Joseon, will find a way on how to stop the approaching zombies. Meanwhile, Seo-Bi and Jo Beom-Pal have also seen the undead walking on the broad daylight, where they are expected to be sleeping. Will they be able to survive the incoming disaster? Let's find out once Kingdom Season 2 premieres.
When is the Kingdom Season 2 Episode 1 release date?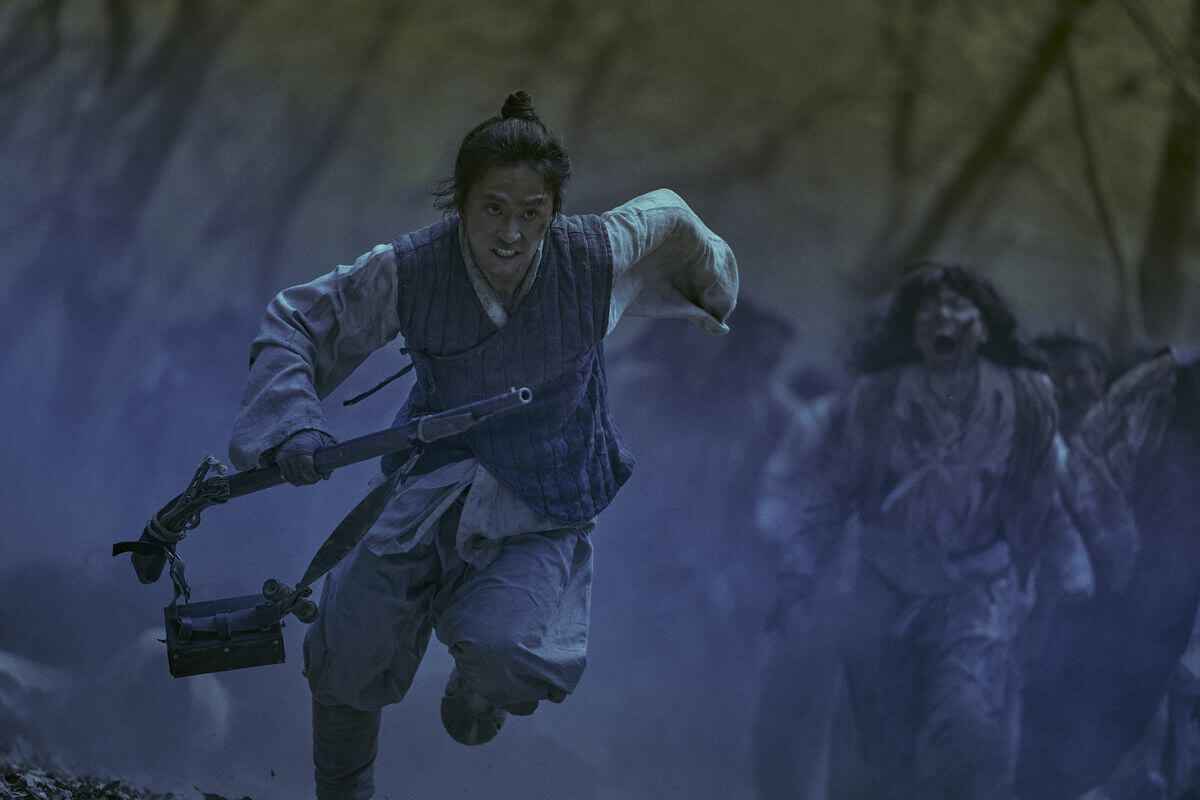 Similar to the first season, the second season of the series will also be having a total of 6 episodes. In the previous season, each episode usually takes more than 50 minutes which means Kingdom Season 2 will also be having similar runtime. As for the Kingdom Season 2 Episode 1, it will officially be available on March 13, 2020, in more than 190 countries worldwide.
Where to watch Kingdom Season 2 Episode 1?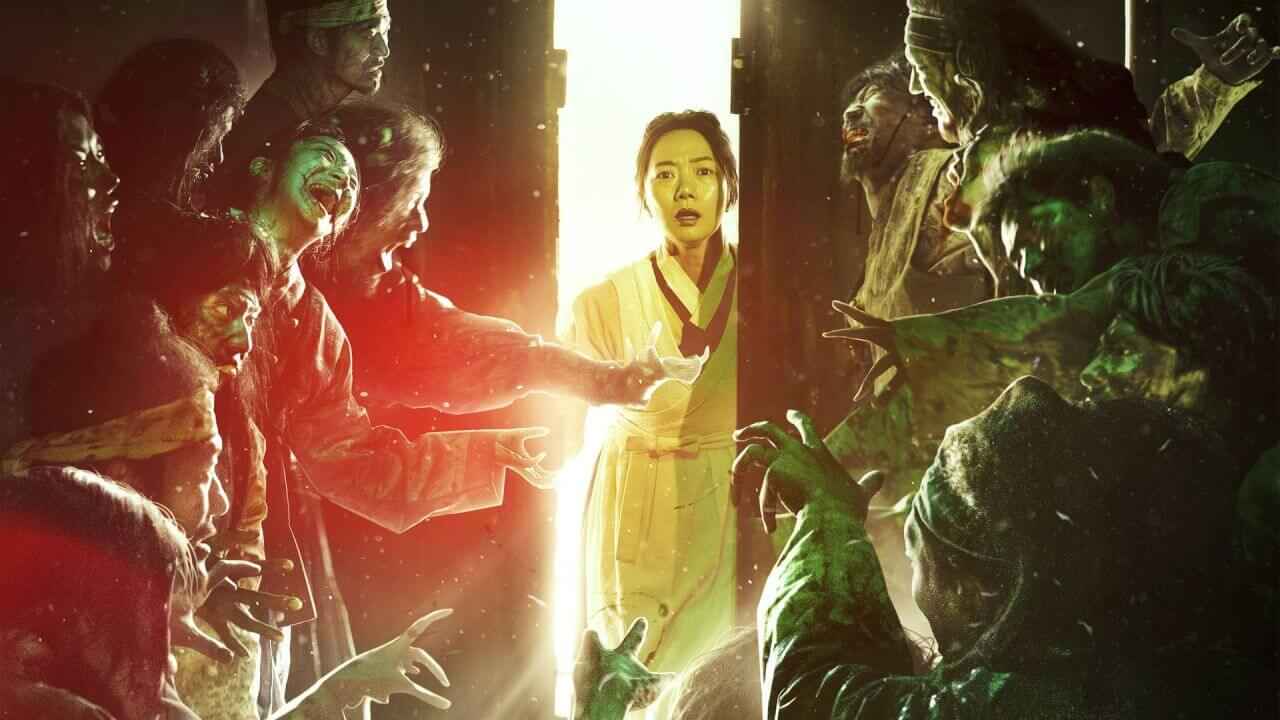 The Kingdom series is a Netflix original series, which means that you can only watch the series on Netflix. But due to the popularity of the first season, expect that there are lots of websites out there offering free streaming of the series. Keep in mind that these websites are not authorized to distribute the episodes and there's a danger of visiting such websites. We, at Game N Guides, highly condemn any use of illegal websites. If you want to watch the series and support the creators, watch it on Netflix.