Legendary Lugia Will Be Returning To Raid Battles In Pokemon GO On March 16th
Trainers, Niantic has just announced that the Legendary Pokemon Lugia from the Johto region will return to Raid Battles in Pokemon GO.
Just before the Legendary Pokemon Rayquaza disappears in Raid Battles, Niantic has decided to bring back the Legendary Lugia. Many players are dismayed by the announcement, but fans should not be saddened by the return of Lugia as Niantic confirmed that the Legendary Pokemon will learn the newly improved Flying-type move Sky Attack.
The Legendary Pokémon Lugia will return to Raid Battles in Pokémon GO on March 16! A powerful Psychic- and Flying-type Pokémon originally discovered in the Johto region, Lugia will appear in Gyms across the globe as the Legendary Pokémon Rayquaza returns to the ozone layer. You can challenge Lugia, which will know the newly improved Flying-type move Sky Attack, until April 2. So gather your strongest party to take on this Legendary Pokémon before it returns to the sea!
The Legendary Lugia will start spawning in Raid Battles on March 16 to April 2. So in case you haven't catch this Legendary Pokemon before, now is the time to get it!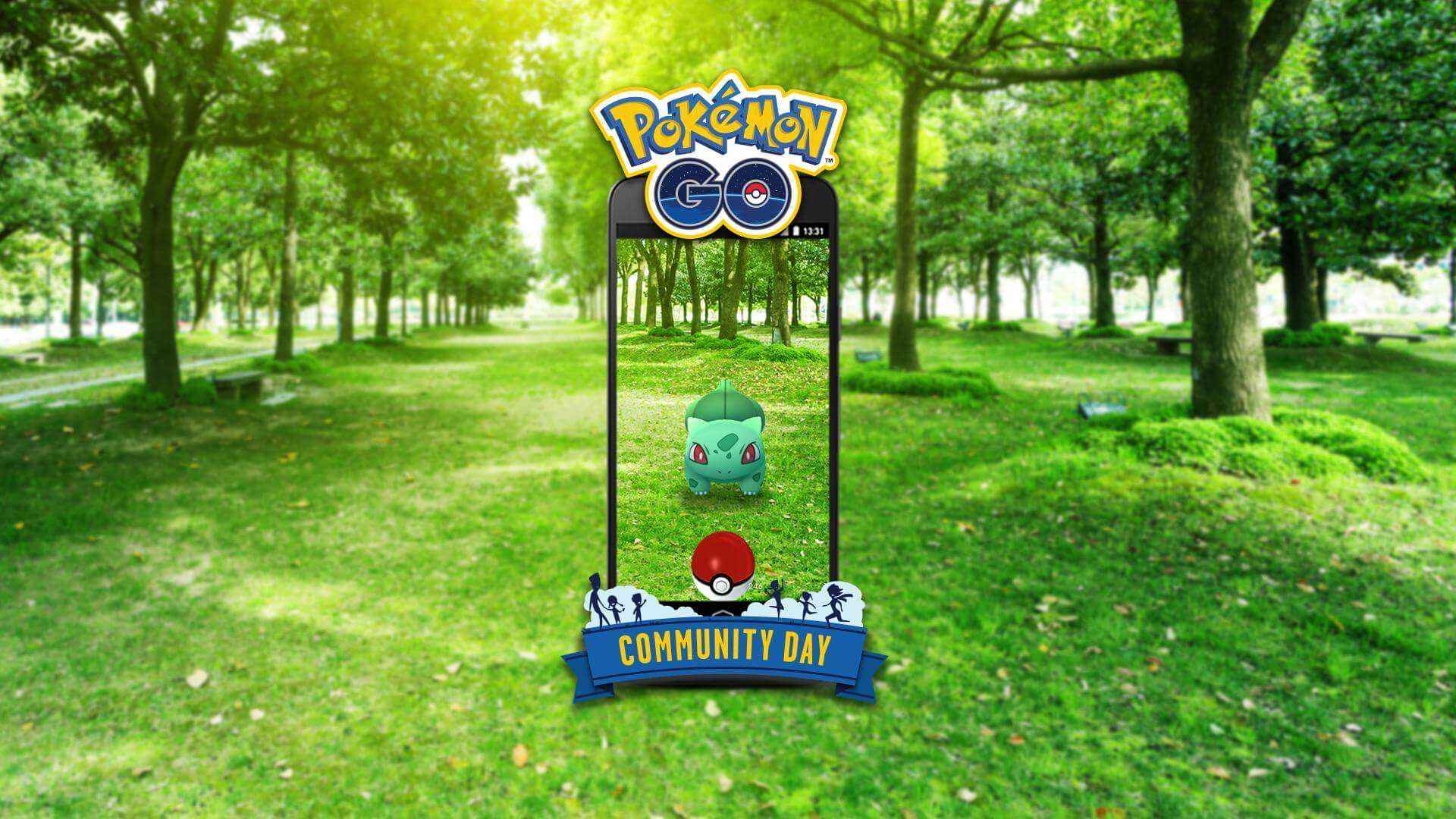 The release of Lugia will be overlapping with the 3rd Pokemon GO Community Day event on March 25th where Bulbasaur will be getting the highlight. During the event, 3x bonus catch XP, 3-hour Lures, and Bulbasaur with a special move.
On the other news, many Pokemon GO enthusiast are expecting to see the Pokemon GO Water Festival Event 2018. Unfortunately, there is no sign of it from the developer.