Manifest Season 3 Episode 10: Saanvi Makes a Risky Decision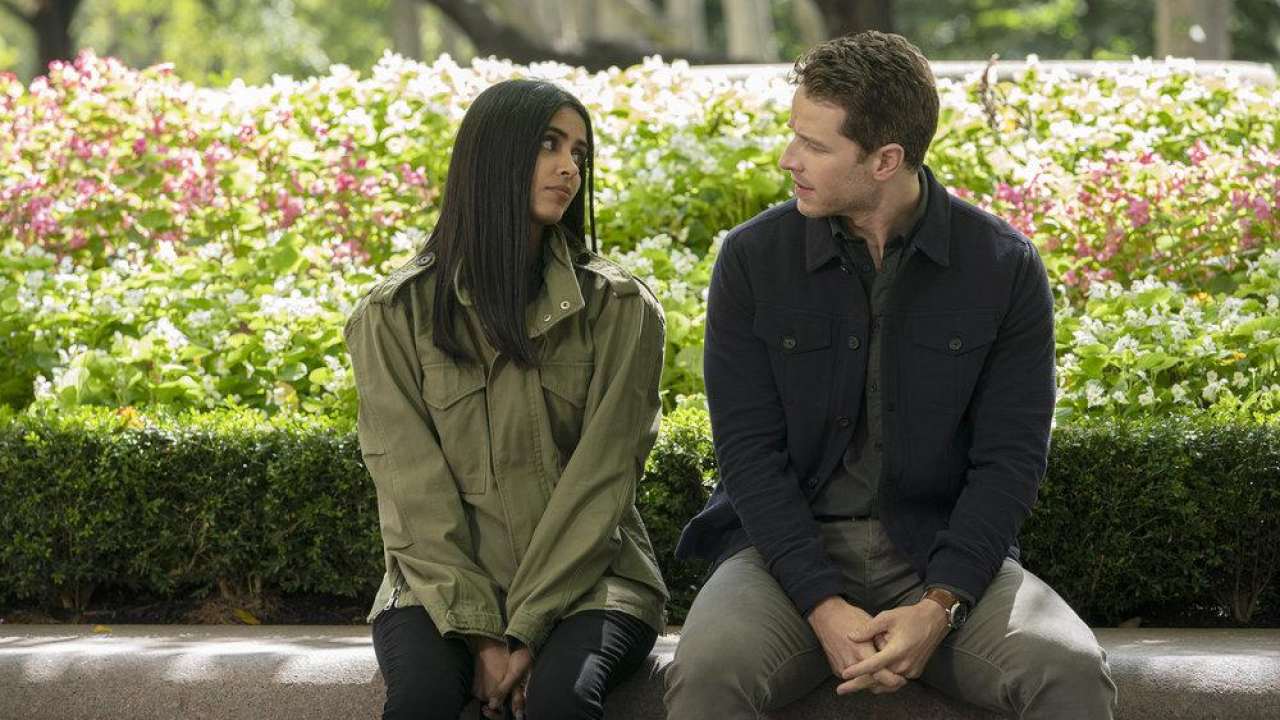 The Manifest season 3 is bringing us closer and closer to an answer about what happened with flight 828. However, this does not mean that the mystery is easy to solve, mainly because the characters have to deal with volcanoes, earthquakes, and other natural disasters.
Furthermore, what can we do when it seems that science, one of the only things we can trust, does not seem to be on our side? Check out the full recap below!
Manifest 3×10 Reveals More Details
Saanvi discovered that natural disasters happened while they were doing experiments in the laboratory. So she asked Vance to stop testing, but as he didn't hear, she decided that she would need to take control of the situation and leave science behind – which was certainly not easy for her. Unfortunately, her intuition seems to take her further than the labs.
She managed to close a crack with the piece of Noah's Ark and we can safely believe that the Vatican and the NSA may be upset by her decision. But still, Saanvi is willing to take the risk to finally be able to understand everything that is happening.
One of the problems with this is that it will now be more difficult to get answers to why the piece of the Ark kept disappearing and reappearing. In contrast, one thing that was clear was that the epicenter of that fissure was connected to the three other miracles: Zeke's cave, the lake where meth addicts reemerged, and Griffith's lake.
Back on flight 828, it could mean that the plane flew over some mysterious spot when it disappeared. That is, we are closer to an answer, but it seems that it will take a while to discover the truth.
Meanwhile, another point worth mentioning in this episode of Manifest was Ben's attempt to help Astrid with his Call. The problem is that his help ended up causing his arrest, so maybe he should have called Mick to help instead. However, it wouldn't be Ben if he did that, right?
Still, your help was worth it. Astrid managed to overcome all her fears to help someone else, having a personal development that will only help her in the future.
Angelina's intentions also remain a mystery that we would like to see solved in the next episodes of season 3. After all, is she a good or bad character? As much as some evidence shows that she is on the right side, it is still hard to believe when she does things like start a fire to find out if Eden would save her.
As the season finale approaches, many questions remain and we cannot wait to find out what will happen. What did you think of the 3×10 episode of Manifest? Leave your comment below!