Microsoft Confirmed Mouse and Keyboard Support For Xbox One
Earlier today, Microsoft has confirmed that the most requested mouse and keyboard support is finally coming to Xbox One anytime soon.
According to the announcement blog post today, Microsoft is now in development of the feature and their developers are doing their job to ensure the fairness and experience of the mouse and keyboard.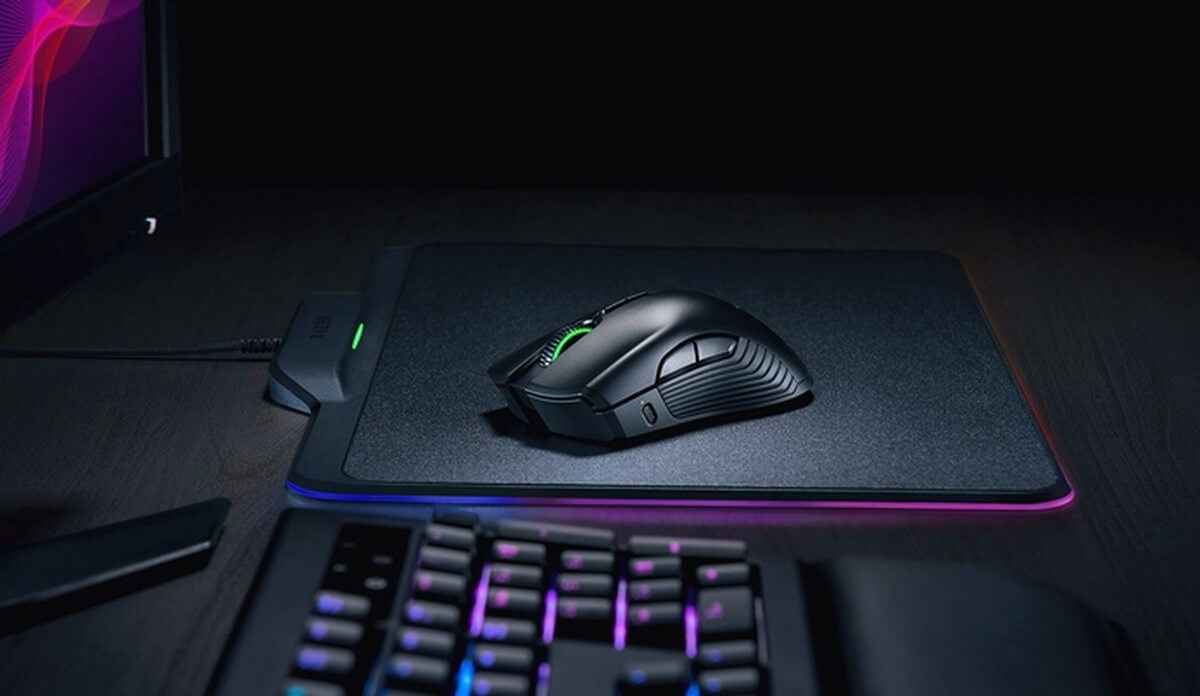 There's still no exact release date of the feature, however, expect to know more details about it on November 10 during the XO18 event at Mexico City where more than 10,000 Xbox fans are expected to attend.
Now that the mouse and keyboard support has been confirmed, Spencer has clarified that not all games coming to Xbox will be supported, as it still depends on the developer if they're going to add this additional feature to their game. If your favorite game came out without a mouse or keyboard support, it is recommended to directly contact the game developer and ask them for the implementation of this feature to their game.
While we're still in lack of the details about the mouse and keyboard support for Xbox, Microsoft has revealed that they are partnering up with Razer for a new mouse and keyboard set that is scheduled to launch in November.
?WAITING FOR SOMETHING EPIC?

Be sure to tune in to the November edition of #InsideXbox to find out what's on the horizon.

#Xbox #Razer ⌨️? pic.twitter.com/D1ZiuMWl4R

— R Λ Z Ξ R (@Razer) September 25, 2018