Monstrous Love Achievement Walkthrough
In this guide, I will provide step-by-step instructions on how to unlock all achievements in Monstrous Love.
Introduction
Monstrous Love contains numerous secret achievements, and this guide will help you discover them throughout the story. It will also provide instructions on when to save your game. It is advisable to use different save slots and save regularly, even if the guide does not explicitly mention it, to explore different outcomes. Although there is an option to skip texts in the settings, it is not recommended as it may cause game glitches and lead to a frozen black screen.
Each girl in the game has a unique set of achievements associated with them. Additionally, there is one achievement for completing all three stories.
Joana: 4 Achievements
Lola: 4 Achievements
Joana: 5 Achievements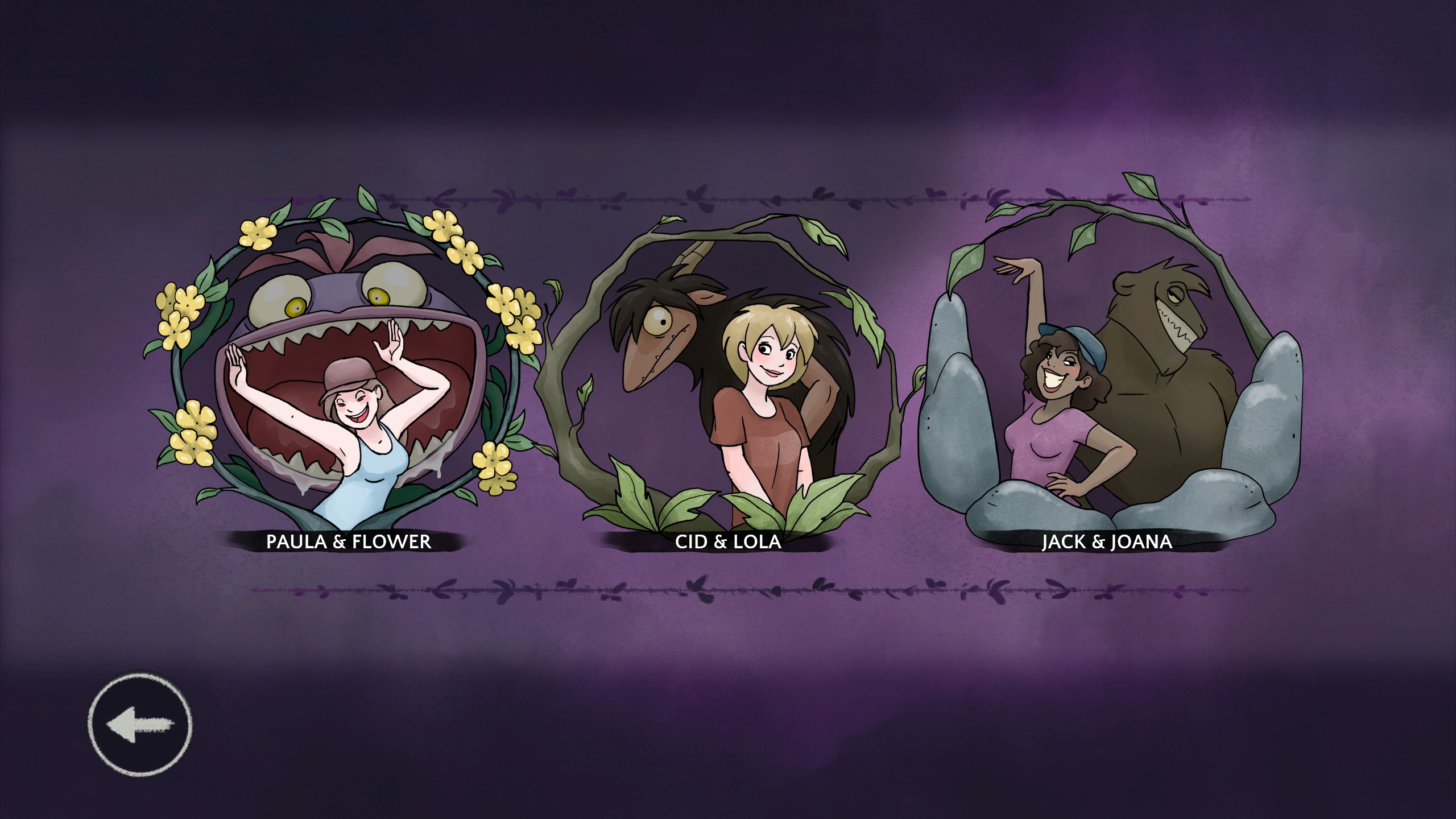 Paula & Flower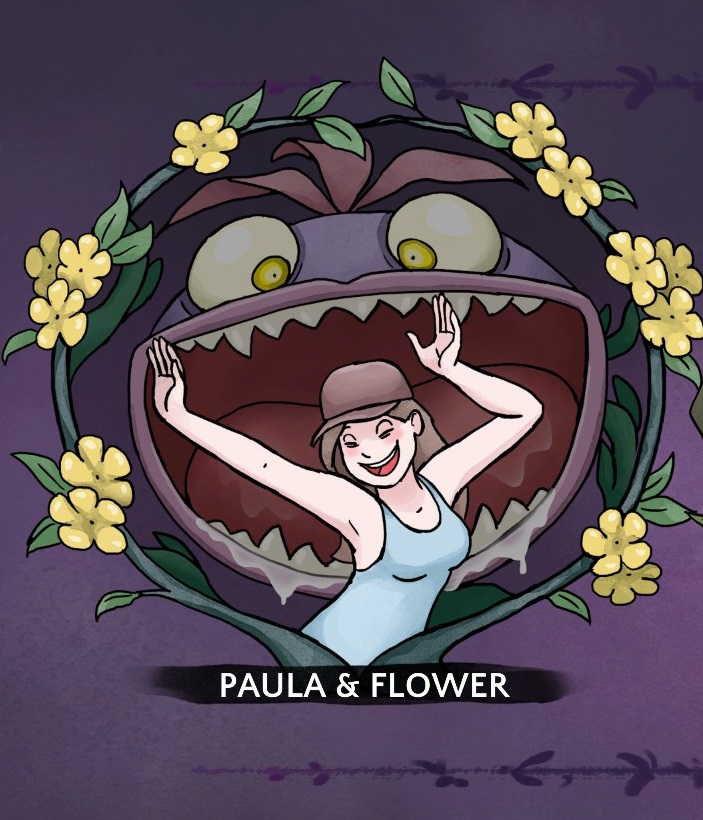 Dancing with myself
When you sit next to the tree, choose listen to music and pick metal and just wait a few seconds. She will start dancing.

Freaked Out
Run home when you first meet the flower

Not Today
Play with the flower for a bit then get dressed and go home when the option shows up.

Free and satisfied in paradise
This will unlock when you finish the scene 1
Cid & Lola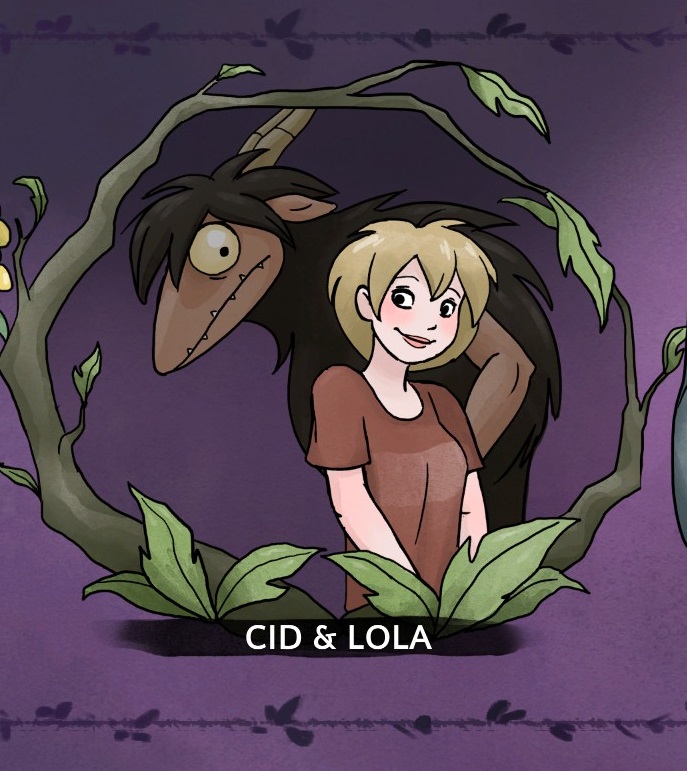 Shutterbug
Keep choosing the option to take pictures of until you get everything.

Don't take gifts from strangers
Keep rejecting all of Cid's gifts with "Too Confused to React"

Some other time
When by the lake keep selecting random options until "Not Today" and "Go For it" show up. Choose NOT TODAY.

Look what you've done, silly
This unlocks when you finish Story 2
Jack & Joana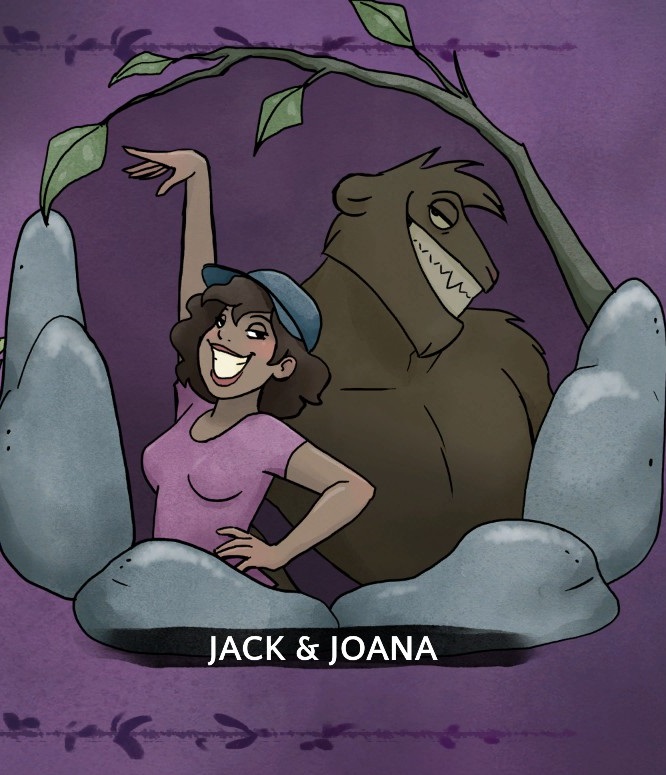 A rocky start
Choose NO when Jack asks you to come into his cave.

A Very nice dream
Instead of continuing further with jack (when you're already in the cave), choose to go back to the camp

This is weird
During Foreplay, Joana will start to feel uncomfortable. She saw a spider. Choose the option to Comfort her instead of searching for it

Thank you, M'lord
During Foreplay, Joana will start to feel uncomfortable. She saw a spider. Choose the option to search for the spider and you will kill it

Was it good for you?
Finish Story 3

Specialist in love and monstrosity
Finish all 3 stories
This guide about
Monstrous Love
was written by
Nutella0rgies
. You can visit the original publication from this
link
. If you have any concern about this guide, please don't hesitate to reach us
here
.