My Hero Academia Chapter 279 Events and Wiki
My Hero Academia Chapter 279 is titled "League of Villains vs UA Students" authored by Kohei Horikoshi which was released on August 3, 2020.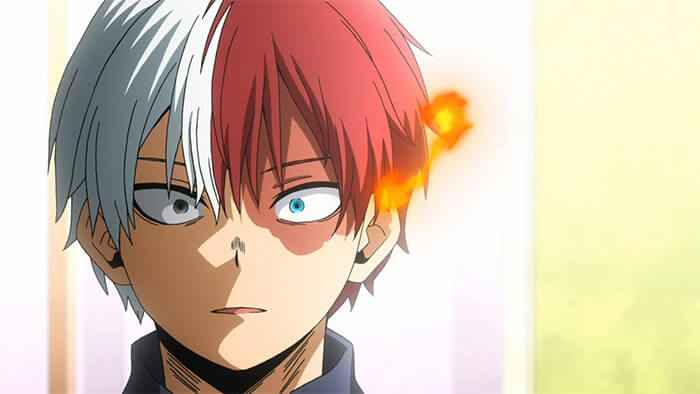 My Hero Academia Chapter 279 Summary
The chapter starts with Honenuki Juzo, also known as Mudman, a first-year class B student of the UA, as he prepares a trap for the raging Gigantomachia. With the approaching threat, Tokage Setsuna, also known as Lizardy, pulled him back.
The UA students received a message informing them that there's a blue flame bursting off Gigantomachia, suggesting that the members of the League of Villains are on the monsters' back.
Momo Yaoyorozu and the other students prepare a compound to stop the enemy. Instead of a normal syringe, they prepared a bottle containing a solution that will force the monster to sleep.
Gigantomachia arrives on the scene and it falls to the pit that Mudman prepared. As he falls down, the other UA students immediately strangled him. Just before they throw the bottle, they were stopped by Dabi using his flames. The other members of the group also backed Gigantomachia which restricts the students from putting the sleeping compound to the mouth of the monster.
As the students have been slowly losing hope, Momo Yaoyorozu stepped in and encouraged his allies that they can still do something. At the very same moment, Mount Lady came in to force Gigantomachia to open its mouth.
Mount Lady figured out that the students are trying to put something on Gigantomachia's mount. With all of her strength, he managed to open the monster's mouth while Mina Ashido was seen approaching to fulfill their goal.