My Hero Academia Season 4 Episode 15 Release Date: Where to Watch Online?
Following the epic fight between the heroes and the Shie Hassaikai, the previous episode features the distressing event for the heroes as one of their comrades just died. Sir Nighteye, one of the major characters of the anime, has just bid his farewell to Mirio and the others as he closes his eyes.
Surely, his disappearance will bring a huge impact on the people around him. How will Mirio cope with this situation? Let's find out once My Hero Academia Episode 78 premier.
When is My Hero Academia Episode 78 release date?
My Hero Academia Season 4 just reached half of the total episodes for this season. With the upcoming release of My Hero Academia Season 4 Episode 15 titled "Smoldering Flames", fans should be expecting to see more intense fights and actions.
The fourth season has an allotted time to air a new episode every Saturday, and that having said, Boku no Hero Academia Season 4 Episode 15 should be available on January 25th.
Where to watch My Hero Academia Season 4 Episode 15?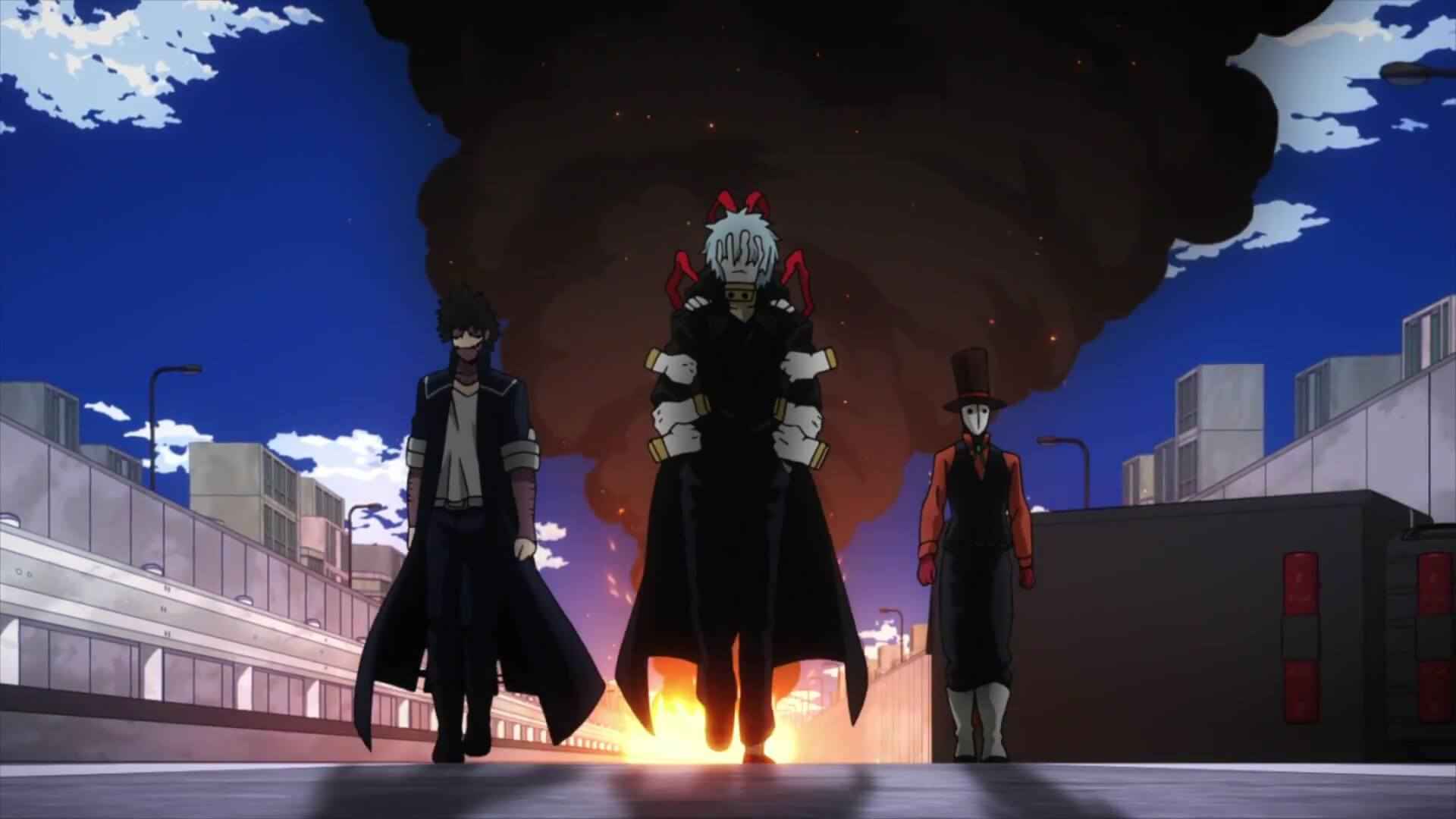 Due to the popularity of the anime, there are lots of websites offering access to the latest anime episode. However, be reminded that not all of these sources are licensed to stream and visiting such websites may bring you damage.
If you want to watch My Hero Academia Season 4 Episode 15 safely, we recommend heading to the official anime distributors. Currently, there are five official partners of the anime. These are Funimation, Crunchyroll, AnimeLab, Hulu, and Amazon. Choose your preferred streaming platform and enjoy the highest quality of the episode.
About My Hero Academia
My Hero Academia, also known as Boku no Hero Academia, follows the story of Izuku Midoriya, a Quirkless boy who is dreaming of becoming a superhero. One day, Izuku met All Might, the number 1 pro hero. All Might decides to make Izuku the successor of One for All Quirk. Slowly, Izuku started to learn how to properly use the power that he got to save the world and become the number 1 hero.
My Hero Academia is a Japanese manga series written by Kohei Horikoshi. The manga has been serialized in July 2014 and becomes part of Shueisha's Weekly Shonen Jump magazine. Since its serialization, the series already garnered a total of 30 volumes. Boku no Hero Academia also receives its own anime adaptation and several anime films.