The fourth season of My Hero Academia is a little bit slow. Instead of going to the main subject of rescuing Eri, some of the side characters of the anime are getting some highlights for their character development.
While this is a good way to introduce each one of them, most of the fans are all excited to see how the protagonist, Deku, will save the girl from the enemies. With the upcoming Boku no Hero Academia Season 4 Episode 9, the anime will surely bring more action from epic scenes in this arc.
My Hero Academia Season 4 Episode 9 release date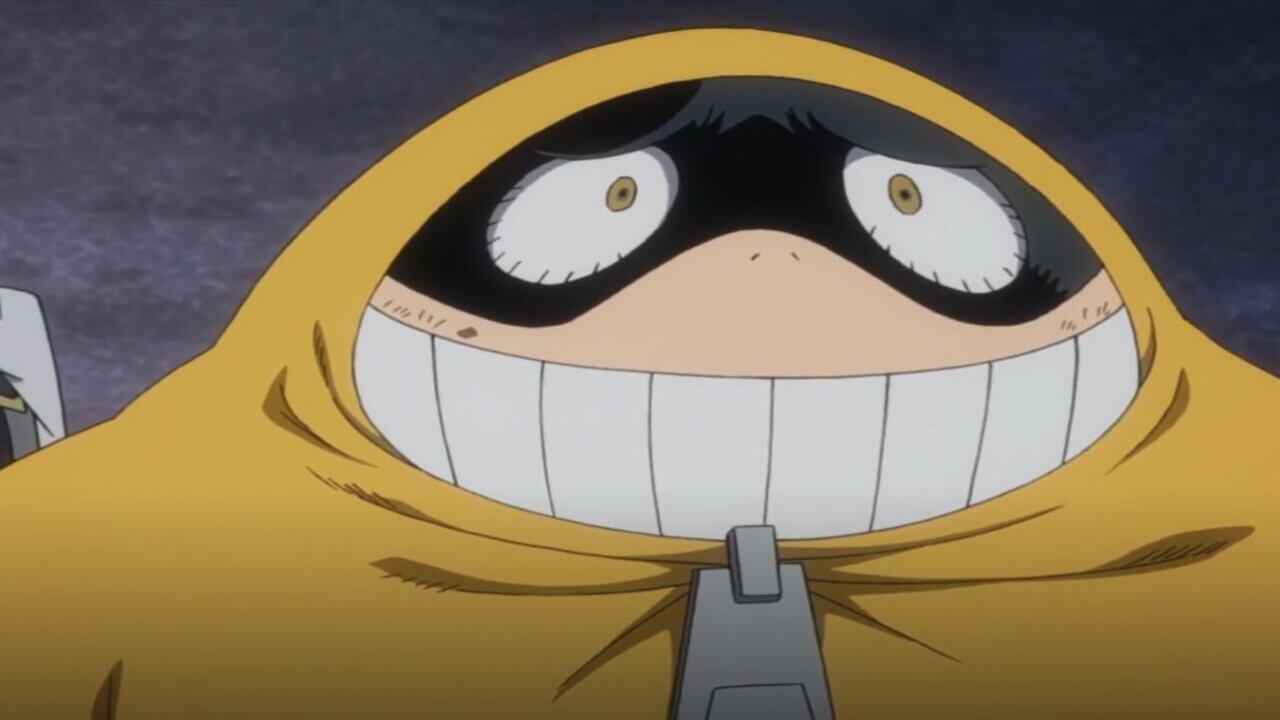 Boku no Hero Academia Season 4 anime is airing new every Saturday. Since there is no announcement about the delayed or postponement release of the upcoming episode, expect to watch My Hero Academia Season 4 Episode 9 on December 14th.
To watch the new episode, all you need to do is visit the official My Hero Academia anime distributors such as Funimation, Crunchyroll, and Amazon Prime Video.
What to expect in My Hero Academia Season 4 Episode 9?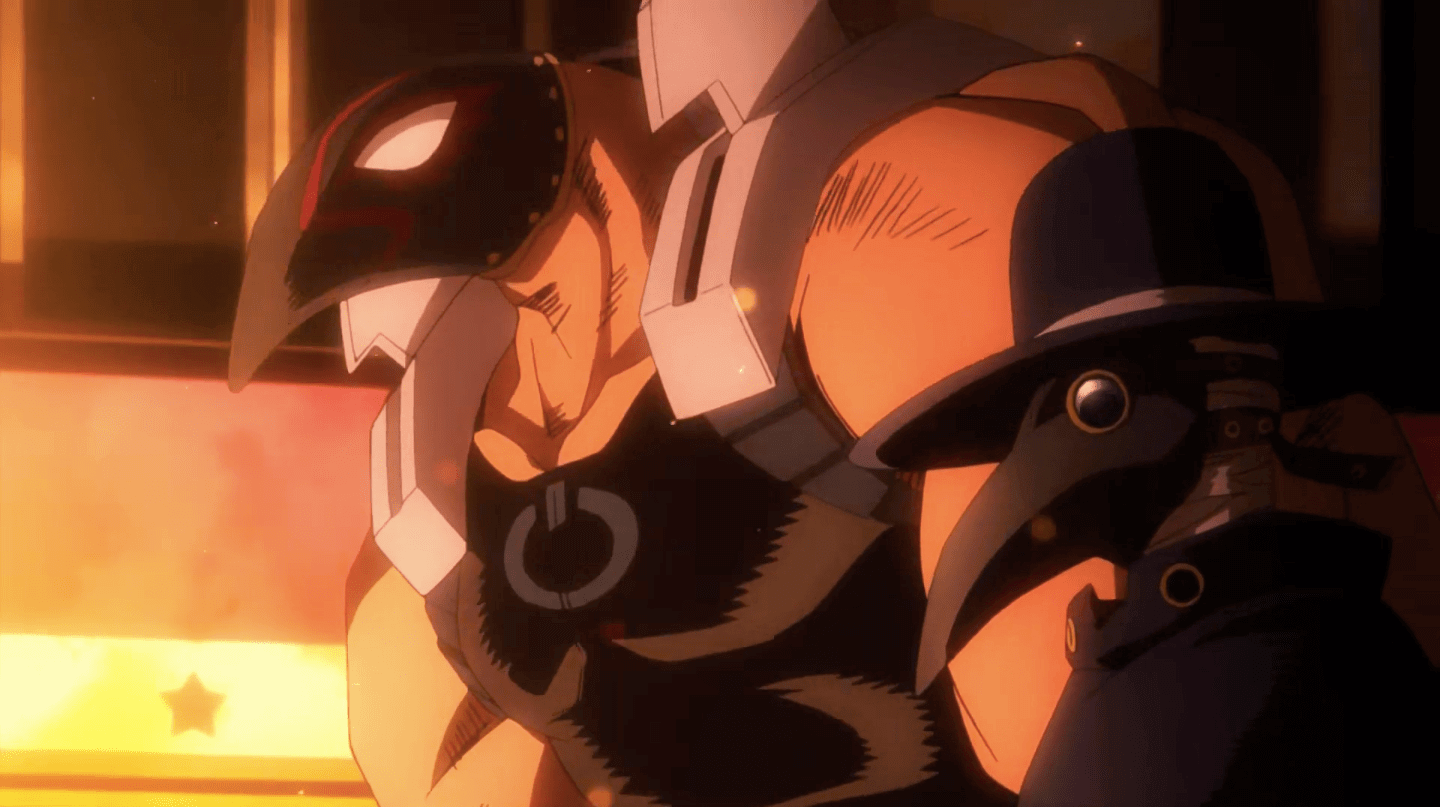 Note: The following contents are the spoilers of the upcoming episode referenced from the Boku no Hero Academia manga. Continue reading at your own risk.
If you think the previous episode is already epic upon seeing Tamaki going all out fighting the enemies, be prepared and brace yourself as Red Riot and Fat Gum will be making a huge leap this season.
Kirishima may have already got a highlight in the past episodes of Boku no Hero Academia Season 4, but it's not yet the end because he will be getting another character development in My Hero Academia Season 4 Episode 9 titled "Red Riot".
In this episode, anime fans will be seeing Kirishima and Fat Gum getting separated from the group and will be fighting Kendo Rappa and Hekiji Tengai. These two enemies are known for their formidable defense and attack.
Kirishima's Red Riot Unbreakable seems to be useless for the enemy's attack. Fat Gum will be taking huge damage which will result in Kirishima making a move. However, his power is still not enough.
Similar to Episode 8, the upcoming Episode 9 will also feature some flashbacks of Kirishima's life. In the end, Fat Gum's new form will also be revealed, which turns out to be the final move to defeat the enemies.