My Hero Academia Season 4 Episode 14: Emotional Nighteye's Death
My Hero Academia Season 4 sets the new journey and character development for the anime. Deku, being the main protagonist of the story, set to embark on his new adventure along with formidable heroes to saving Eri.
The latest My Hero Academia Season 4 Episode 13 marks the end of the evil actions of the season's villain, Shie Hassaikai. The previous episodes give fans an epic battle between the enemies and the heroes and at the same time, it also hints at the ending of one major character of the anime.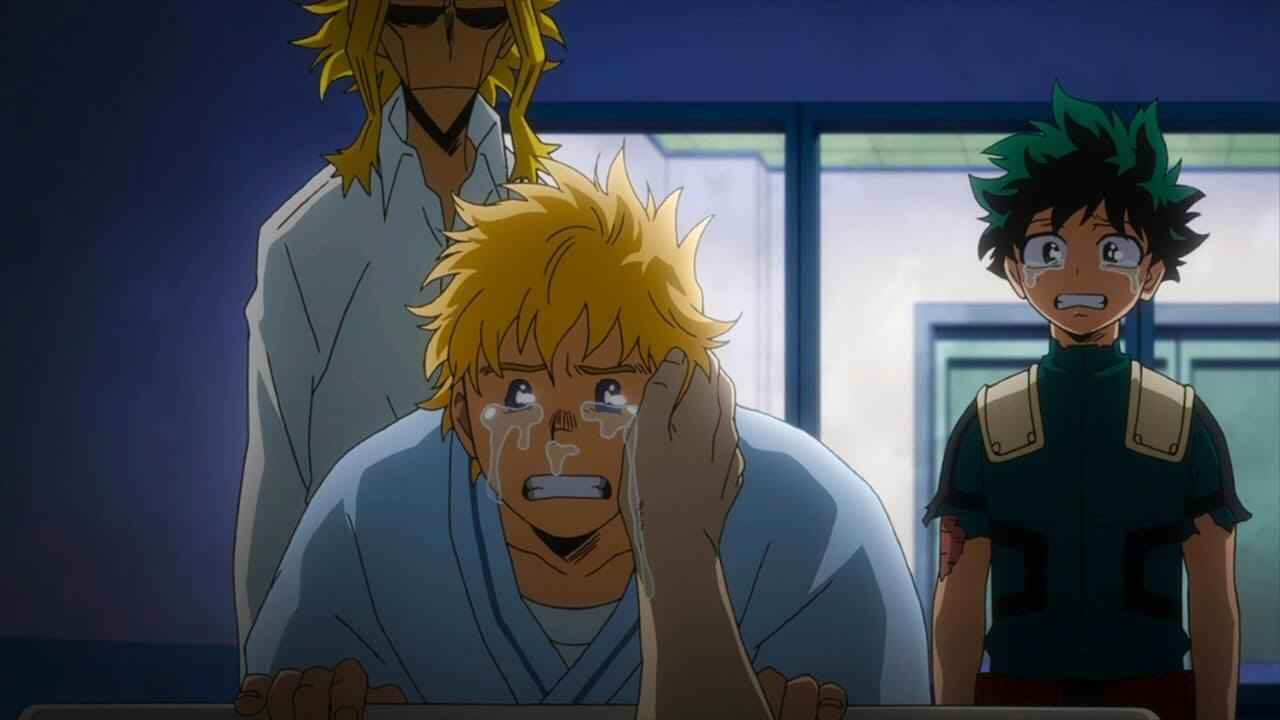 This episode titled "Bright Future" is probably the saddest episode for this season. If you haven't watched this episode yet, then hope you're all prepared to hear the truth. Sir Nighteye, a pro hero, Mirio's mentor, and former sidekick of All Might, has passed away after his fight against Overhaul.
Sir Nighteye was brought to the hospital along with the other heroes who attacked Shie Hassaikai's base. Mirio rushed to Sir Nighteye's room asking him not to give up and fight for his life. However, his body can no longer handle all the injuries that he took. Just before Sir Nigheye died, he used his Quirk to Mirio and seen a better future for the young hero.
Overhaul and Sir Nighteye's encounter happened in My Hero Academia Season 4 Episode 12 in anime and Chapter 154 in the manga. Knowing that he has an amazing Quirk to see the future, he still continues to rescue Eri while risking his life. Just after the intense battle between Overhaul and Deku, he realized that anyone can twist the future.