My Hero Academia Teases Shigaraki's Return in Paranormal Liberation War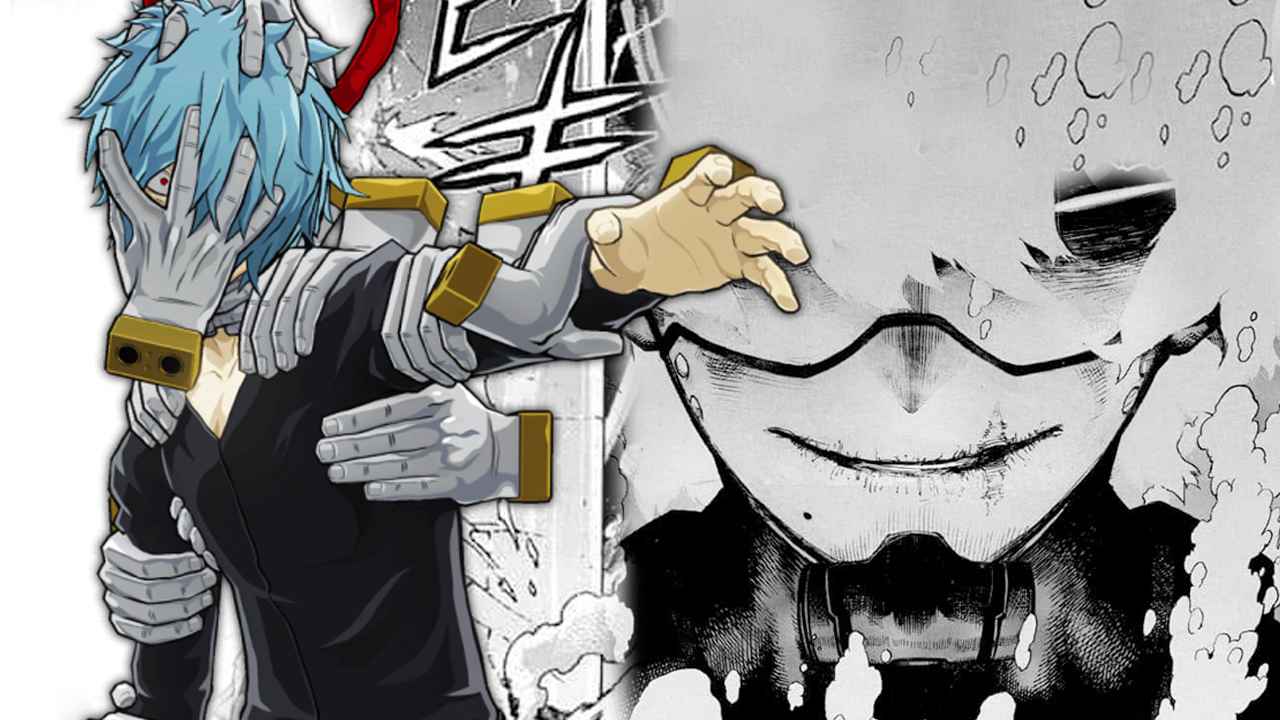 The clash between the heroes and villains is now getting close to its climax with the latest chapter of My Hero Academia. With the appearance of the main villain of the series, things might be getting more interesting. As Mirko and the other heroes tried to suppress the villains, they have managed to find Shigaraki's location.
At last, Mirko finally found Shigaraki's vat in the secret lab. Luckily, Shigaraki is still unconscious and his allies around him are the only one to protect his vat. Upon seeing the arrival of the other heroes, the doctor screamed asking everyone to protect Shigaraki.
The spreads of Chapter 268 shows that Shigaraki is far from his completion. Dr. Garaki's computer shows that it's only at 75% and it still needs more time to reach 100%. Mirko still did her best to destroy the villain's vat, which may result in the incompletion of Shigaraki's powerup.
At the same time, Endeavour and the others arrived at Mirko's location. "Finish them off! Shigaraki's in there", Mirko shouted while enduring all the pain of the battle. Mirko already attacks the vat and it looks like it is about to break into pieces.
My Hero Academia, Chapter 268

Just how strong has Shigaraki gotten? My Hero Academia is probably the most exciting series right now, you just can't predict what's going to happen. Will the Hero Society crumble before the TImeskip? It's hype.#duckWSJ #duckMHA #MHA pic.twitter.com/qVIUit6ND7

— psychoduck (@psychoduck92) April 12, 2020
Eraser Head and Present Mic also arrived at the scene and heard what Mirko said. "We can't let Shigaraki wake up", the two pro heroes affirmed.
Now that the unconscious Shigaraki finally appeared in the war, will the pro heroes be able to stop him? Tell us what you think in the comments below.
About My Hero Academia
My Hero Academia, also known as Boku no Hero Academia, follows the story of Izuku Midoriya, a Quirkless boy who is dreaming of becoming a superhero. One day, Izuku met All Might, the number 1 pro hero. All Might decides to make Izuku the successor of One for All Quirk. Slowly, Izuku started to learn how to properly use the power that he got to save the world and become the number 1 hero.
My Hero Academia is a Japanese manga series written by Kohei Horikoshi. The manga has been serialized in July 2014 and becomes part of Shueisha's Weekly Shonen Jump magazine. Since its serialization, the series already garnered a total of 30 volumes. Boku no Hero Academia also receives its own anime adaptation and several anime films.