NBA 2K22 – How to Earn VC Fast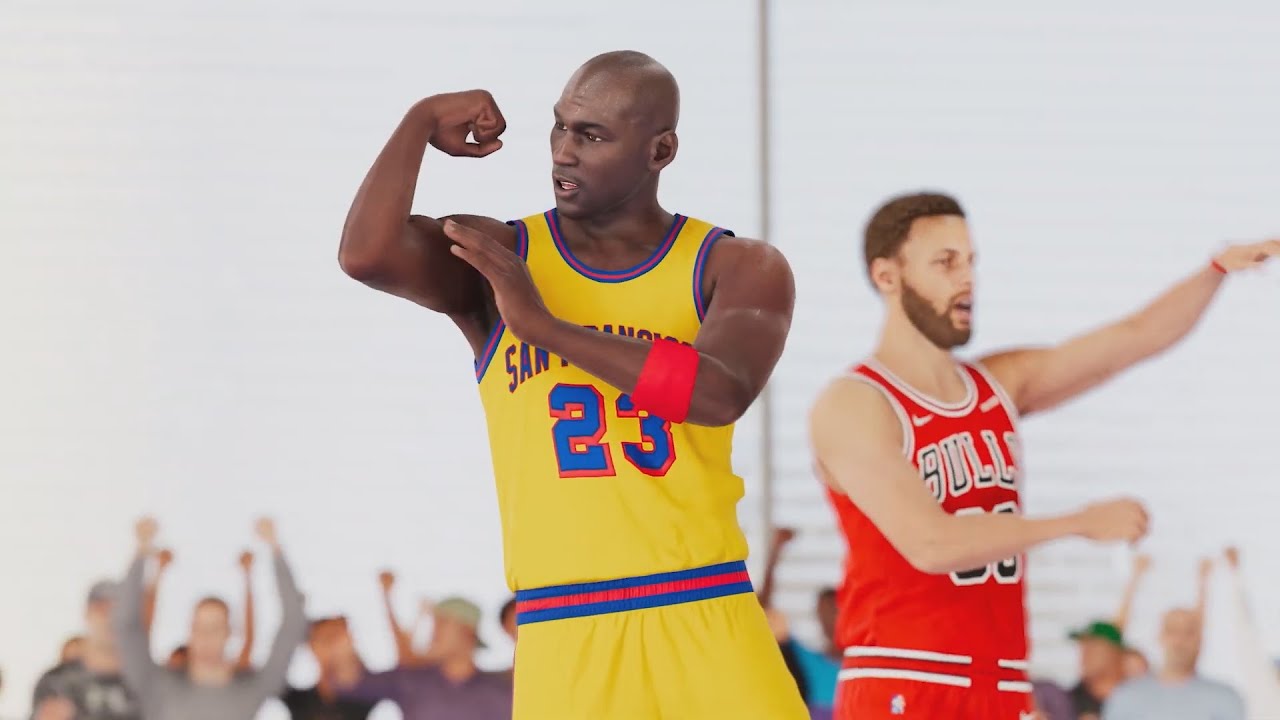 NBA 2K22's life support is Virtual Currency or much-known as VC. By using VC, you can purchase almost every item in the game such as cosmetics, player packs, and even use it to upgrade your player. Earning VC for free is not an easy task which is why we will be laying out the things that you can do to make VC fast.
NBA 2K22: How to Earn VC
This guide will be showing you the best and most effective way to earn VC in NBA 2K22. We will do our best to update and improve this guide, so make sure to bookmark this page and check it regularly.
Be a Team Player
The best starting place for you to earn VC is by simply playing good Basketball in the MyCareer mode. Your every move will have an impact on the VC that you're going to earn at the end of the game. Be a team player, not just a team scorer. You will be rewarded with some VC when scoring points, assisting teammates,  getting the rebounds, and forcing turnovers.
As mentioned, the VC that you will be getting after the game depends on your performance during the match. Be a team player and get the highest grade if you can. Of course, if you perform badly in the game, you will also lose some VC. During your progress in MyCareer mode, you will unlock more VC income sources such as sponsor deals and more.
Choose the Best Agent
Before the drafting season, you have to do your best while playing every match. Scouts will be eyeing you, so make sure that you get the highest grade. Assuming that you managed to get the 2nd pick, you're now guaranteed to having 1000 worth of VC on every match you play.
You also have to carefully pick your agent as they will be the ones organizing deals and sponsorships. Again, you have to do your best in every match. As soon as you gain new fans and followers, more and more sponsorship deals will be offered to you. This means that you will earn more VC in the game.
Please be reminded that you can submit a counter-offer during the sponsorship negotiation to get the highest VC possible. Before submitting a counter-offer, double-check the contract details and see if your counter-offer is reasonable. Else, the potential sponsors will lose interest in you.
Collect Your Daily Spins
Ohh… The good old spins. Yes, these daily spins are free and you can get a lot of VC. Apart from VC, you can also get several items in the game from the daily spins. Make sure to claim your free spin before doing anything else. Spins will reset every 24 hours.
2KTV Rewards
Virtual Currencies are being thrown away in 2KTV. Simply watch NBA 2KTV and answer the trivia and polls that are appearing during the show. These shows usually appeared during the loading of every match or game. We will be making another guide for the correct NBA 2KTV answers to help you out. Stay tuned for that!
Purchase VC from the Store
While you can earn free VC using the methods above, you can also spend some real money to get VC in the game. You can directly purchase VC from the in-game store to immediately receive thousands of VC. Currently, NBA 2K22 is offering a great discount on each VC purchased from the store.
Pre-Order VC Bonus
This is only available for players who pre-ordered NBA 2K22 before the official launch of the game. If you're one of the players who managed to get NBA 2K22 before the launch, you should have already received your free VC in the game.
All NBA 2K22 game edition, except for NBA 2K22 cross-gen bundle (digital) and NBA 2K22 WNBA 25th Anniversary Edition, includes free VC and more bonus rewards. NBA 2K22 NBA 75th Anniversary Edition has the highest free VC, offering 100,000 VC.