NBA 2K23 Timeout | How to Turn Off Auto-Timeout
TL;DR
You can disable automatic timeout in NBA 2K23 in the Coach Settings menu of the game.
Timeout is one of the most useful mechanics in NBA 2K23 that players should always take advantage of. Using timeout usually saves the game and stops the momentum of the opposing team. By default, NBA 2K23 has enabled the automatic timeout, which is a bit annoying especially when you're players are already heating up.
If you're one of the players who want to turn off automatic timeout in NBA 2K23, this guide is for you. Read on to learn the full steps on how to disable auto-timeout in NBA 2K23.
How to Turn Off Automatic Timeouts in NBA 2K23
There are two ways to disable automatic timeout in the game. Here's how you can do it.
Before Starting a Match
Open the menu and go to the Features option.
From there, click the Coach Settings under the Options tab.
Upon opening this option, you should see the Timeout option.
Click the arrow to switch the Timeout to Manual.
While In-Game
Click the Options button on your controller.
From there, click the Gameplan option where you can see several options from the dropdown.
Click the Coach Settings
You should the Timeout option.
Simply change the settings to Manual to turn off auto-timeouts.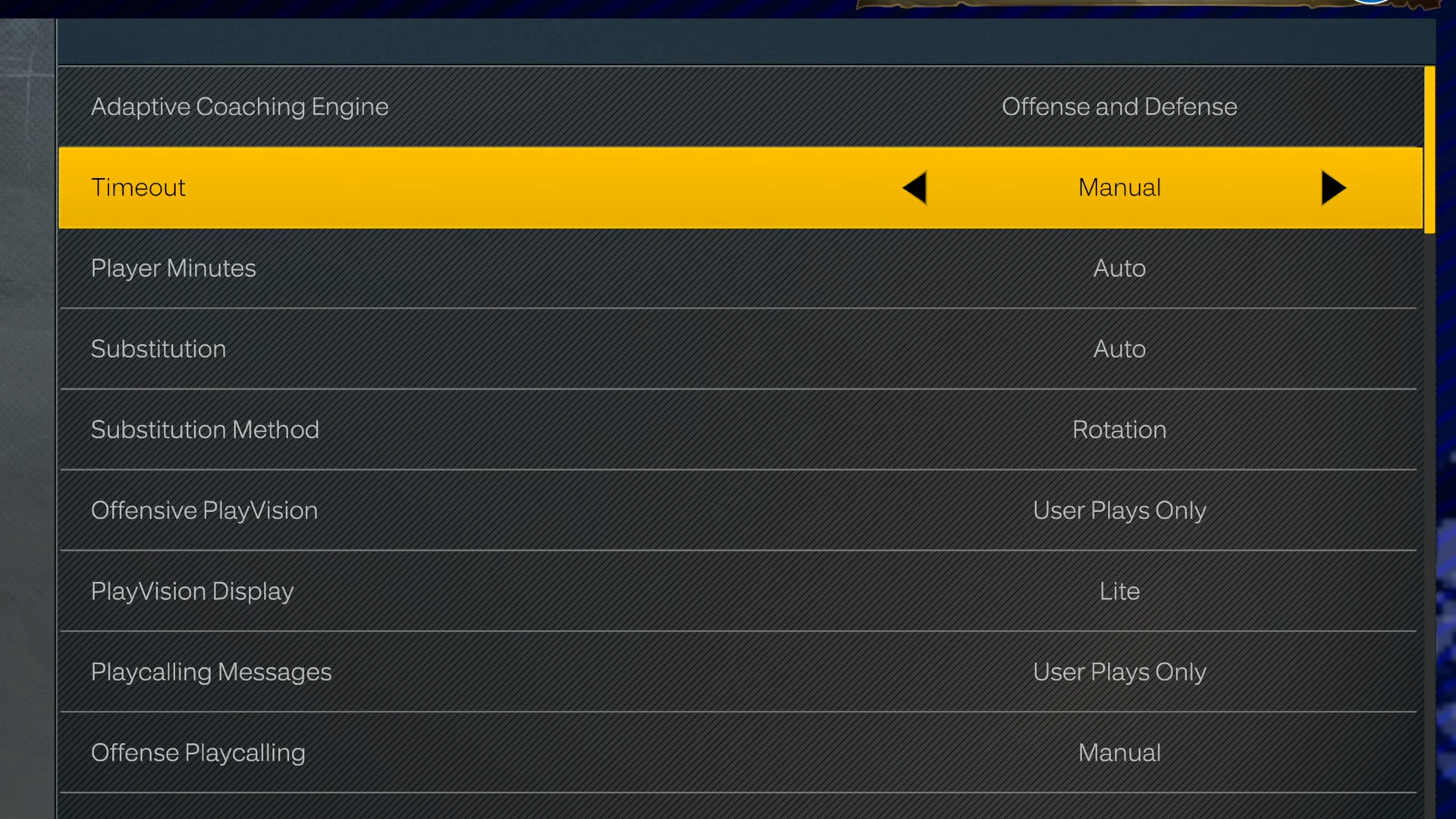 This is how you can disable the automatic timeout in NBA 2K23. Good luck!