New Sony PS5 Official Logo and Hardware Features Revealed
During Sony's Consumer Electronics Show (CES) conference a few hours ago, Sony has revealed the official PS5 logo and the new console's hardware features.
The logo of the upcoming brand new PlayStation 5 didn't receive a logo overhaul. Instead, the current PS4 font remains the same, only the number has been changed. Judging this new logo, it seems that Sony will be sticking to it until they reached a two-digit number console, most likely when the PlayStation 10 is released. Below is the official PS5 logo:
Apart from the logo reveal, Sony also highlights the hardware's key features such as the 3D Audio Sound, advanced haptics/adaptive triggers, an ultra-high speed SSD, hardware-based ray tracing, and ultra HD Blu-Ray.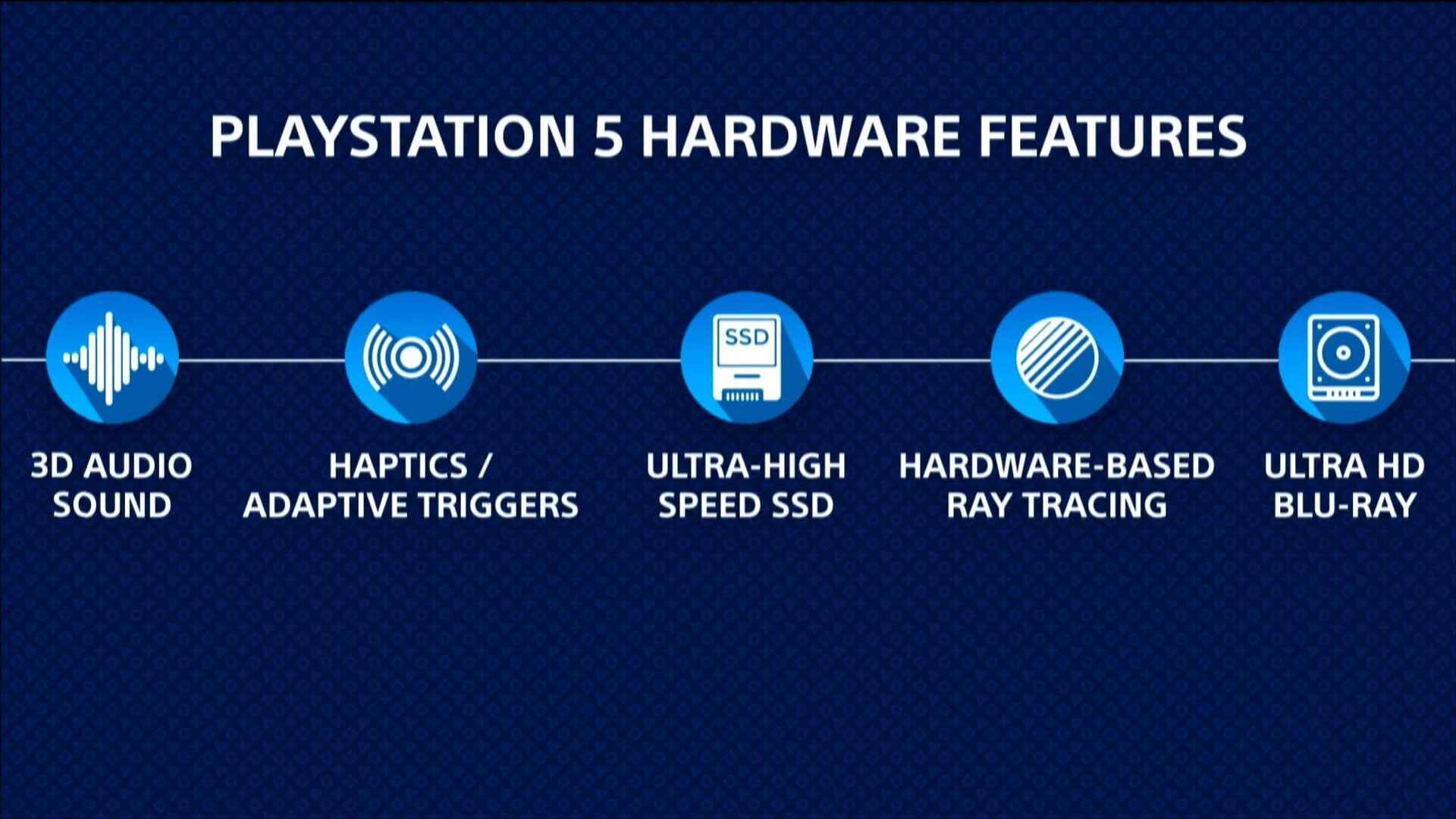 As for the release date of the PlayStation 5, Sony is yet to reveal its exact date. The company already revealed that it will be released in 2020.