PS5 vs Xbox Series X: Which Console is More Powerful?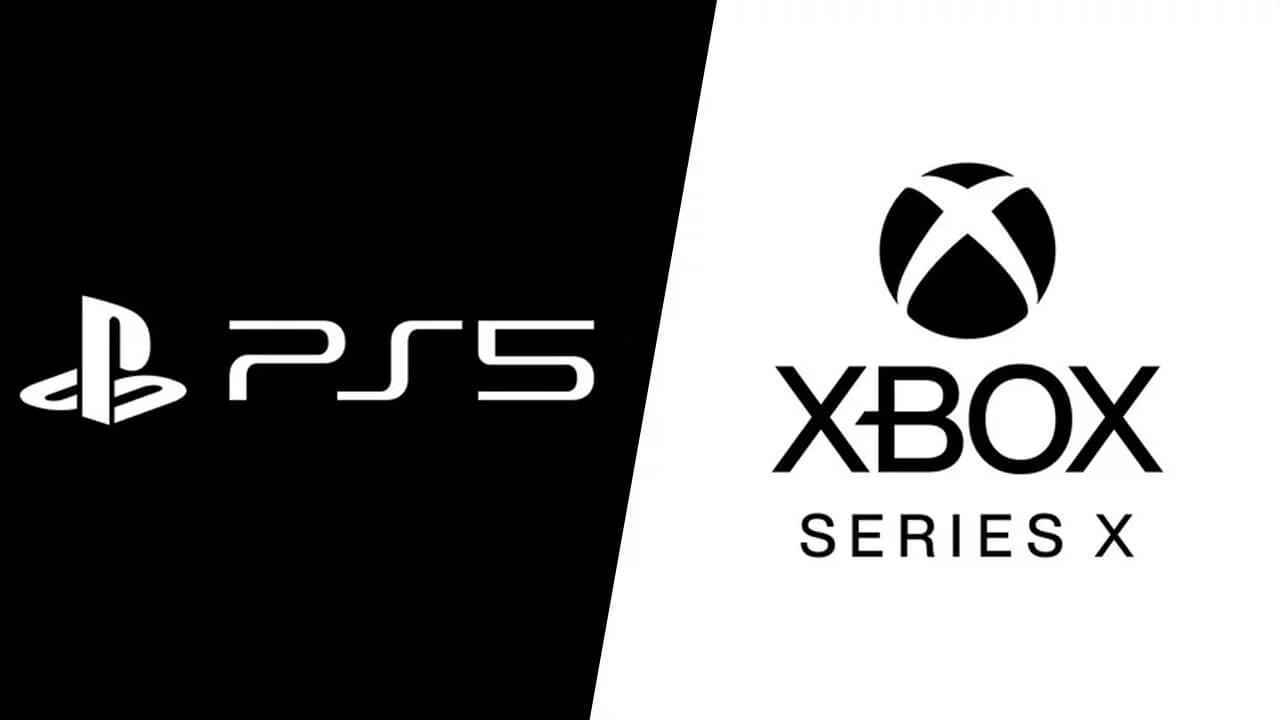 With Sony's PlayStation 5 hardware specification reveal just a few hours ago, we can now finally make a comparison between their new console and Xbox Series X. Well, it's been a while since Microsoft revealed the details of their console and we're just waiting for Sony.
Interestingly, both new consoles have their own promising hardware. Both will be equipped with SSD for faster processing and partnered with 16GB of RAM. Meanwhile, it seems that Xbox Series X is one step ahead of because of the 4K output resolution running at 60 fps.
Check out the full specs comparison of PS5 and Xbox Series X below.
Xbox Series X

PlayStation 5

CPU
8x Zeb 2 Cores at 3.8GHz 
8x Zeb 2 Cores at 3.5GHz 
GPU
 12 TFLOPs. 52 CUs at 1.825GHz, Custom RDNA 2
10.28 FTLOPs, 36 CUs at 2.23GHz 
RAM
 16GB GDDR6 256-bit
16GB GDDR6 256-bit 
Memory Bandwidth
 10GB at 560GB/s,
6GB at 336GB/s
 445GB/s
Optical Drive
4K UHD Blue-ray Drive 
4K UHD Blu-ray Drive 
Internal Storage
 1TB Custom NVMe SSD
Custom 825GB SSD 
Expandable Storage
 1TB Expandable Card
NVMe SSD Slot 
Speaking of which, getting Xbox Series X is a specs-wise decision. Actually, Microsoft's consoles are always ahead when it comes to hardware specifications. But Sony's PlayStation console has received more exclusive games than Microsoft.
As of writing, we still don't have any idea of the PlayStation 5 design. Also, Sony and Microsoft are yet to announce the price of their units. Stay tuned for more details.