One Piece Chapter 1001 Spoilers, Release Date: Yonko Alliance vs Worst Generation Alliance
Eiichiro Oda's top-hit One Piece manga just hit its one thousand chapters. Now, manga enthusiasts are now excited to read One Piece Chapter 1001.
In this manga guide, we will be sharing you all the important details that we know about the next chapter. This includes the official release date, recap of the last chapter, and possible events that may happen in the next chapter. If you're one of the manga fans who are looking forward to reading the One Piece Chapter 1001, this guide is for you.
The last chapter just showcased Monkey D. Luffy's arrival at the top of the dome. There, he saw the devastating defeat of the Nine Red Scabbards. Along with the Straw Hat Pirates' captain are his vice-captain, Zoro, and the other alliance including Trafalgar D. Water Law, the captain of the Heart Pirates. In addition to their alliance, Eustass Kid also joined them, accompanied by Killer.
The members of the Worst Generation are now facing the two of the strongest pirates in One Piece, Kaido and Big Mom. Kaid and Luffy faced again and following the Yonko's attack to the captain of the Straw Hat Pirates, Luffy responded with a new blow. Seeing how Kaido's reaction, it seems that Luffy's attack managed to hurt him.
The cliffhanger of the last chapter suggests that the upcoming One Piece Chapter 1001 will be the continuation of the fight between the Yonko alliance and the Worst Generation alliance. Will Luffy and the others be able to defeat the strongest pirates? Let's see how things unfold once the new chapter rolls out.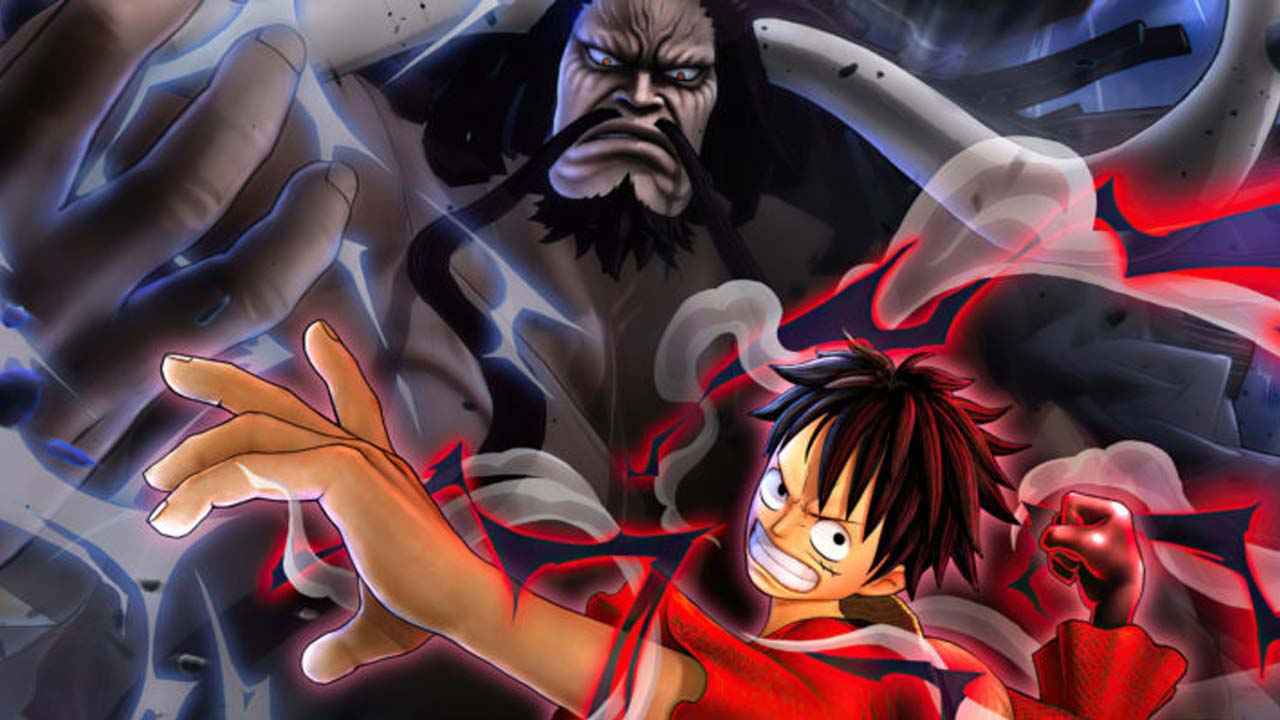 One Piece Chapter 1001 Updates
Below are the most important and confirmed details about Chapter 1001 of One Piece manga.
---
One Piece Chapter 1001 Release Date
Due to the holiday season, Eiichiro Oda has decided to put the manga series on hiatus. Fortunately, we managed to get the new release date of the next chapter. Manga fans should be ready for the official release of One Piece Chapter 1001 on January 17, 2021.
---
Read One Piece Chapter 1001
You can read the upcoming and all the previously released One Piece manga chapter on Viz and Manga Plus.
---
One Piece Chapter 1001 Spoilers
Feel free to read the details of One Piece Chapter 1001 by following this link.