One Piece Chapter 1005 Release Date, Spoilers: Where to Read Online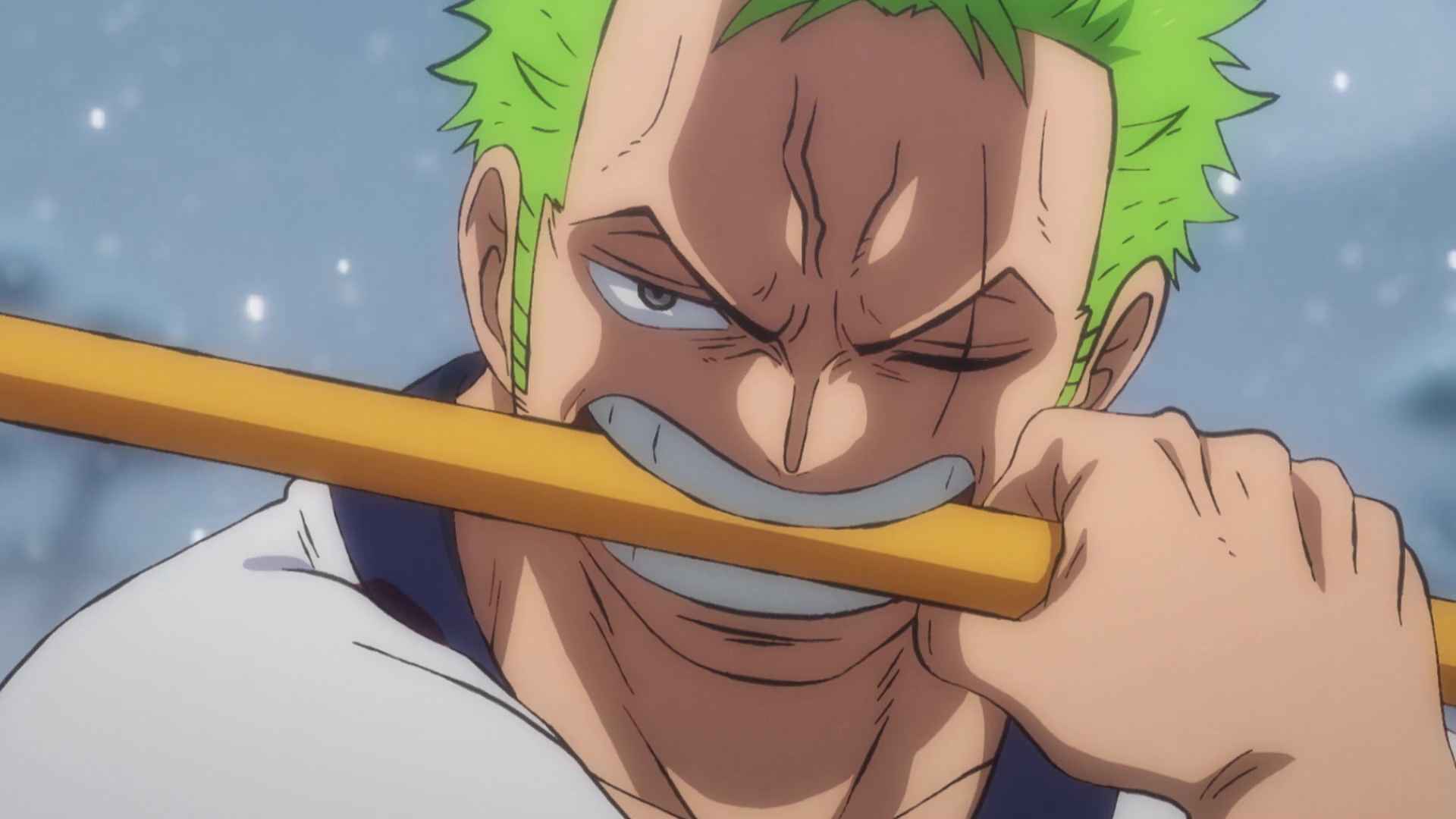 One Piece Chapter 1005 is just around the corner. With the release of the previous chapter, manga fans are now thrilled to see the continuation of the matchup between the two Yonko and the Worst Generations.
In this manga guide, we will be sharing you all the details that we know about the upcoming chapter of One Piece manga. Details including the release date, potential spoilers, a recap of the previous chapter, and ways to read the manga online will be discussed here.
Previous Chapter Recap
The latest Chapter 1004 titled "Kibi Dango" showcased the usefulness of the devil fruit power of O-tama. As we all know, Tama has this unnamed Paramecia devil fruit that allows tame any animal who eats a dango from her cheeks.
One Piece Chapter 1004 begins with Speed (one of the Headliners), which goes around Onigashima's castle giving dango to the Gifters, saying that dangos is a recovery medicine from Queen. Read full recap.
One Piece Chapter 1005 Release Date
For those who are waiting for the release of the new One Piece manga chapter 1005, it's unfortunate to say that the manga will be put in hiatus for one week. This only means that the next chapter will not be releasing next week. Instead, it will be rescheduled for its official release on Sunday, February 28, 2021.
The print out copy of One Piece Chapter 1005 will be available in the next volume of the Weekly Shonen Jump (WSJ) in Japan. For manga fans who are following the series online, you can read the latest chapter of One Piece manga from the official manga distributors such as Manga Plus and Viz Media.
About One Piece
One Piece follows the story of Monkey D. Luffy, the user of Gum-Gum Devil Fruit, who wants to be the new Pirate King. Luffy was inspired by Red Haired Shanks, one of the most powerful pirates. Along with his pirate group named the Straw Hat Pirates, Luffy explores the vast world of One Piece in search of the treasure known as "One Piece" and becomes the new King of the Pirates.
One Piece is a manga series written by Eiichiro Oda. Since the manga has been serialized in July 1997, it already reached a total of 99 volumes. The manga series is part of Shueisha's Weekly Shonen Jump Magazine. Apart from the original manga series, One Piece has started airing the anime adaptation in 1999. One Piece has also received several anime films with the latest movie titled One Piece: Stampede that have been released in 2019.