One Piece Chapter 946 Delayed, New Release Date Announced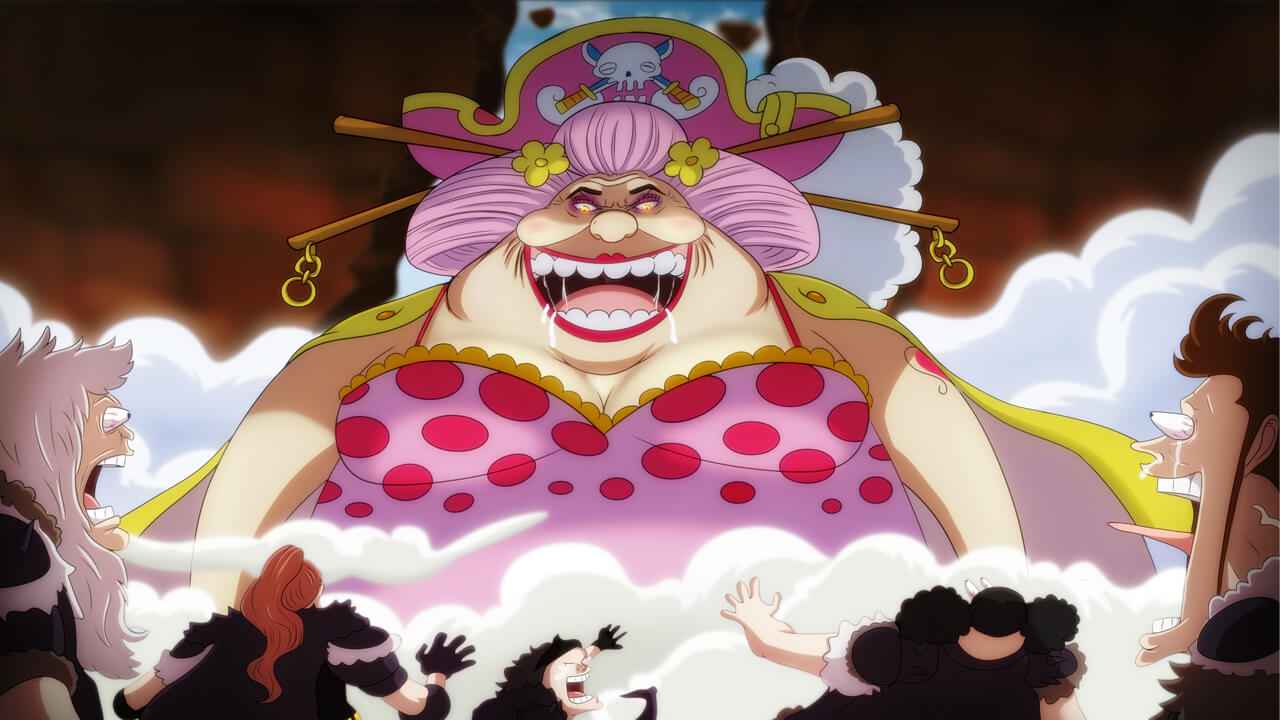 Following the epic events from the previous One Piece manga chapter, Eiichiro Oda has announced that One Piece Chapter 946 is not releasing this week.
Due to the hype that Chapter 945 brought, many One Piece fans are dismayed after learning that the new chapter will be delayed. So fans will be needing to wait a few more days to read the next One Piece chapter.
While waiting for the release of One Piece Chapter 946, many One Piece enthusiast already made their predictions. That being said, we also made our own predictions for the upcoming chapter. Before we begin, we would like to remind our readers that the following contents contain spoilers from the previous chapter.
One Piece Chapter: 945

Big mom is in her move… which Queen will win in this fight? A Yonkou, The Queen of Totto Land? or The Healiner All star Hundred beast pirates self proclaimed, QUEEN?

The battle of two gluttos has just getting started!!! wooaahh nice chapter pic.twitter.com/idKEc0Yq3S

— GeloVasquez1997 (@gelovasquez1996) June 7, 2019
As seen in the previous, Yonko Big Mom smashed Queen to the ground. Knowing that Big Mom still hasn't remembered anything about her past and Chopper is with her, it's likely that Luffy will be freed. There's also a high chance that an alliance between Luffy, Big Mom, and the others will be formed inside the prison. The rescue operation for Luffy may also happen this time and knowing that Big Mom is on their side, In addition, Kawamatsu, who is also imprisoned may also escape.
Let's see how things unfold once One Piece Chapter 946 officially releases in the next Shonen Jump magazine issue on June 24th. Digital scans are usually out earlier which only means that it should be available during the weekend next week.
Featured image by @bryanfavr