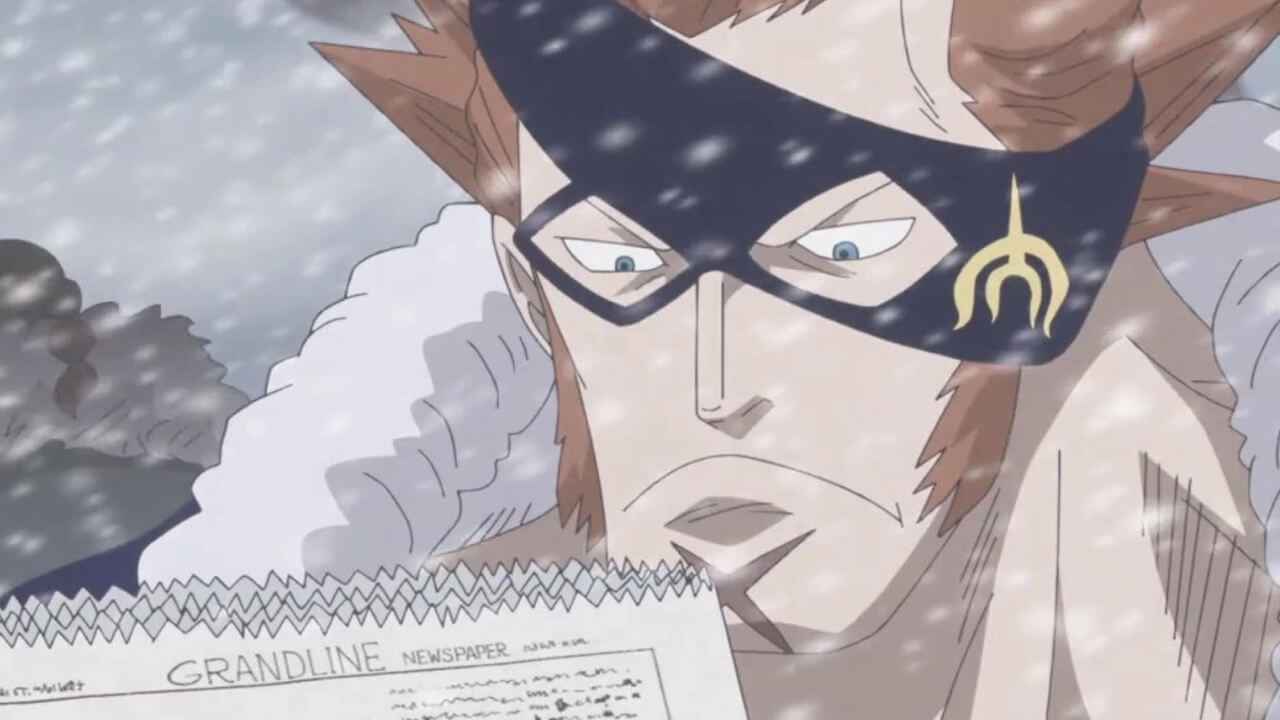 One Piece Chapter 962 Release Date and Spoilers: What We Know So Far
Notice: This page has been updated. Check out the latest update at the bottom of the story.
Following the one-week break, One Piece manga is finally returning this week. Eiichiro Oda is currently sharing the fun and epic adventure of Kozuki Oden in the past few chapters, which is why fans are excited to read One Piece Chapter 962.
If you're looking for the release date and where to read the new manga, continue reading our quick guide below.
When is One Piece Chapter 962 release date?
Since Eiichiro Oda is finally back to his office after a one-week break, expect to see the new One Piece manga chapter this weekend. Usually, the digital scans of the One Piece manga release earlier. So, you should be able to see it between November 15-17th, depending on where you read the manga.
For the magazine, One Piece Chapter 962 will be available on November 17th along with Demon Slayer and other manga that are currently published in Weekly Shōnen Jump.
Is there a One Piece Chapter 962 spoiler and raw scans?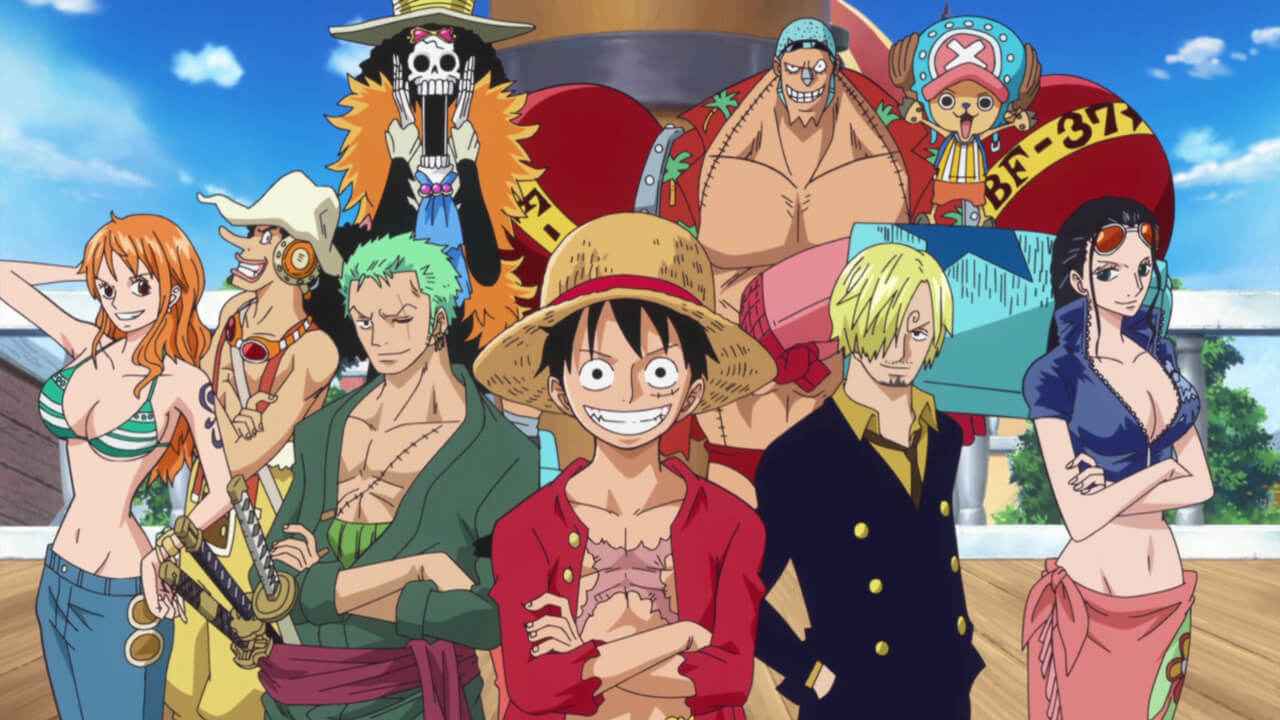 One Piece is one of the hottest manga that is usually getting spoilers before it officially releases. That being said, expect to see One Piece Chapter 962 spoilers a day before it went live.
As of writing, there are still no available leaked spoilers for this chapter. However, we will be updating this post once we found one. If you want to see the latest spoilers, make sure to bookmark this page and come back later.
Update: One Piece Chapter 962 spoilers is out. You can check out the leaked spoilers from here.
More About One Piece
One Piece follows the story of Monkey D. Luffy, the user of Gum-Gum Devil Fruit, who wants to be the new Pirate King. Luffy was inspired by Red Haired Shanks, one of the most powerful pirates. Along with his pirate group named the Straw Hat Pirates, Luffy explores the vast world of One Piece in search of the treasure known as "One Piece" and becomes the new King of the Pirates.
One Piece is a manga series written by Eiichiro Oda. Since the manga has been serialized in July 1997, it already reached a total of 99 volumes. The manga series is part of Shueisha's Weekly Shonen Jump Magazine. Apart from the original manga series, One Piece has started airing the anime adaptation in 1999. One Piece has also received several anime films with the latest movie titled One Piece: Stampede that have been released in 2019.