One Piece manga is still in the middle of the flashback of Kozuki Oden. In the previous chapter, we have seen how excited Oden when he approached Edward Newgate, also known as Whitebeard, asking to let him join the pirate crew.
Looking at how adventurous Oden was, the upcoming One Piece Chapter 964 will surely bring more fan to One Piece fans. If you're one of the avid followers of the story, make sure to check out the schedule below and be the first to read One Piece Chapter 964 once it releases.
When is the One Piece Chapter 964 release date?
One Piece creator, Eiichiro Oda, is always announcing if there will be a delayed release of the new chapter of his manga. As for the forthcoming chapter, there is no expected postponement, so expect to see Chapter 964 this weekend.
The digital scan of the One Piece Chapter 964 releases earlier than the WSJ version. According to Viz Media, one of the official manga distributor, One Piece Chapter 964 will be available on December 1, 2019.
Where to read One Piece manga?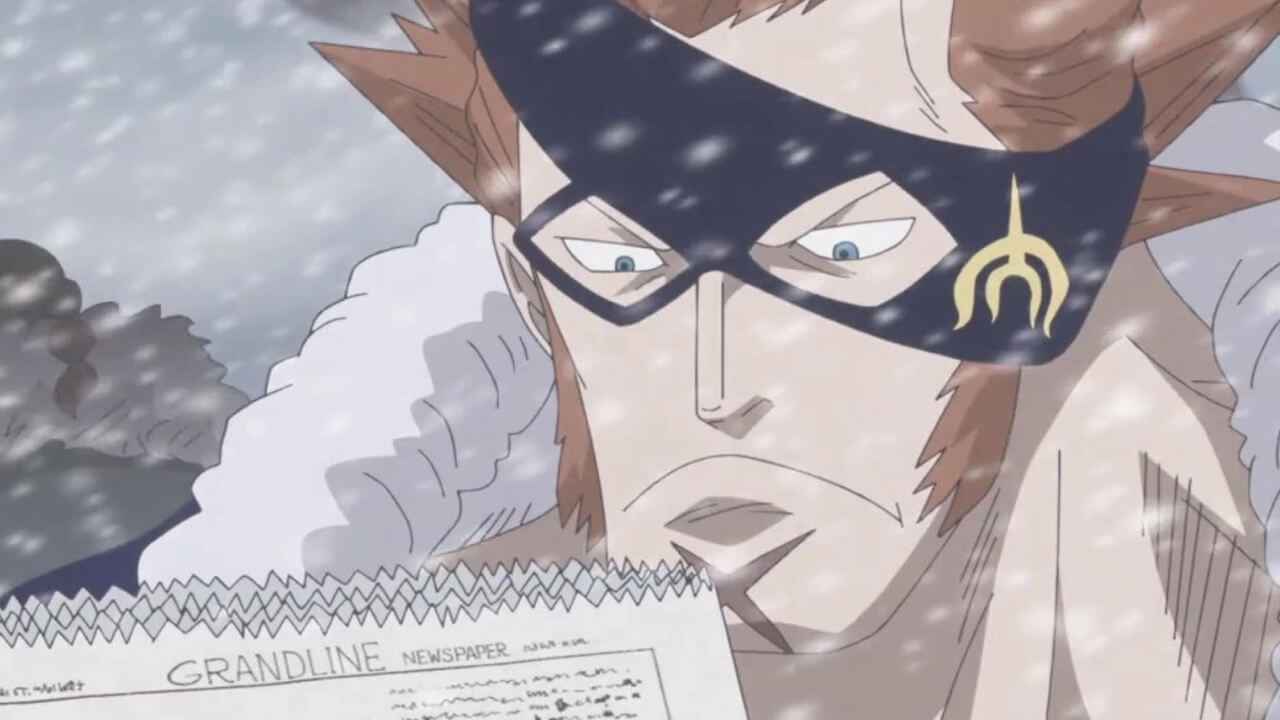 There are lots of sources that you can read the latest One Piece manga online. However, not all of these websites are legitimate and most of them don't have the license to publish One Piece manga.
To legally read the upcoming chapters of One Piece, we highly recommend visiting the official manga distributor such as Viz and Manga Plus by Shueisha on mobile devices. Don't worry, mentioned brands above are legitimate and have the accurate English translation of the chapter.
Is there a One Piece Chapter 964 spoilers?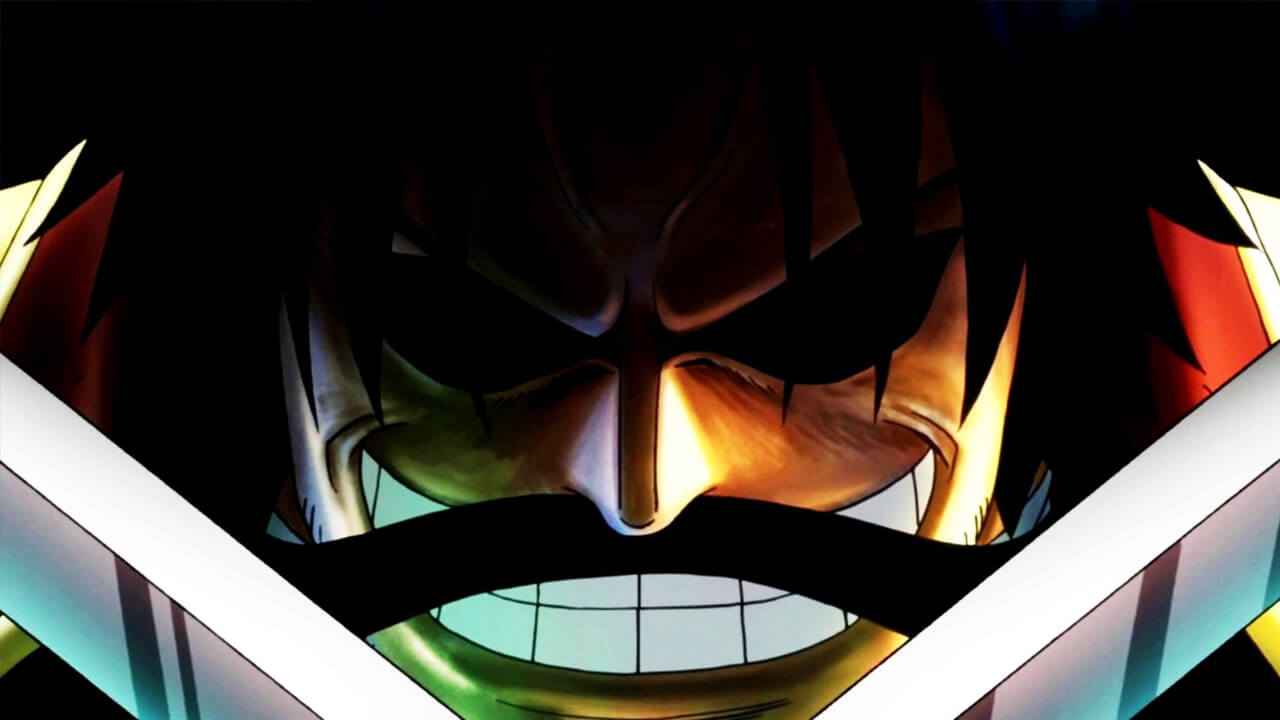 One Piece community has a habit of getting an early spoiler ahead of the chapter release. The upcoming chapter is not an exemption, which means we may be seeing some spoilers and raw scams before the chapter went live.
As of writing, we still can't find any spoilers online. However, make sure to bookmark this page because we will be updating this once we find one.
More About One Piece
One Piece follows the story of Monkey D. Luffy, the user of Gum-Gum Devil Fruit, who wants to be the new Pirate King. Luffy was inspired by Red Haired Shanks, one of the most powerful pirates. Along with his pirate group named the Straw Hat Pirates, Luffy explores the vast world of One Piece in search of the treasure known as "One Piece" and becomes the new King of the Pirates.
One Piece is a manga series written by Eiichiro Oda. Since the manga has been serialized in July 1997, it already reached a total of 99 volumes. The manga series is part of Shueisha's Weekly Shonen Jump Magazine. Apart from the original manga series, One Piece has started airing the anime adaptation in 1999. One Piece has also received several anime films with the latest movie titled One Piece: Stampede that have been released in 2019.