One Piece Chapter 991 Delayed, Viz Media Reveals New Release Date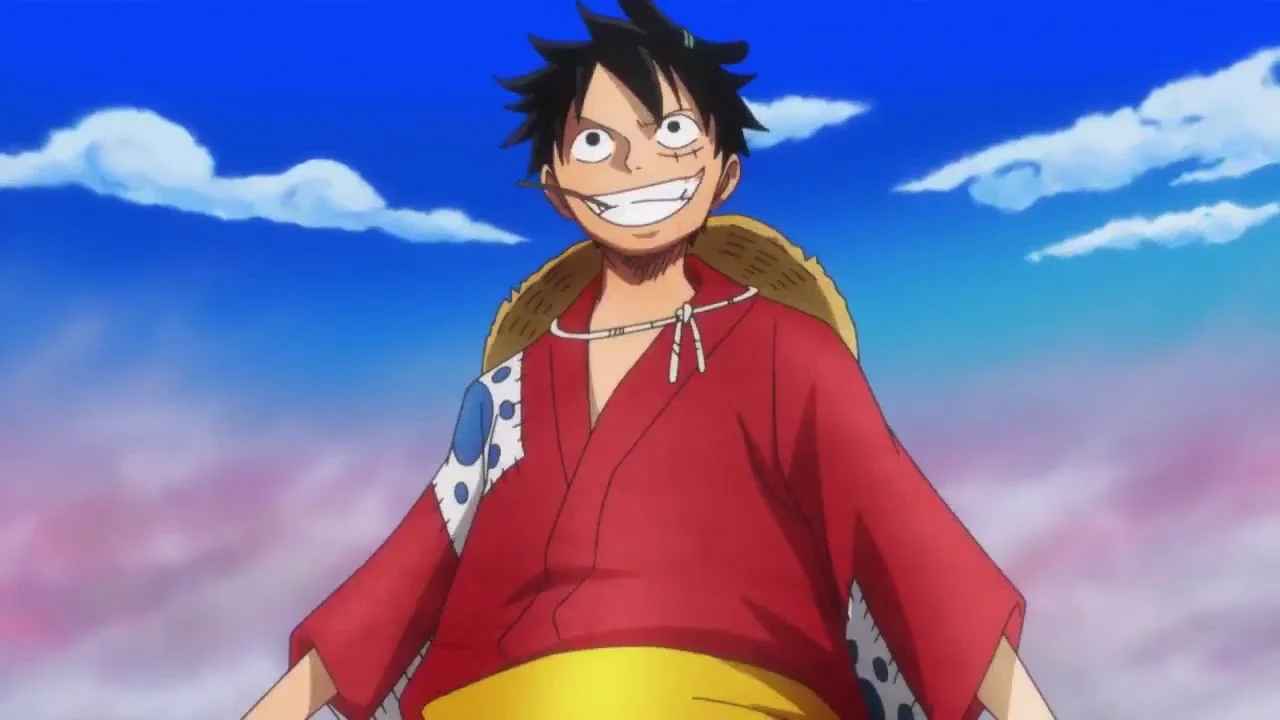 One Piece Chapter 991 release date has been postponed until next week due to the on-going Coronavirus outbreak in Japan, according to reports.
While everyone is excited to see the continuation of the war in the Wano Country Arc in One Piece, it's sad to say that manga fans will have to wait a little longer before seeing the newest chapter. According to reports, the delay was due to the Coronavirus outbreak in Japan.
One Piece Chapter 991 Release Date
As revealed on Viz Media, one of the publishing company distributing the digital version Eiichiro Oda's One Piece manga, the upcoming Chapter 991 will be released on September 27th, instead of September 20th.
One Piece Chapter 991 spoilers and raw scans are usually being released a few days before the scheduled release of the official chapter. And knowing that there will be a delayed-release, One Piece community have started their own prediction of the possible events that may happen in the next install of the manga.
One Piece Chapter 991 Theories and Predictions
Some of these theories suggest that the Straw Hat Pirates' captain, Luffy, will directly head towards Kaido to fight him. With the help of his subordinates, Luffy will be passing Queen and King who are trying to stop him.
Apart from Luffy heading out to face Kaido, One Piece fans are also waiting for his reply after being asked by Drake, who revealed his willingness to join the alliance. With the impending release of Chapter 991, it is expected that fans will be getting a positive answer from Luffy.
What do you think will happen in the next chapter of the One Piece manga? Let's see how things unfold once the One Piece Chapter 991 releases next Sunday.
About One Piece
One Piece follows the story of Monkey D. Luffy, the user of Gum-Gum Devil Fruit, who wants to be the new Pirate King. Luffy was inspired by Red Haired Shanks, one of the most powerful pirates. Along with his pirate group named the Straw Hat Pirates, Luffy explores the vast world of One Piece in search of the treasure known as "One Piece" and becomes the new King of the Pirates.
One Piece is a manga series written by Eiichiro Oda. Since the manga has been serialized in July 1997, it already reached a total of 99 volumes. The manga series is part of Shueisha's Weekly Shonen Jump Magazine. Apart from the original manga series, One Piece has started airing the anime adaptation in 1999. One Piece has also received several anime films with the latest movie titled One Piece: Stampede that have been released in 2019.