One Piece Episode 939 Release Date
The Straw Hat Pirates and their adventure in the Wano Country Arc continuous is One Piece Episode 939. While their plans have been spoiled due to the intel that reached Orochi, it seems that an important person will be making a farewell in the anime series. In the previous episode, fans have witnessed the identity of Yasue, and it turns that he's the father of Toko.
Currently, Toko is running towards the capital where his father's execution will take place. Will they be able to save Yasue? Let's find out once the new episode of One Piece anime series goes live.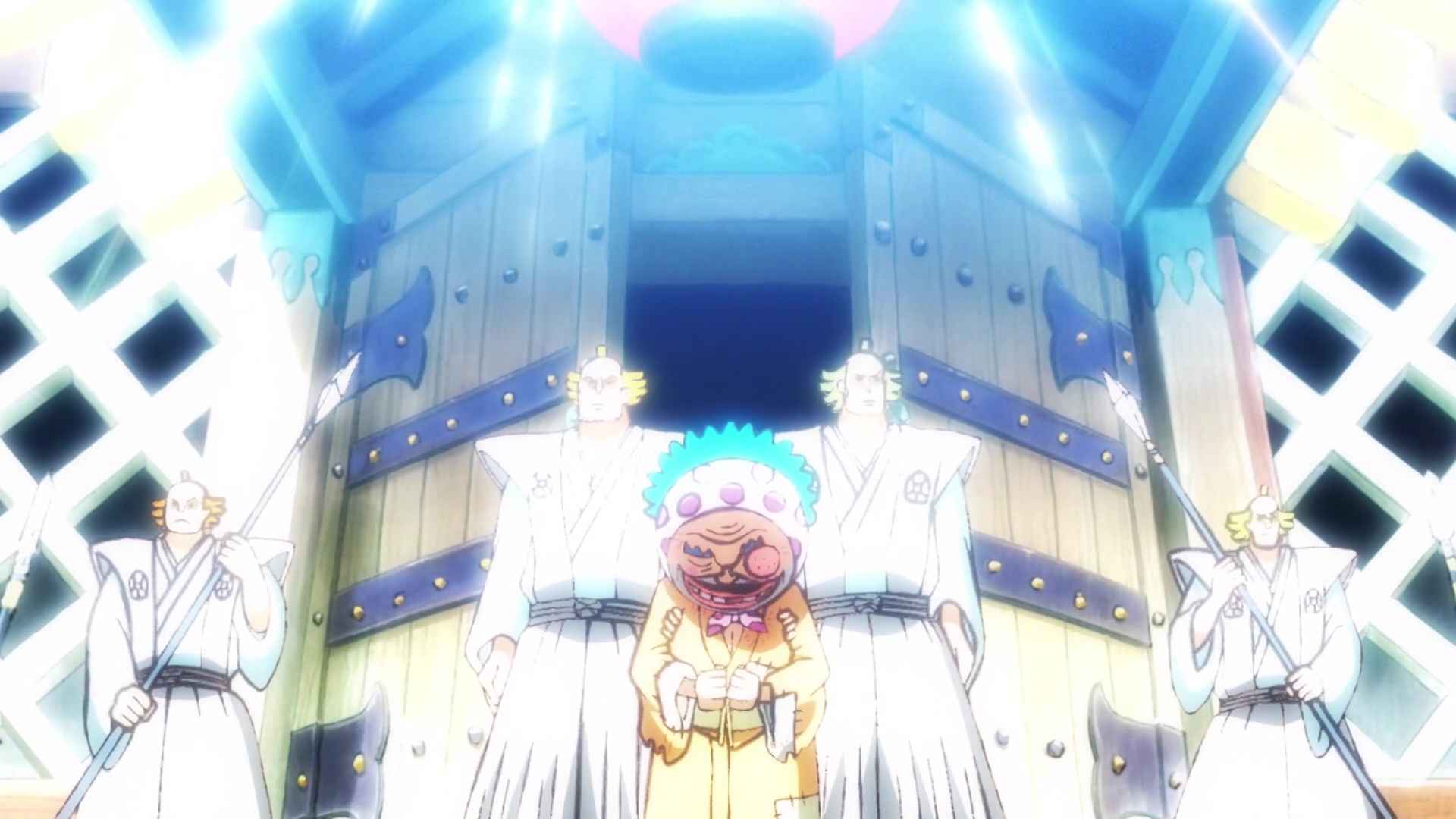 One Piece Episode 939 Streaming Details
Air Date: August 30, 2020, at 8:30 AM (JST)
Episode Title: The Straw Hats Run! Save the Captive Tonoyasu!
Episode Synopsis: TBA
Streaming Links: Animelab, Crunchyroll, Funimation, Hulu, and VRV
One Piece anime series based on Eiichiro Oda's manga series of the same title is being broadcasted first in Japan before it lands on the official streaming sources mentioned above. Note that there's a bit of delay before the latest episode goes online.
You can watch One Piece Episode 939 with English subtitles as early as the following release window listed below.
August 29, 2020, at 7:30 PM (EDT)
August 29, 2020, at 12:30 AM (BST)
August 29, 2020, at 11:30 PM (UTC)
August 29, 2020, at 4:30 PM (PDT)
August 29, 2020, at 1:30 AM (CEST)
One Piece Episode 939 Spoilers
The upcoming episode will be featuring the execution of Yasue in One Piece anime series. Expect to see a flashback between Yasue and the current Shogun Orochi. If you're not following the manga version of One Piece, you should prepare your heart for a devastating event in the Wano Arc. Also, anime fans will be learning more details about Kozuki Oden. You can the preview of One Piece Episode 939 below.
https://www.youtube.com/watch?v=AVMb_fSinYo
More About One Piece
One Piece follows the story of Monkey D. Luffy, the user of Gum-Gum Devil Fruit, who wants to be the new Pirate King. Luffy was inspired by Red Haired Shanks, one of the most powerful pirates. Along with his pirate group named the Straw Hat Pirates, Luffy explores the vast world of One Piece in search of the treasure known as "One Piece" and becomes the new King of the Pirates.
One Piece is a manga series written by Eiichiro Oda. Since the manga has been serialized in July 1997, it already reached a total of 99 volumes. The manga series is part of Shueisha's Weekly Shonen Jump Magazine. Apart from the original manga series, One Piece has started airing the anime adaptation in 1999. One Piece has also received several anime films with the latest movie titled One Piece: Stampede that have been released in 2019.