OnePlus 5, 5T, 6, and 6T Is Getting Oxygen OS 10 Starting in October 2019
OnePlus has confirmed that OnePlus 5 and 5T and OnePlus 6 and 6T will be getting the newest Android 10 version starting this month.
The announcement has been made during the OnePlus event. Along with Google, OnePlus revealed more details about the upcoming OnePlus 7T which is running Android 10.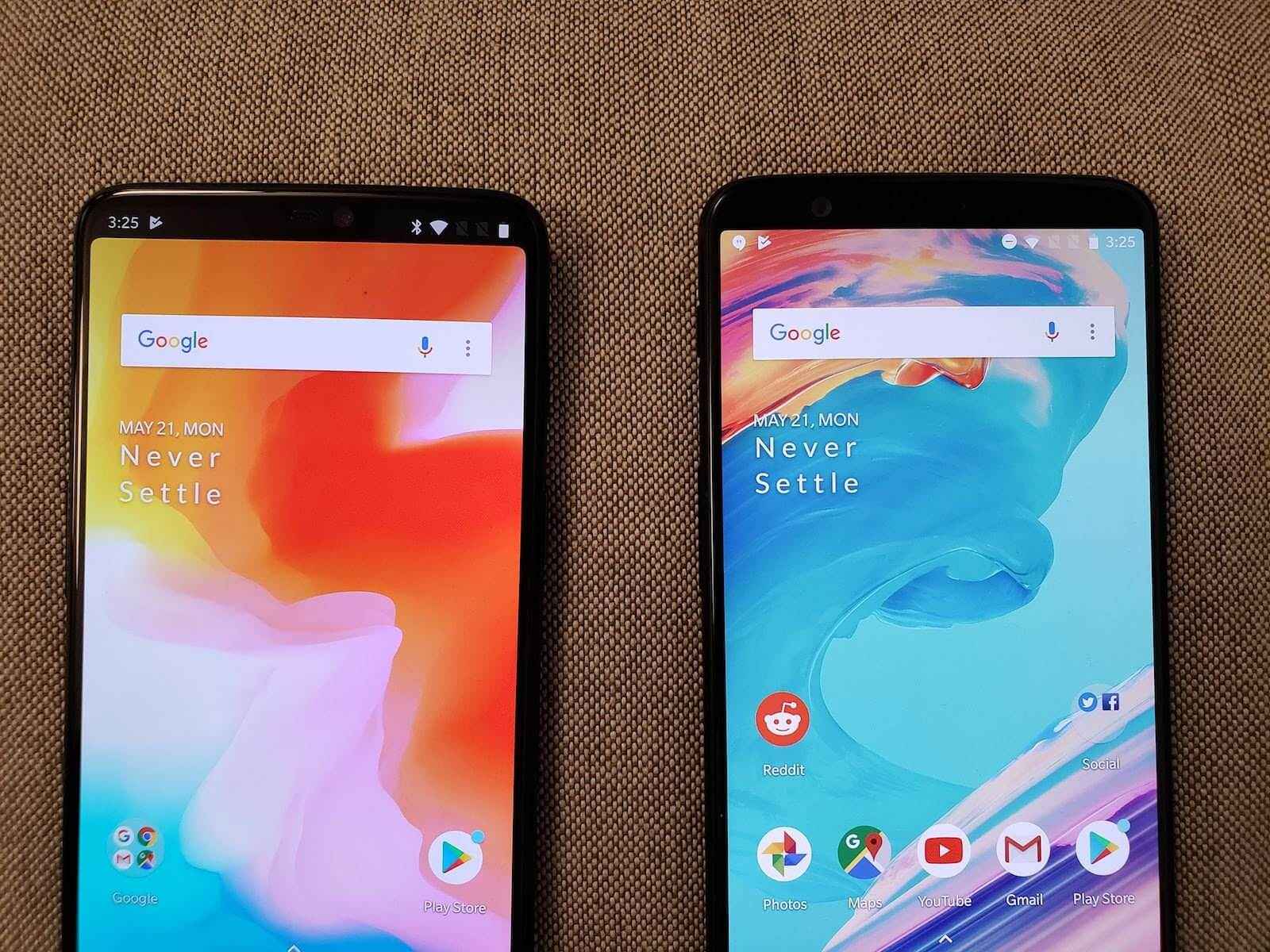 In addition, the event also confirmed that Oxygen OS 10 will also be coming to older OnePlus devices. These include the OnePlus 6 and 6T and OnePlus 5 and 5T.
OnePlus 6 and 6T are the first to receive this new OS update that will begin this month while the OnePlus 5 and 5T will be getting Oxygen OS 10 during the second quarter of 2020.