Othercide Dressed To Kill DLC and Beauty Will Remain Update Now Available
Announced a few days ago, developer Lightbulb Crew has officially released the new cosmetics pack DLC called Dressed To Kill in Othercide, along with the release of the Beauty Will Remain update.
According to the details, the Othercide Beauty Will Remain update carries a lot of bug fixes and in-game balancing. While this is considered a major update in the game, the new patch still highlights the arrival of the "Dressed To Kill" DLC cosmetics pack.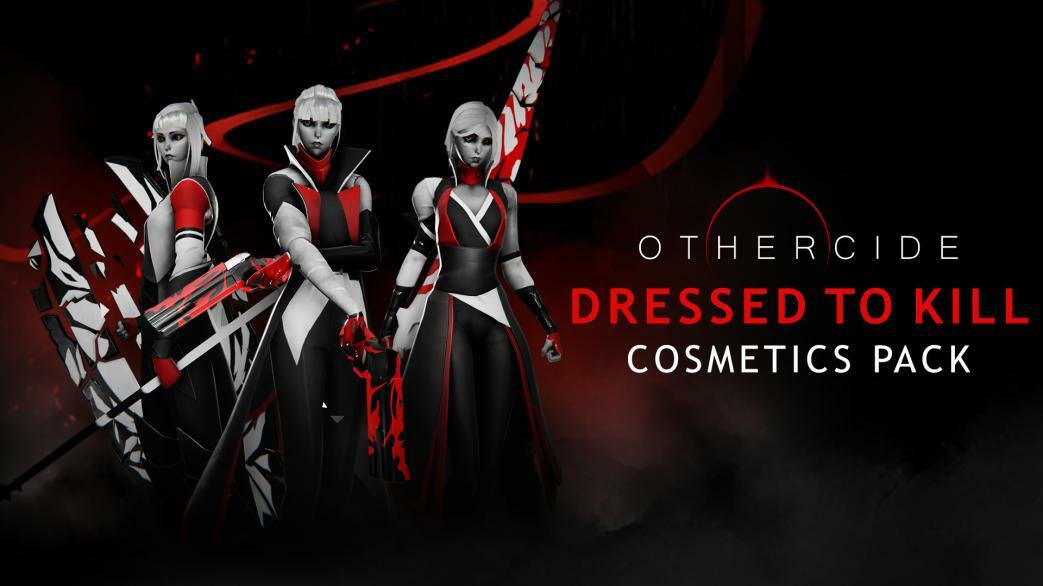 "We hope you will like the Beauty Will Remain Update and Dressed To Kill – Cosmetics Pack DLC as much as we had fun working on them," developer Lightbulb Crew says on their pre-post update.
Is Othercide "Dressed To Kill" DLC free?
Unfortunately, the Dress To Kill cosmetic pack DLC is a premium DLC for Othercide. You can grab the new cosmetic pack for just $3.99 USD on Steam.
What's inside the "Dressed to Kill" DLC?
 5 Outfit variants for each Daughter archetype
18 additional eye variations
16 weapon skins for each Daughter archetype
Dressed To Kill DLC pack is now available for download.