Pokemon GO Free Promo Codes, Redeem Now Before it Expires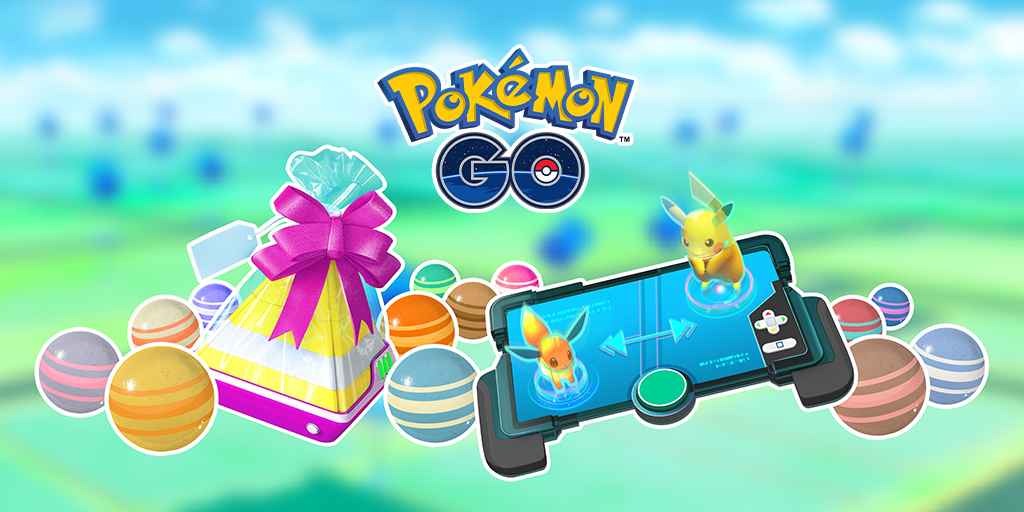 Due to the on-going virus outbreak around the world, many countries lockdown their community to protect their citizens. Because of the lockdown, many activities and events have been cancelled. While gamers are enjoying the quarantine period, some video games have been declining due to the nature of their games.
One of these is Niantic's Pokemon GO as players are required to walk and roam the community to catch Pokemon and participate in events. To cope with the current situation, the developer has been adjusting some game mechanics and also giving freebies to its users. Recently, Pokemon GO shared a free gift but not everyone got a chance to claim it.
Now, it seems that there are new Pokemon GO free promo codes that you can redeem for free items. These new promo codes will give you Pokeballs, Ultraballs, Pinap Berries, Max Revives, and more. In case you haven't heard it yet, below is the promo code that you can redeem right now.
DYEZ7HBXCRUZ6EP – x30 Greatballs and x30 Pinap Berries
H7APT5ZTLM45GZV – x30 Pokeballs
P2XEAW56TSLUXH3 – x30 Ultraballs, x30 Max Revives, and 30 Pinap Berries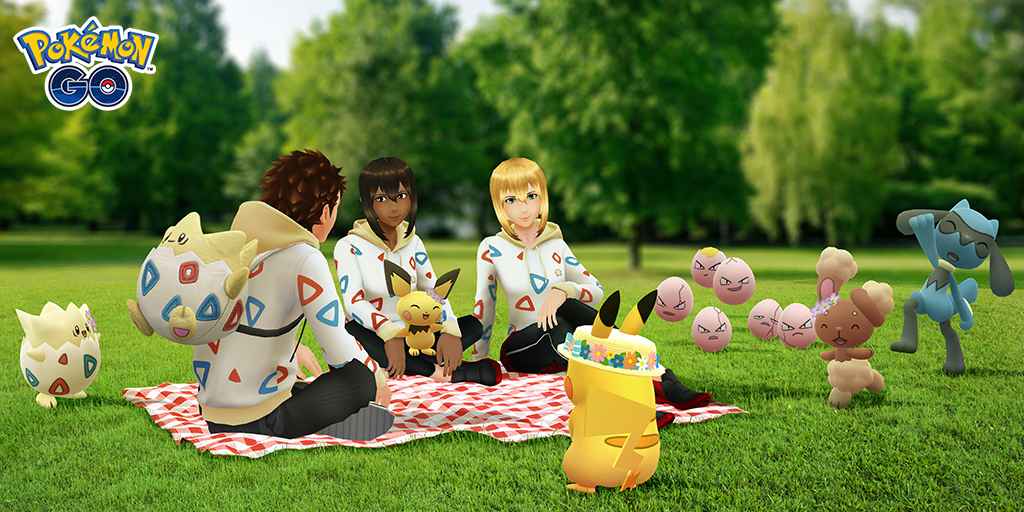 How to Redeem Pokemon GO Promo Code
There are two ways to redeem the promo codes in Pokemon GO. The easiest way is using the in-app redeem feature. If you're using an Android device, here's what you need to do:
Open Pokemon GO and click the Main Menu button.
Click the Shop button
Scroll down until you find the text field
There you need to enter the promo code provided below.
Click Redeem and enjoy your free items.
For users who are using iOS devices, here's how you can redeem the promo code online.
Sign in using your Pokemon GO credentials.

You have three options to sign in – Using Google, Facebook, or Niantic Kids.

Enter the promo code in the text field
Click the redeem button and wait for the confirmation.