Resident Evil 3 Remake: All Safe and Locker Code Combinations
If you're planning to see the ending of the brand new Resident Evil 3 Remake, then you will surely need to unlock and collect some random stuff inside a safe. You can find some weapons, ammo, and even a hip pouch.
However, you will be needing some code combinations to open these safes and lockers. To help you unlock these boxes, we already compiled all the code combinations that you need.
Resident Evil 3 Remake Locker Codes
In the game, there's a total of 3 safes and 2 lockers scattered across the map. Below, you will see all the locker locations, codes, and rewards.
Locker at Raccoon City Police Station Shower Room (2nd Floor)
Code: CAP
Reward: 1x Flash Grenade
Locker at Police Station (3rd Floor)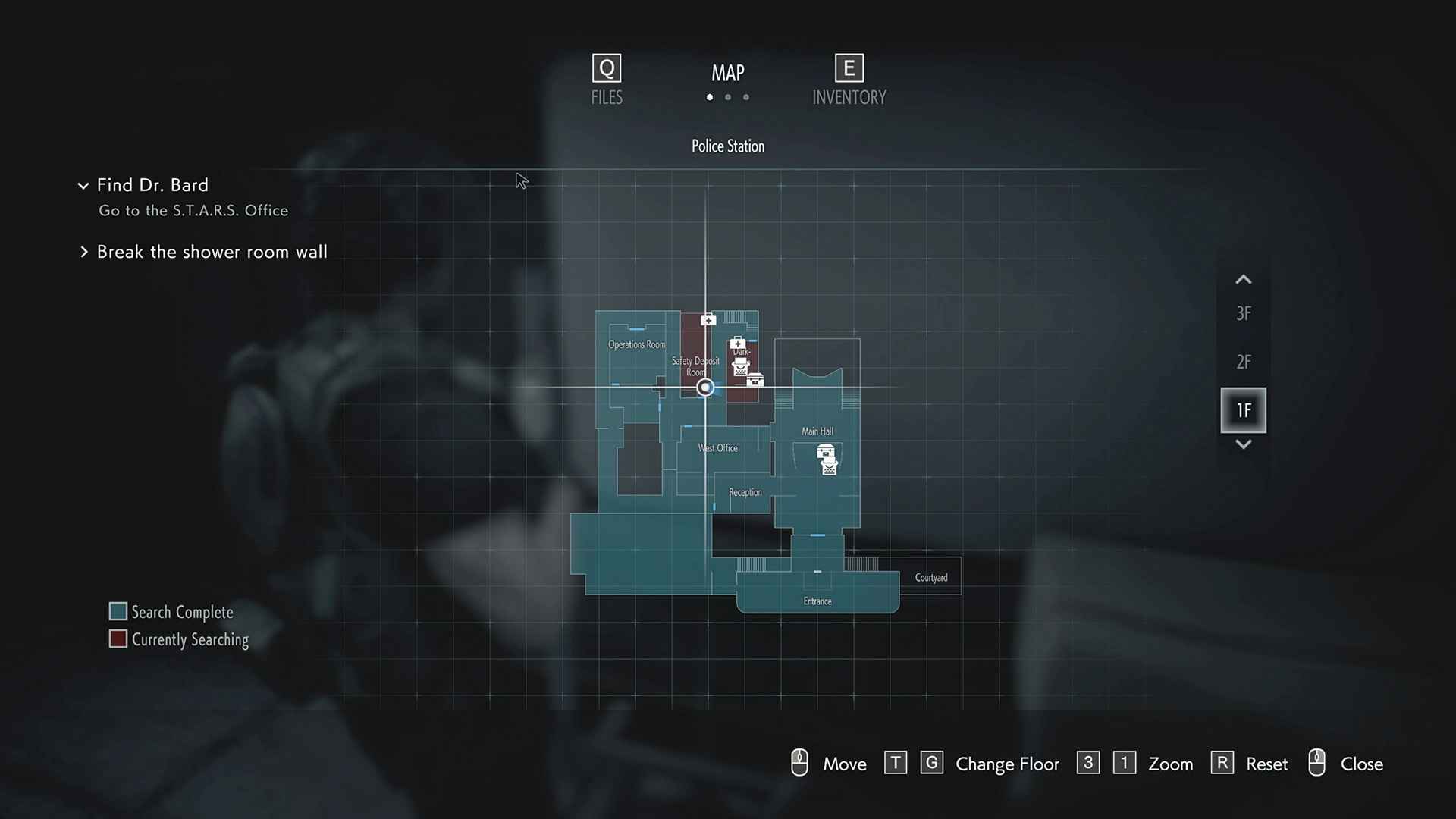 Code: DCM
Reward: 20x Assault Rifle Ammo
Safe at Police Station West Office (1st Floor)
Code: left 9, right 15, left 7
Reward: Hip pouch
Safe at Spencer Memorial Hospital Nurses Station (2nd Floor)
Code: 9 clockwise, 3 counterclockwise
Reward: Dual Magazine (Assault Rifle)
Safe at Raccoon City Drugstore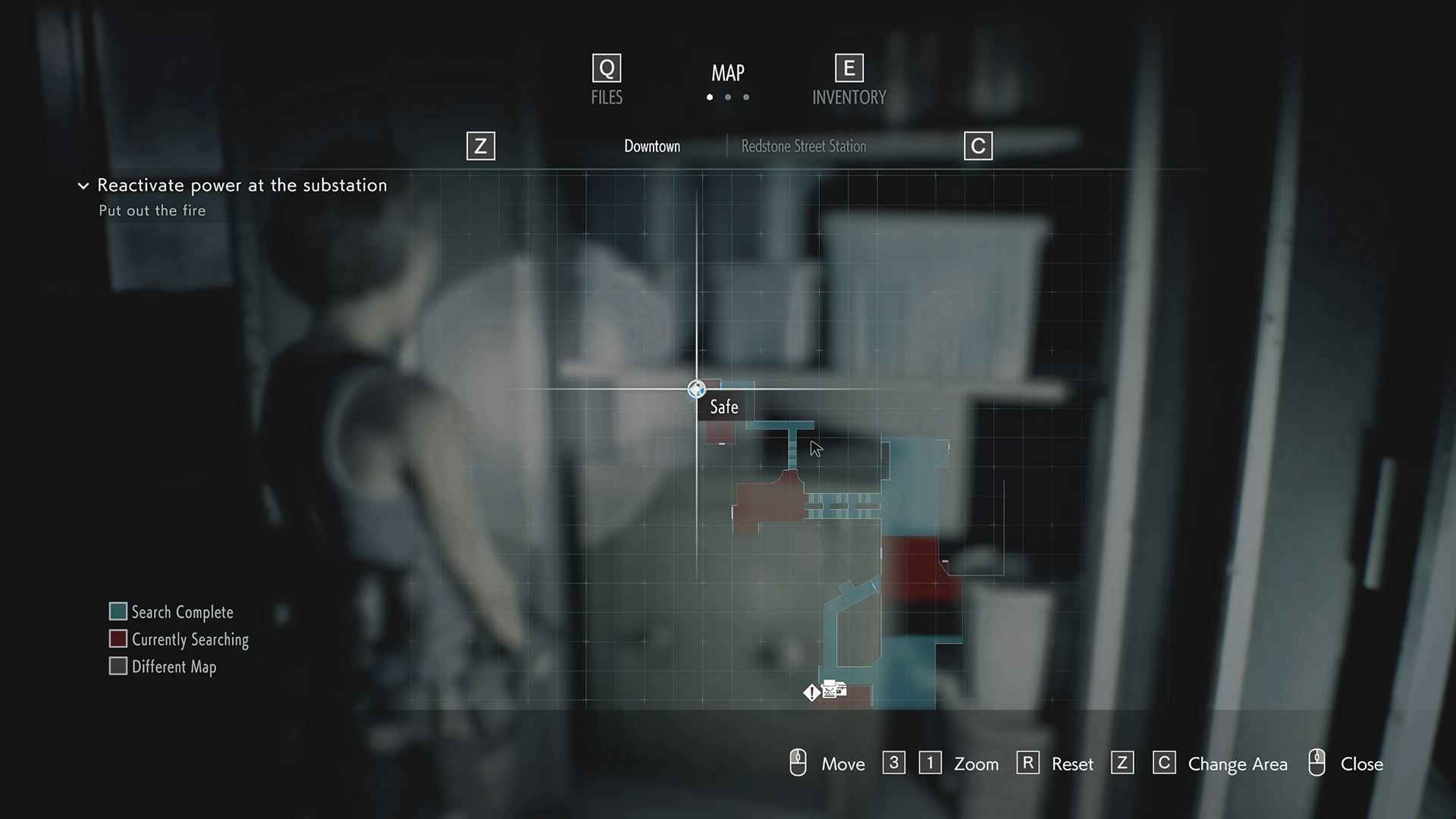 Code: 9 left, 3 right, 7 left
Reward: Dot Sight (Handgun)
And there you have it. If you're playing Resident Evil 3 Remake on PlayStation 4, you will be getting the RE: Master of Unlocking trophy for unlocking all safes, lockers, strongboxes, and pickable locks.