Ring of Elysium June 24th Update Unlocks Adventurer Character Styles and More
Developer Aurora Studio has released the newest update for Ring of Elysium. The new update has been rolled out today, June 24, 2020.
According to the changelog, the Ring of Elysium June 24th update unlocks adventurer character styles. The community map vote is also now available and players can now vote for their favorite map and receive some in-game rewards.
Adventurer Characters Styles
Unlocked Code X- Beyond Reality Style A, Beyond Reality Style B
Unlocked Code M- Starbird, Starbird Style A, Starbird Style B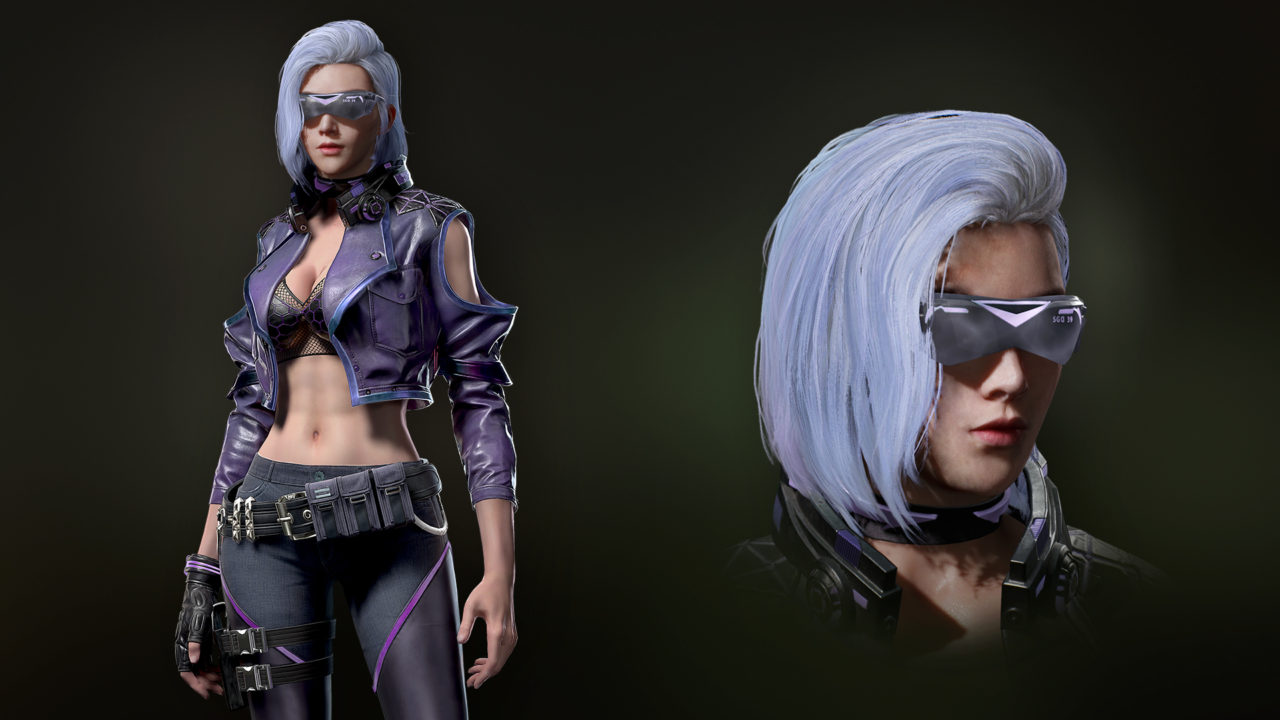 Community Map Vote
Starting on Jun 24th until Jul 6th, players can cast their vote for the Community Map Vote event. Here are the details for this activity:
Community Map Vote event is back! Voting will last for two weeks, and the map with the most votes will become the main map of the game (Normal Mode) from Jul 8 to Aug 11, 2021.
The voting panel can be found in the game lobby's "Event Center", each vote costs 100 coins, and each account can cast up to 20 votes per day (votes reset at 12 AM PDT / 8 AM UTC).
After each vote, players will get a "Vote Participation Box", open it for random rewards include exclusive timed Weapon Skins, E-Points, Coins, Experience, and more.
Please note: The 100 coin cost per vote refers to the credits earned by playing the game for free, not E-Points which is purchased with real-life currency.